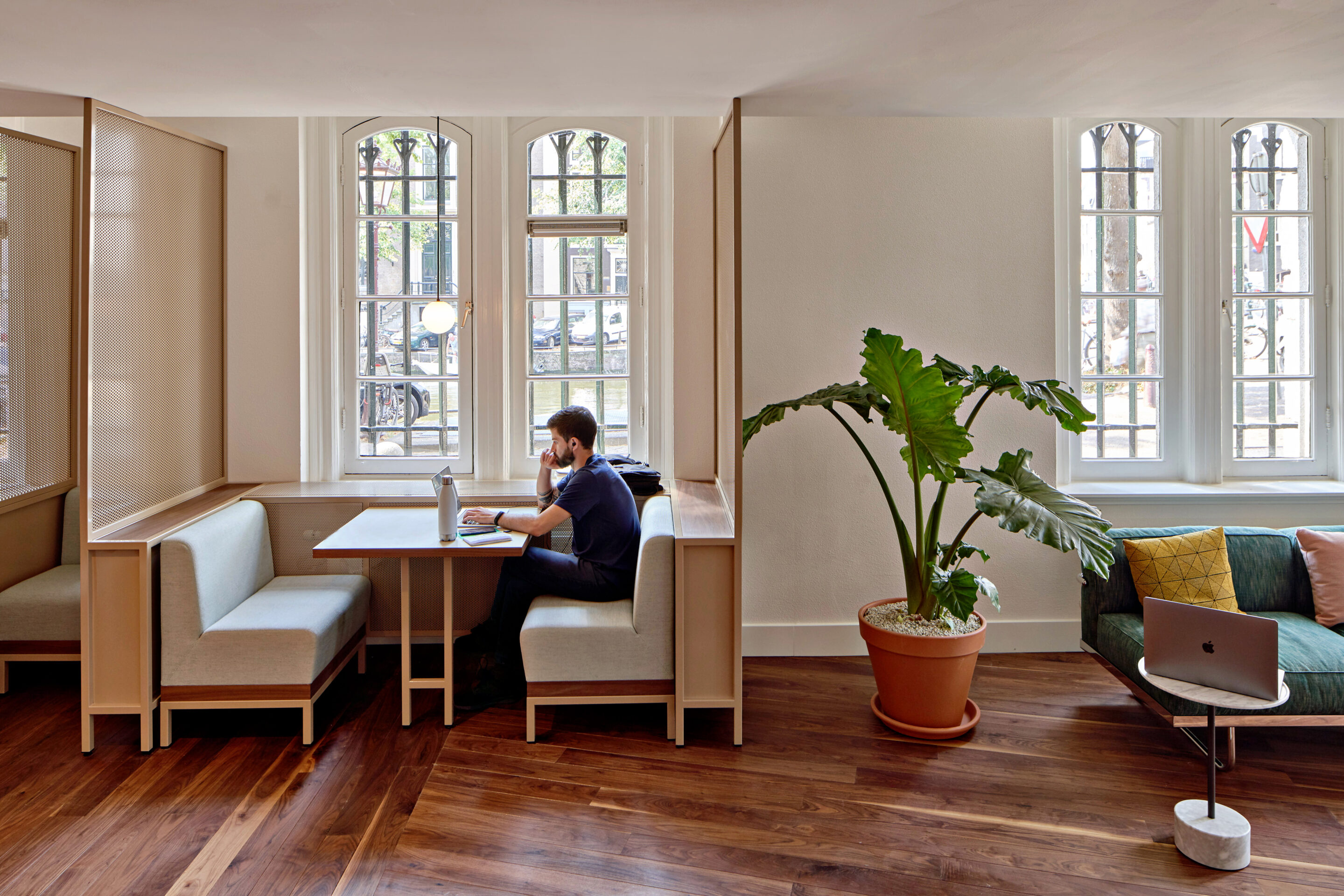 transformation of character building
Spaces Keizersgracht
With Spaces Keizersgracht we have set a new benchmark for a more luxurious Spaces experience. Our client IWG wanted to accommodate a more exclusive segment, without diminishing the success of nearby Spaces locations. 
Previously the building housed an attorney's office. It was both grand and traditional. Some building elements are grade-listed and could not be touched. While respecting the origins of the building the new design makes it feel more human, more Spaces.
Function
Business club, co-working community, flexible workspace, meeting rooms.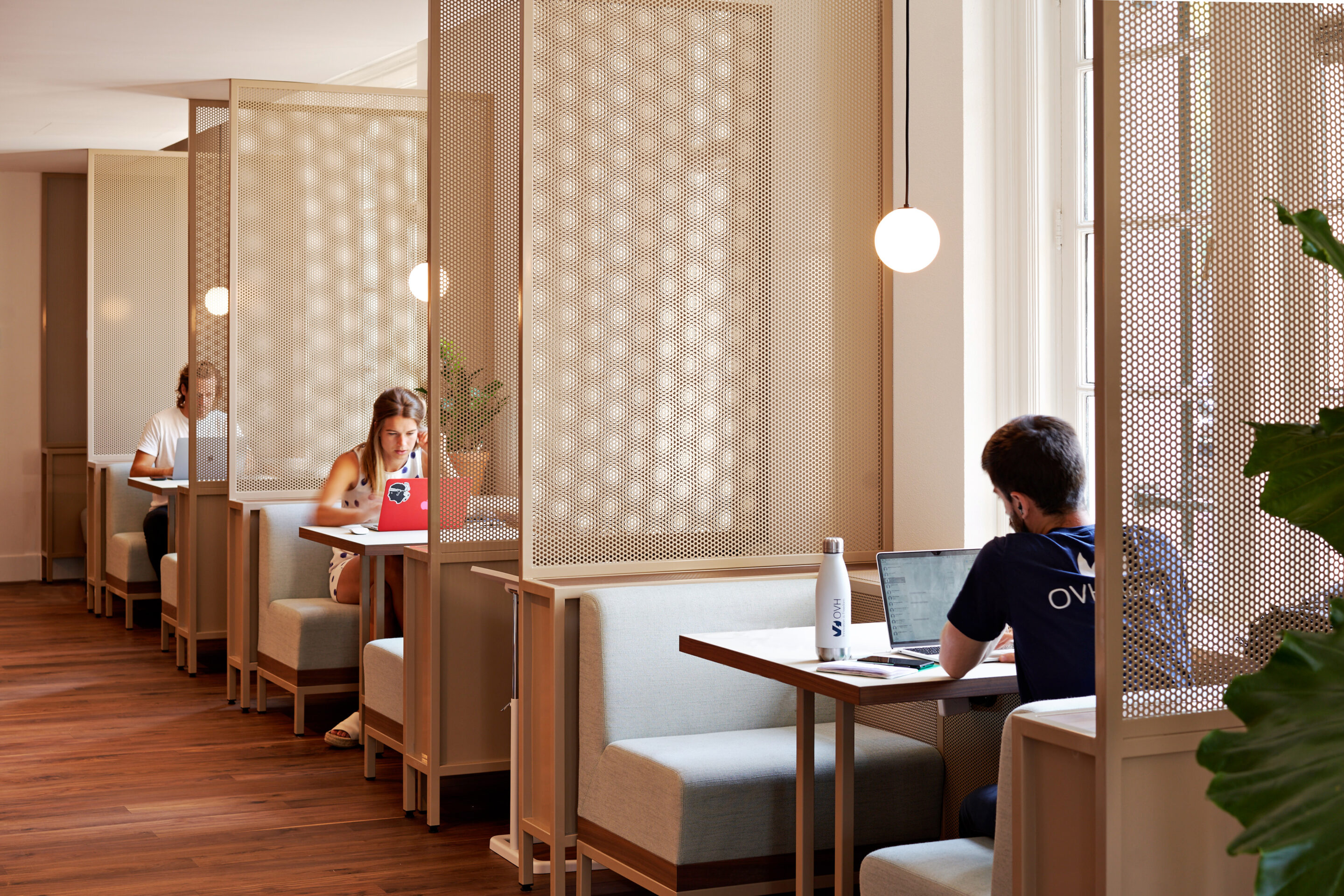 "Bs;bp is our trusted design partner. It feels as if their designers are part of our team."
– Martijn Roordink, co-founder Spaces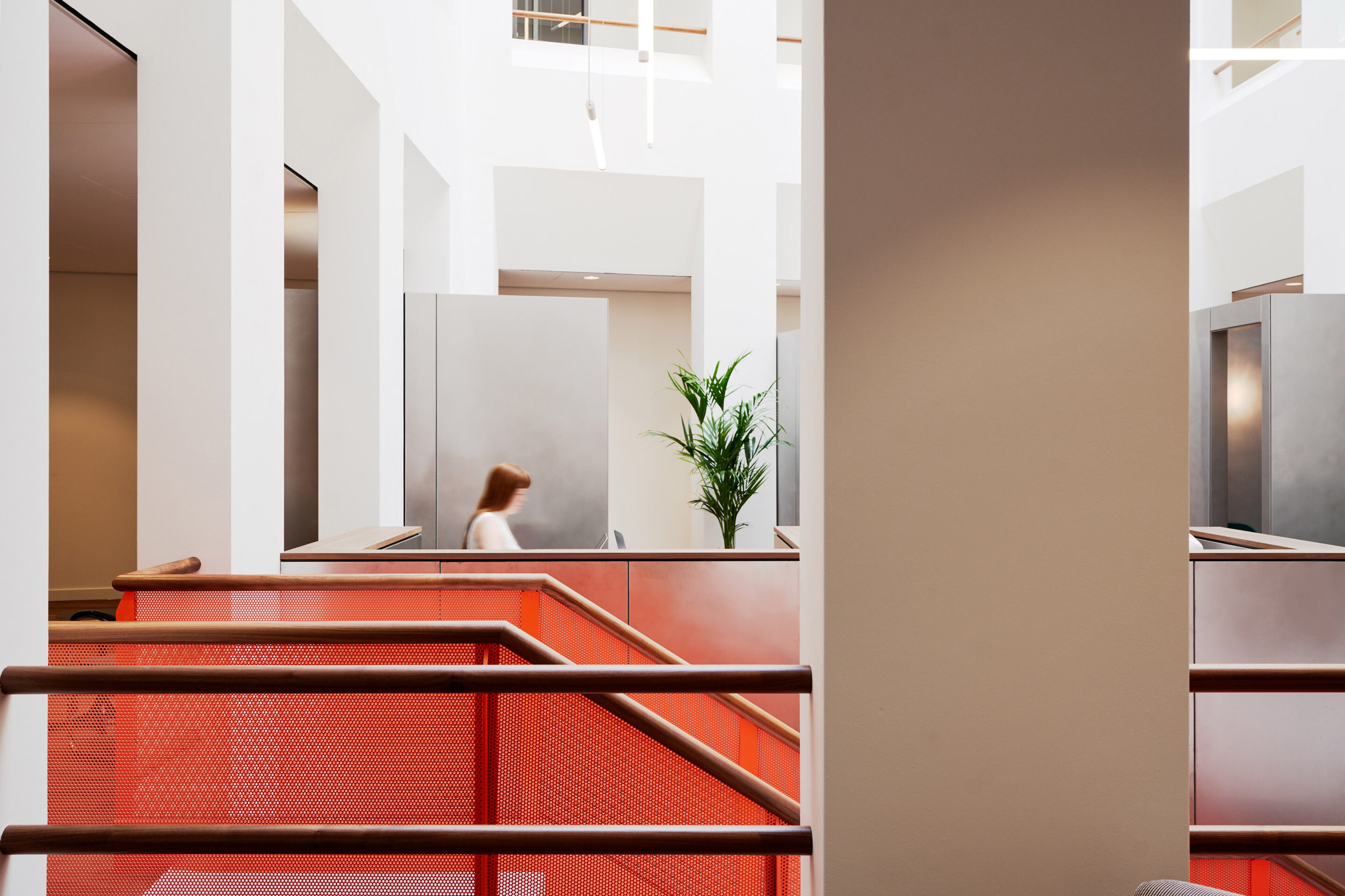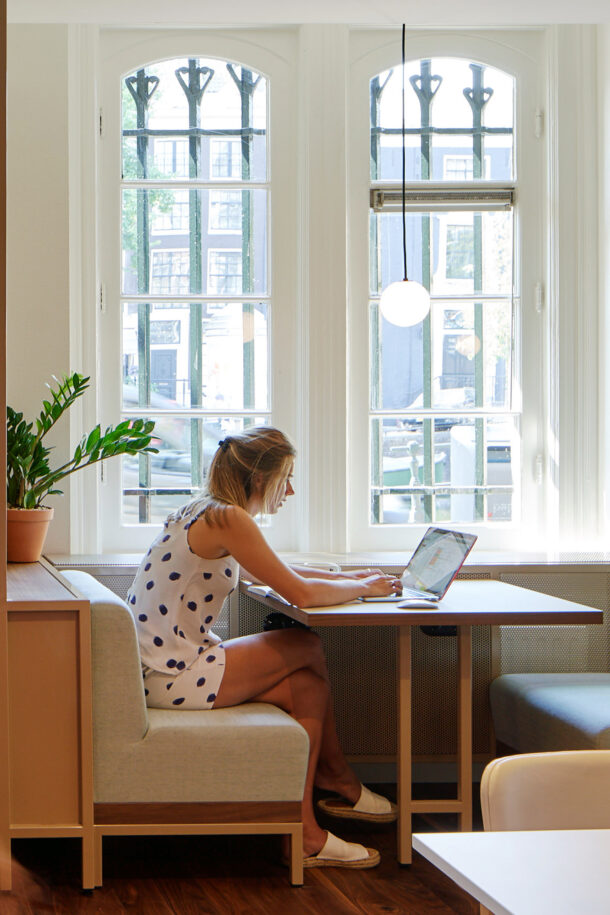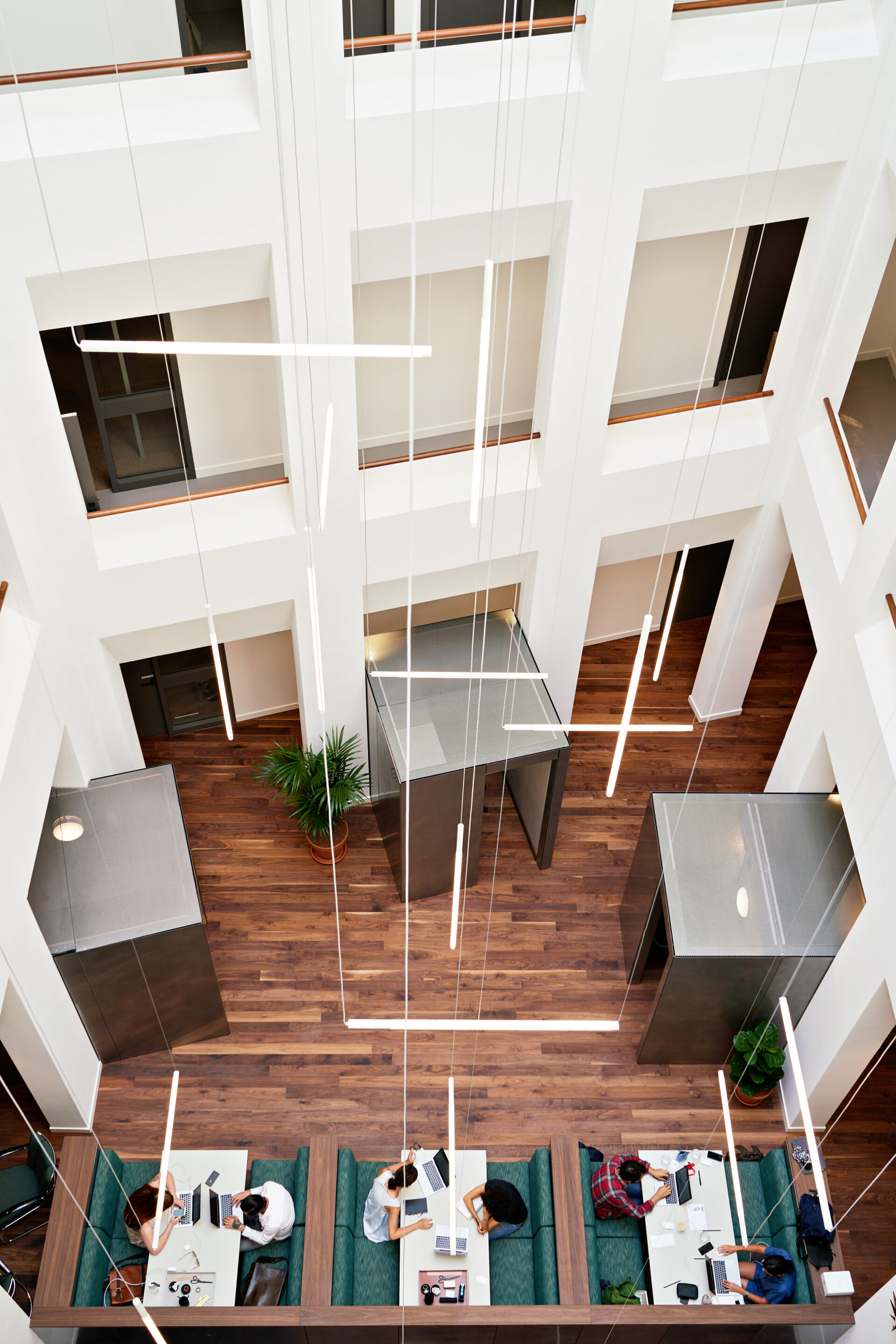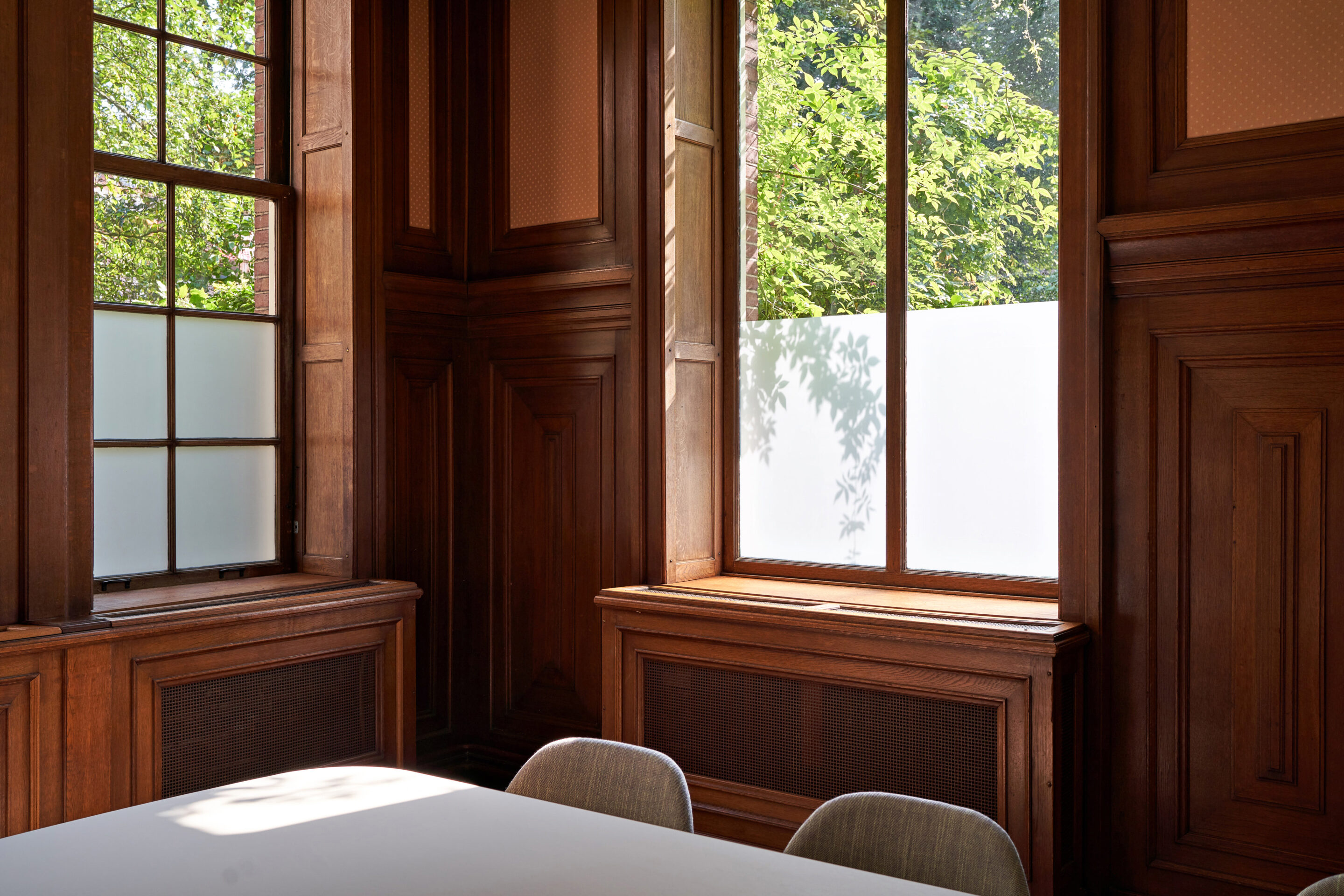 Do you face a design challenge?
Speak to one of our experienced designers, without any obligations.
Discover how better space and better people do better together.