Amsterdam, 2018, 5,500 m2, 10 fixed workstations, business club
Bs;bp was asked to appeal to a more exclusive Spaces segment without diminishing the success of nearby Spaces locations.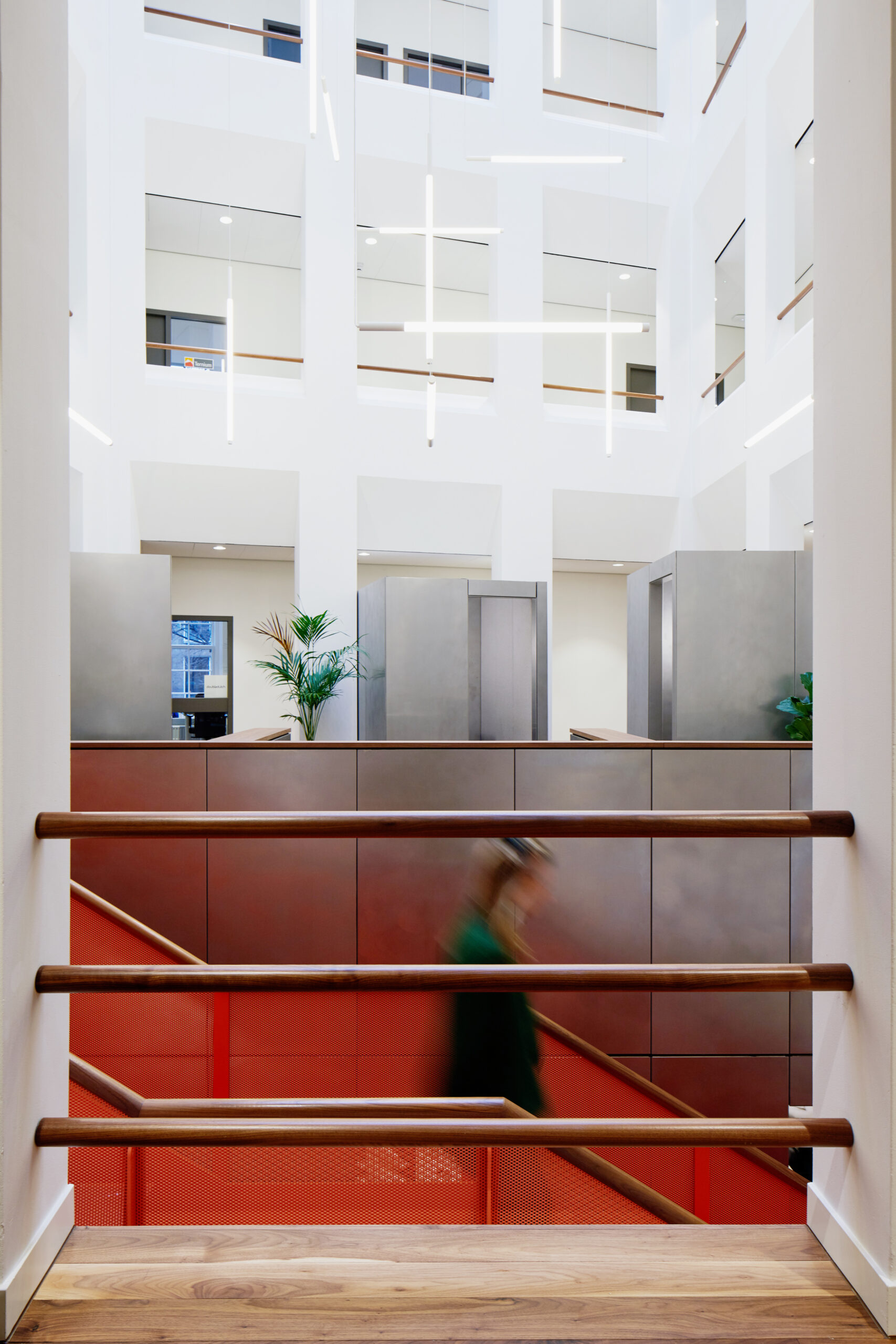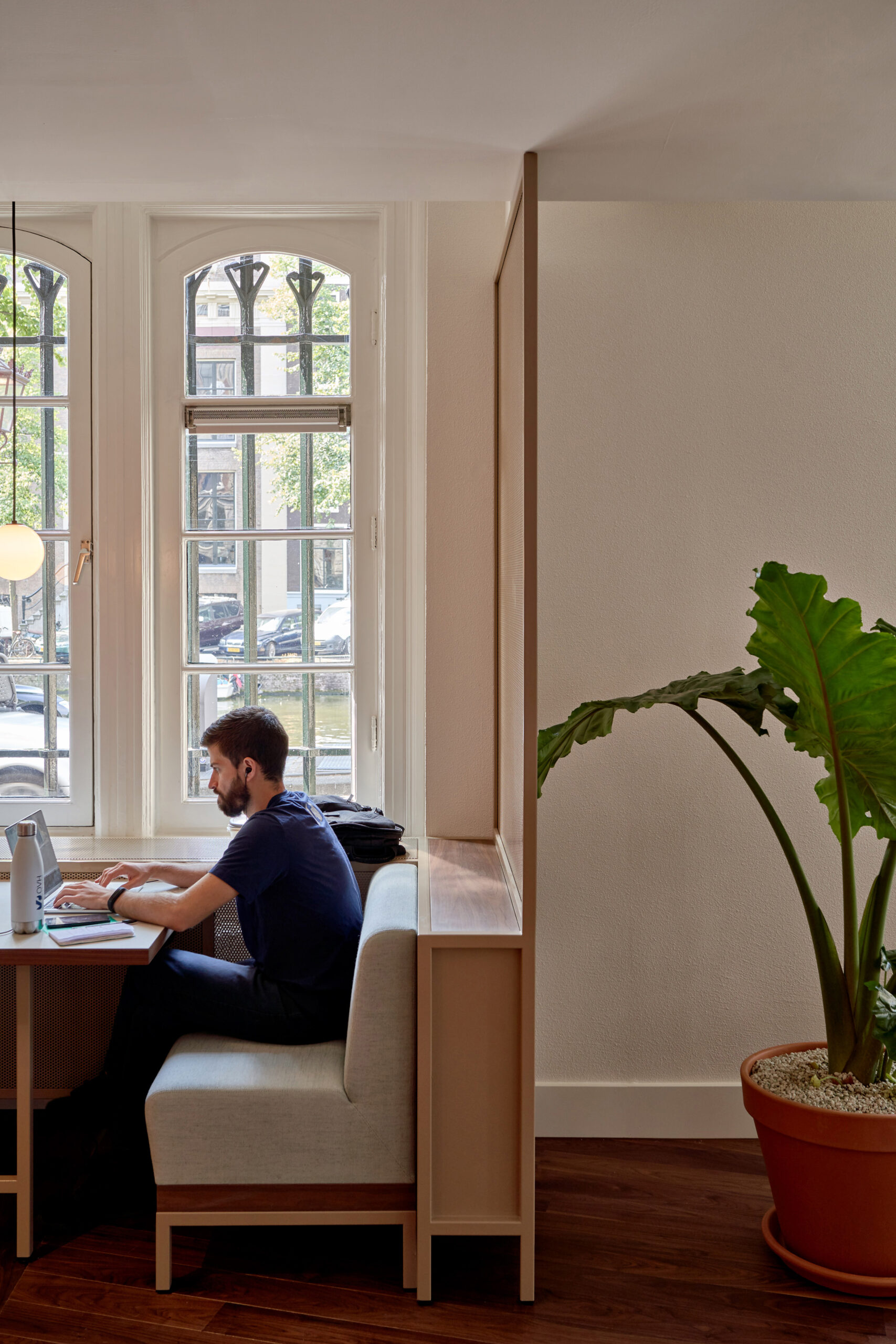 With Spaces Keizersgracht we have set a new benchmark for a more luxurious Spaces experience. The location is the first to target the established entrepreneur. A former attorney's office, the building was both grand and traditional. Some areas are listed and could not be touched. While respecting the origins of the building, the new design makes it feel more human, more Spaces.