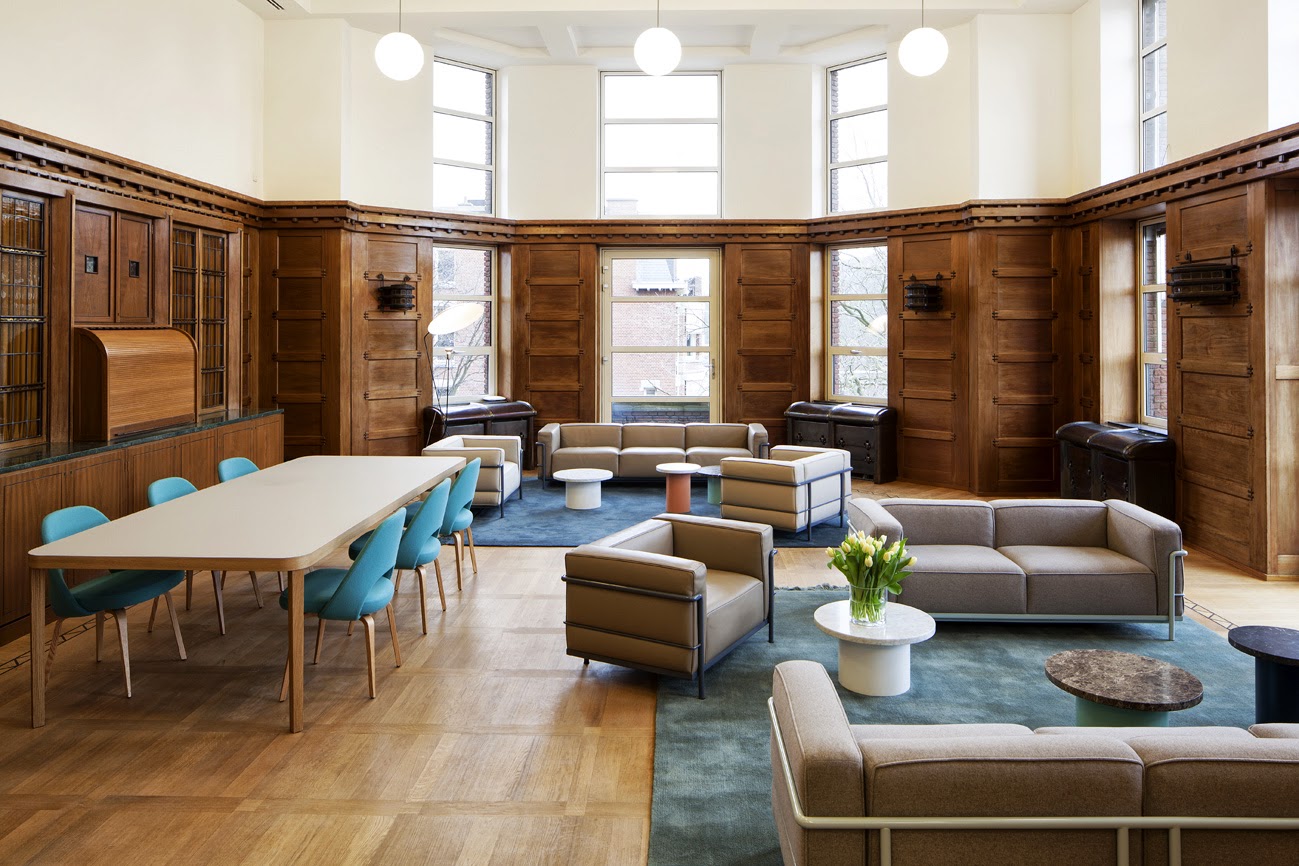 iconic transformation
Spaces Rode Olifant
At Spaces Rode Olifant our challenge was to design a modern, high quality, warm and personal interior in this listed, impressive and grand building.
By inserting modern interpretations of traditional materials such as glass, brass, wood, fabric we managed to strike an unexpected balance.
Function
Business club, co-working community, flexible offices, meeting rooms.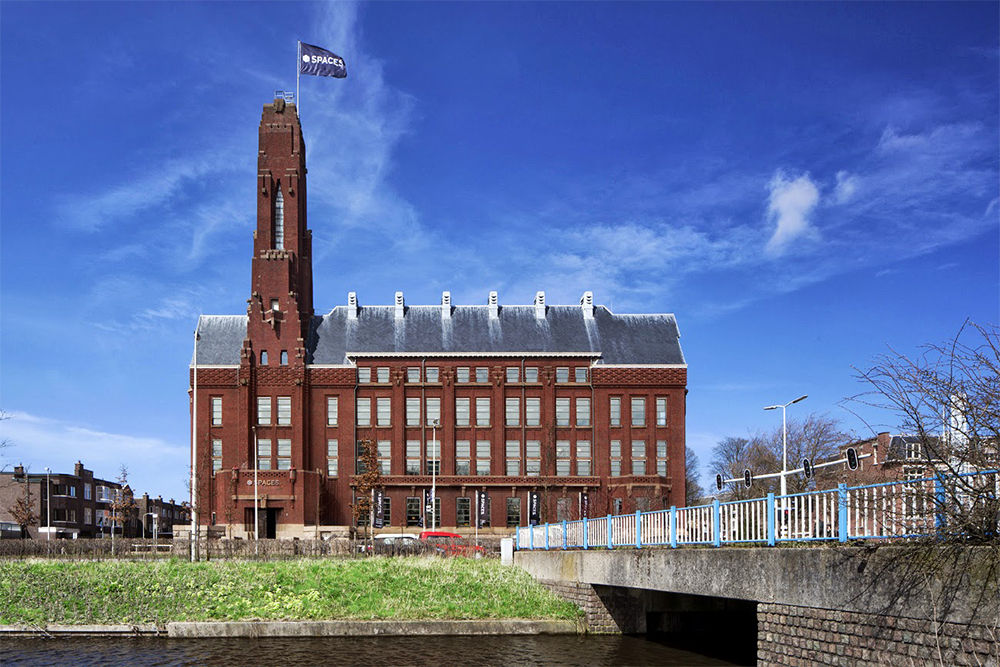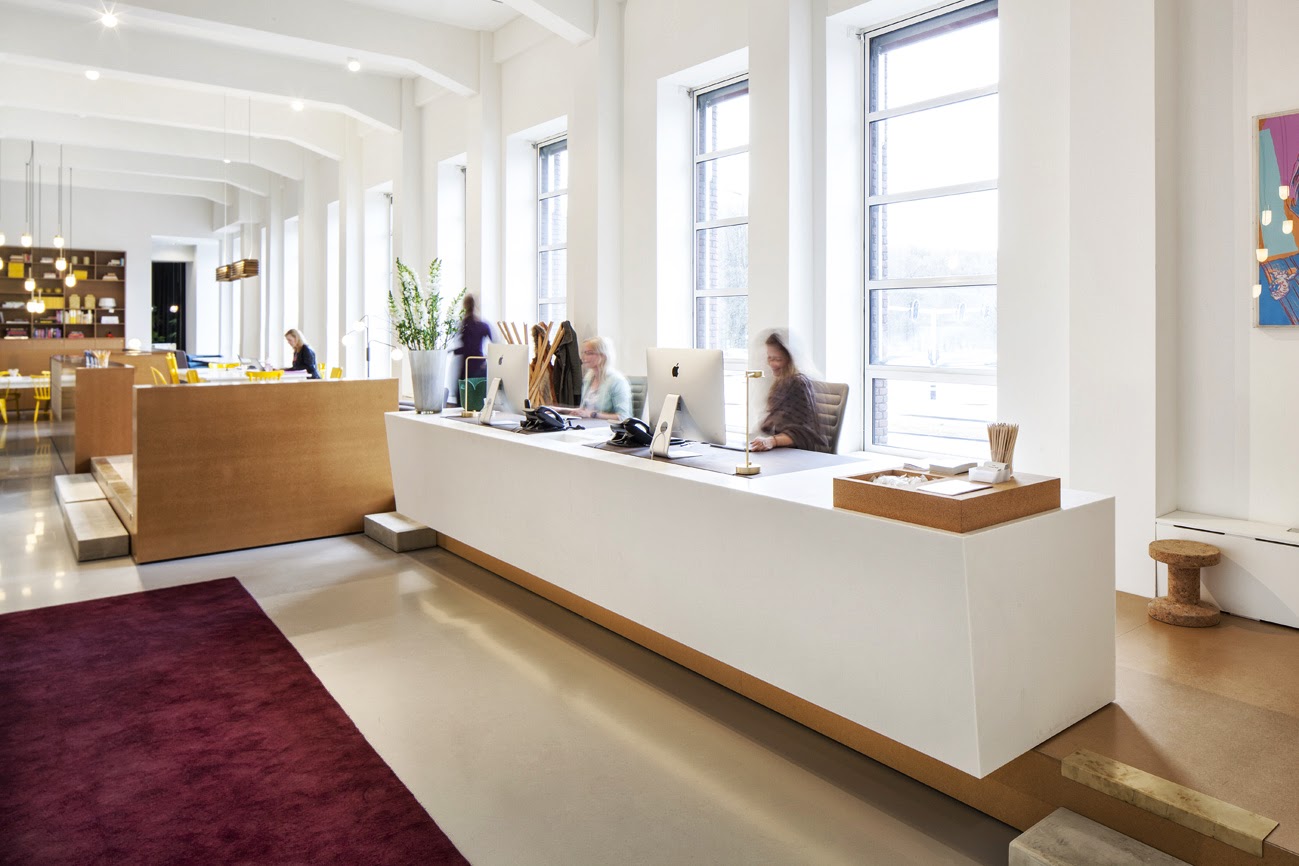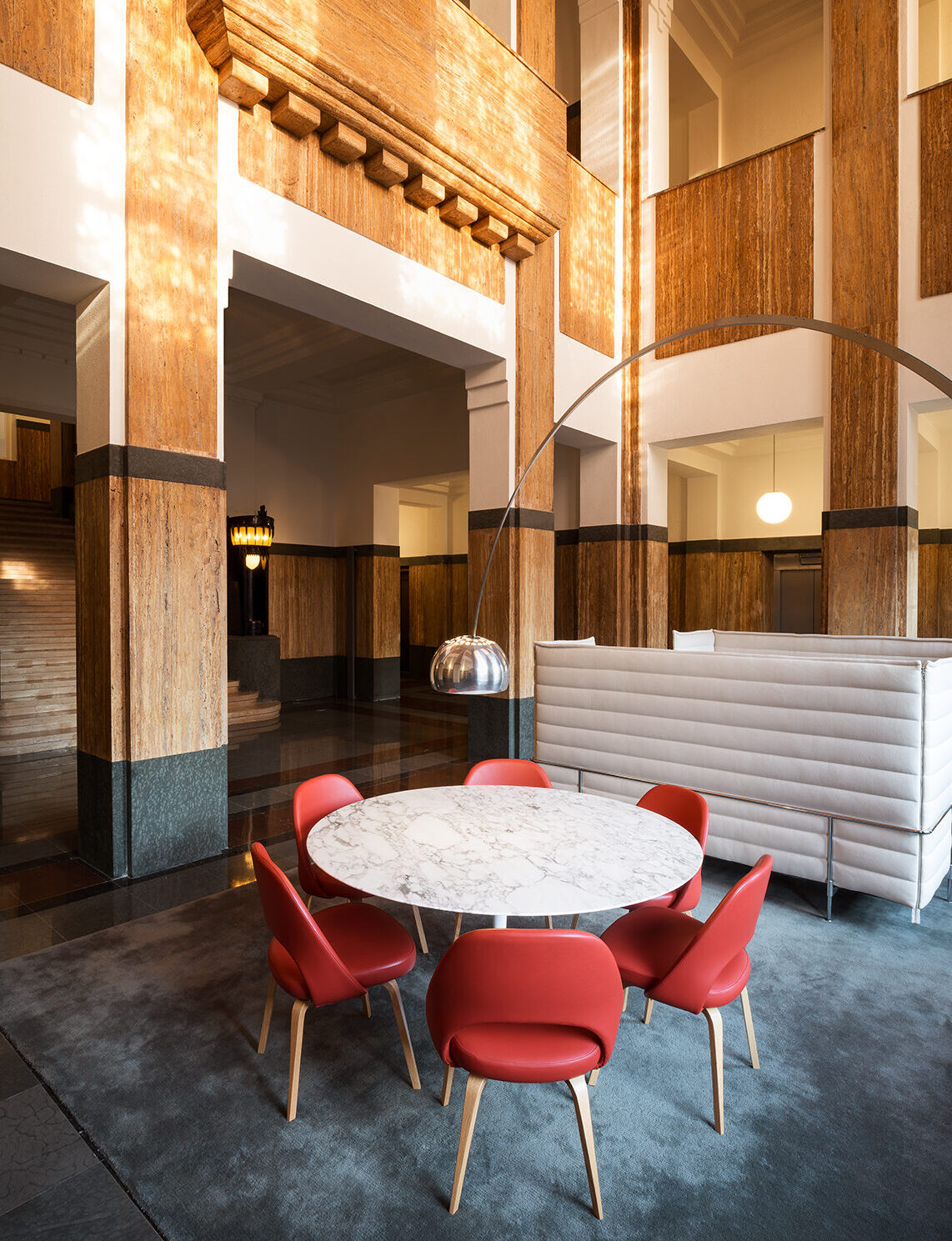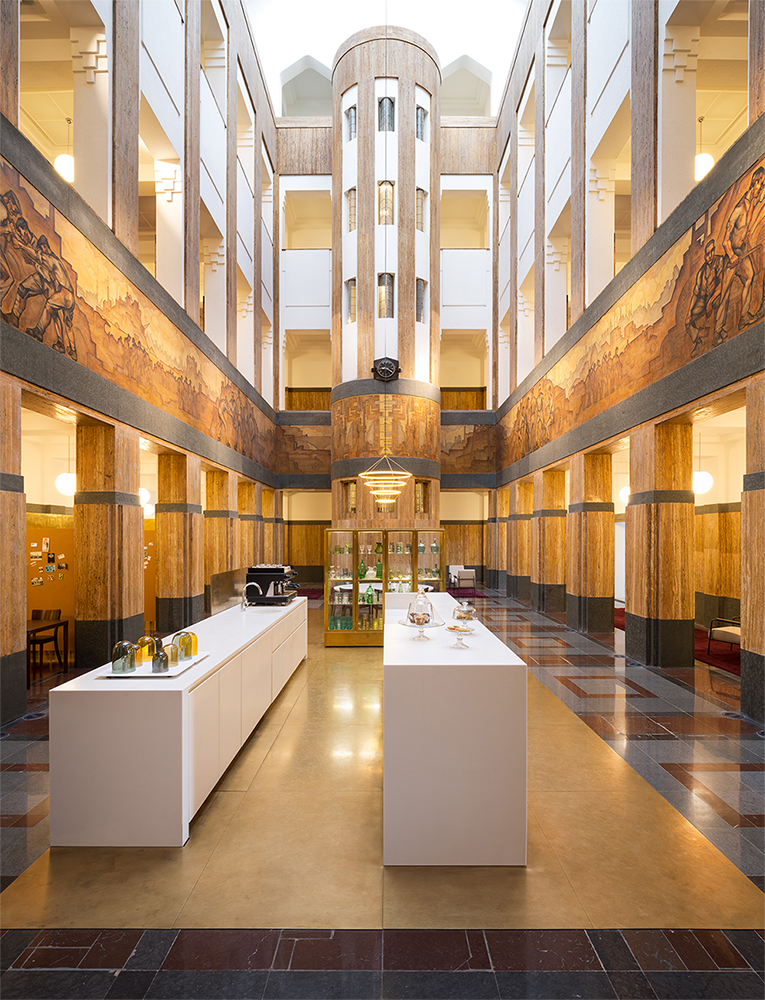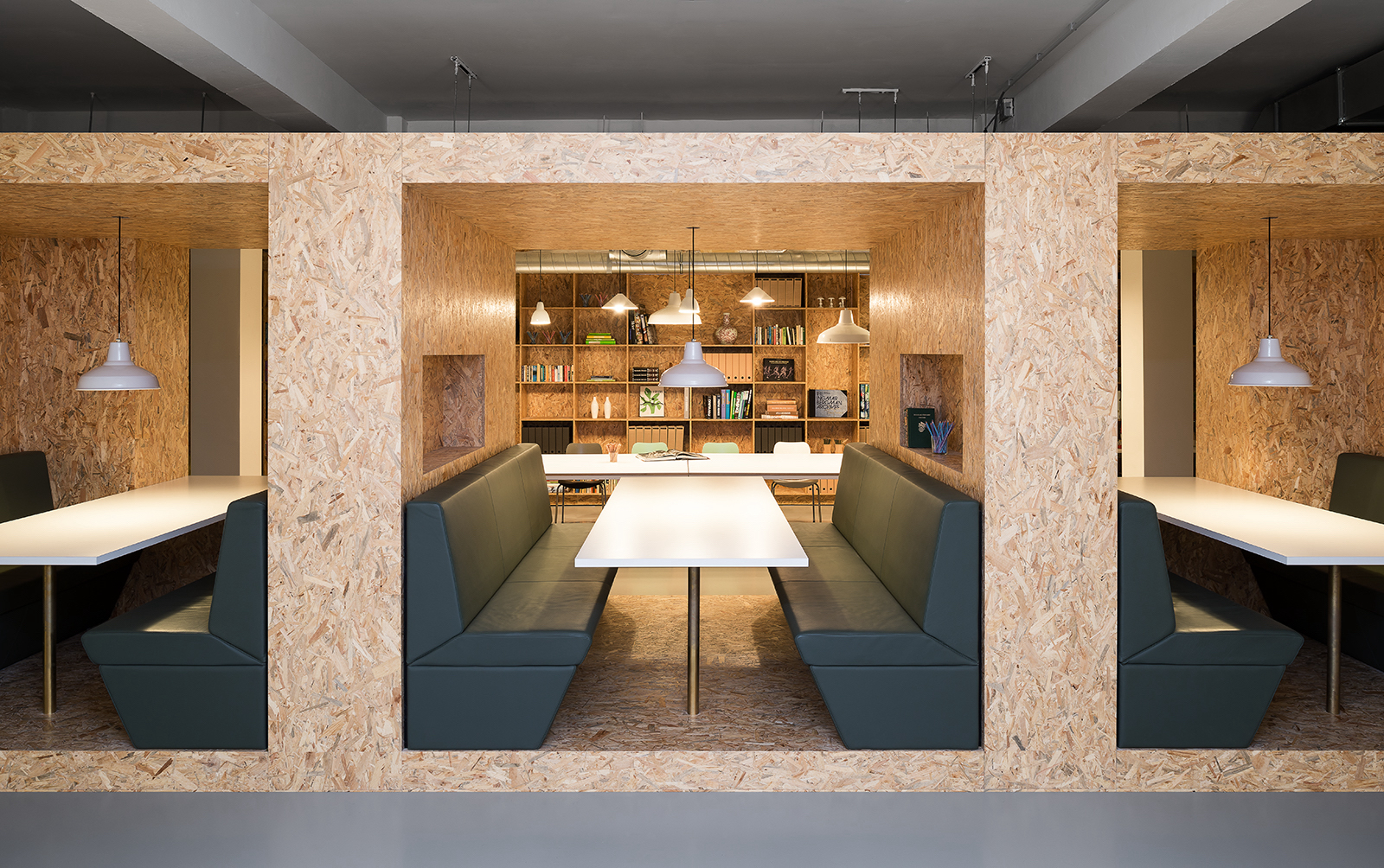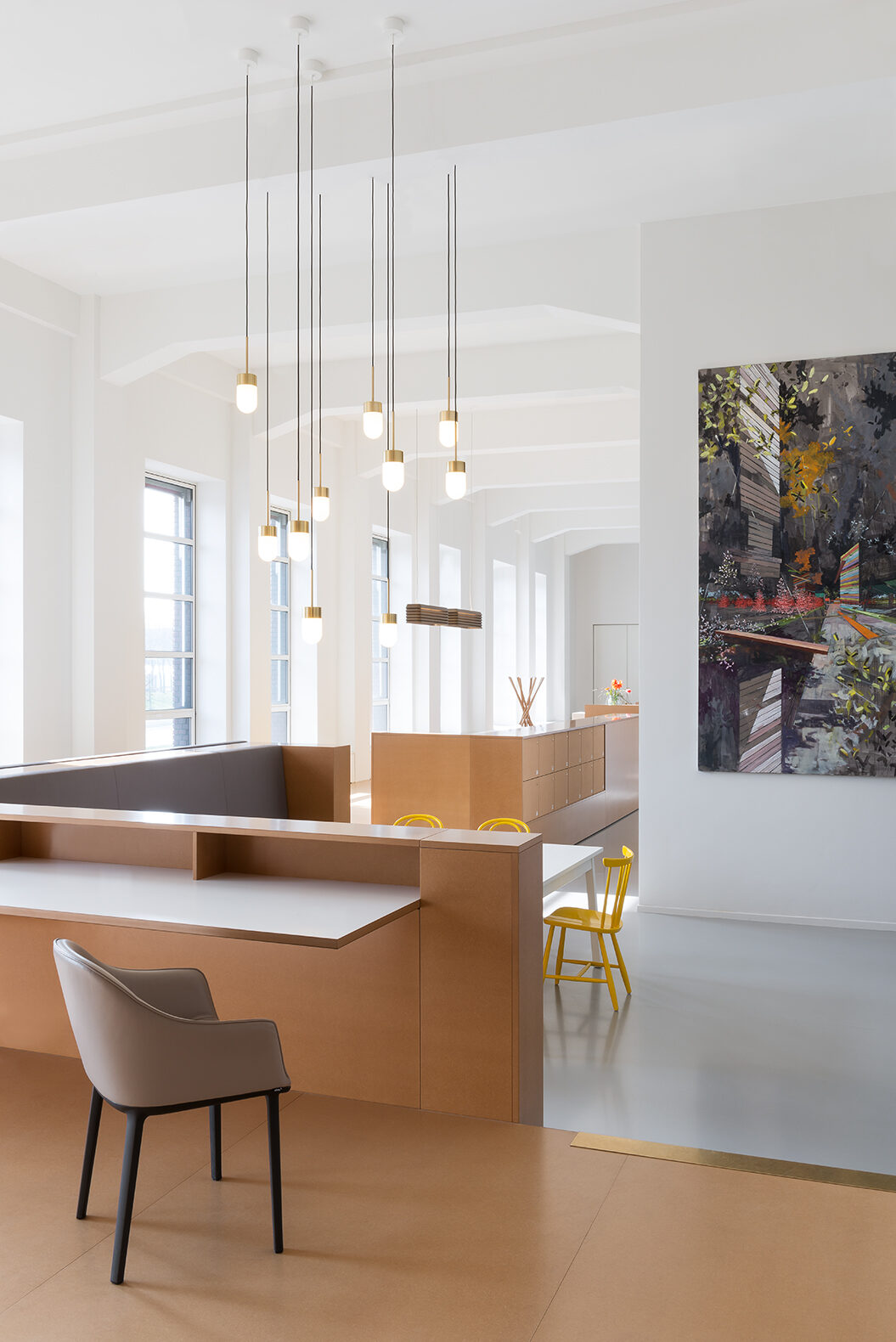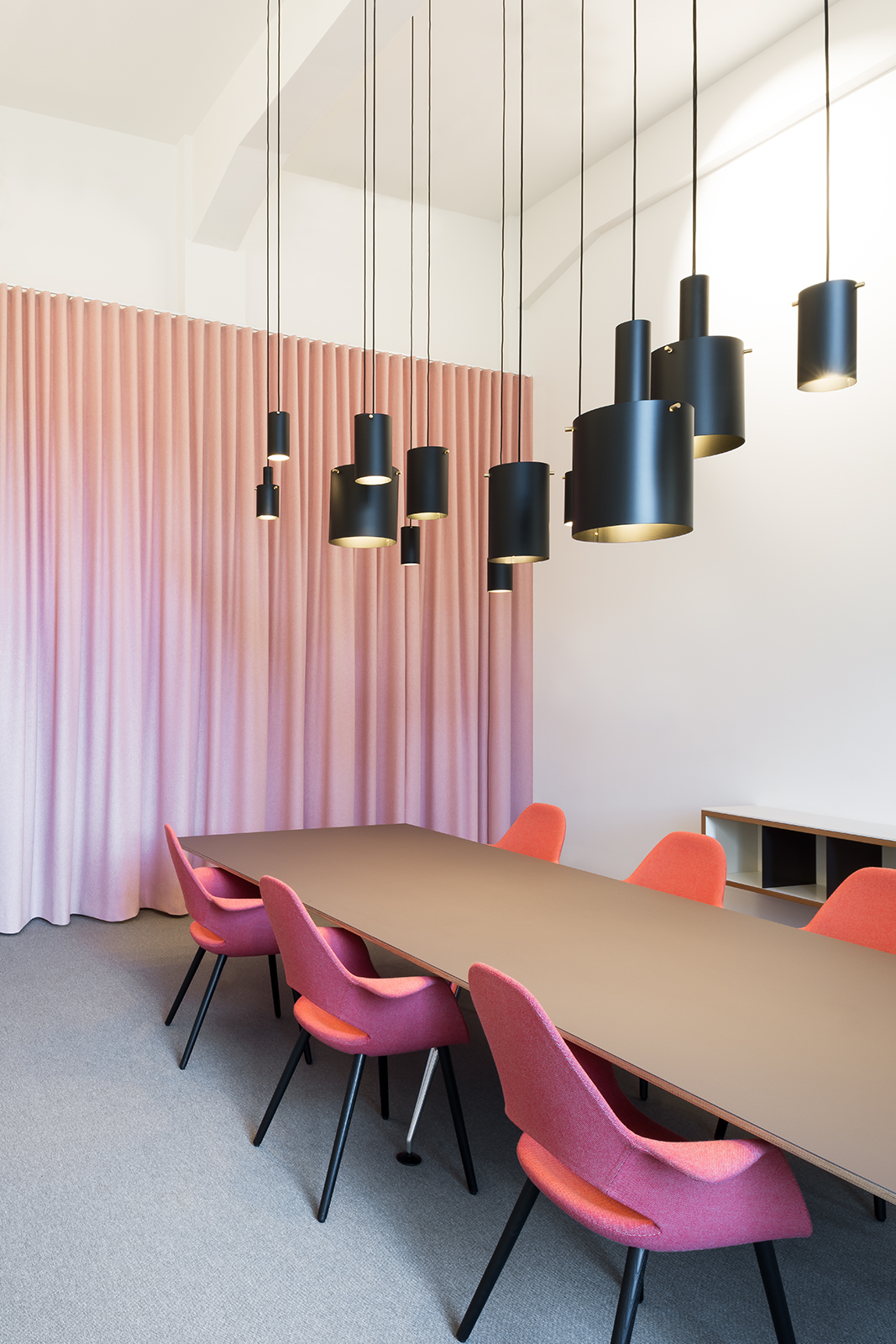 Do you face a design challenge?
Speak to one of our experienced designers, without any obligations.
Discover how better space and better people do better together.