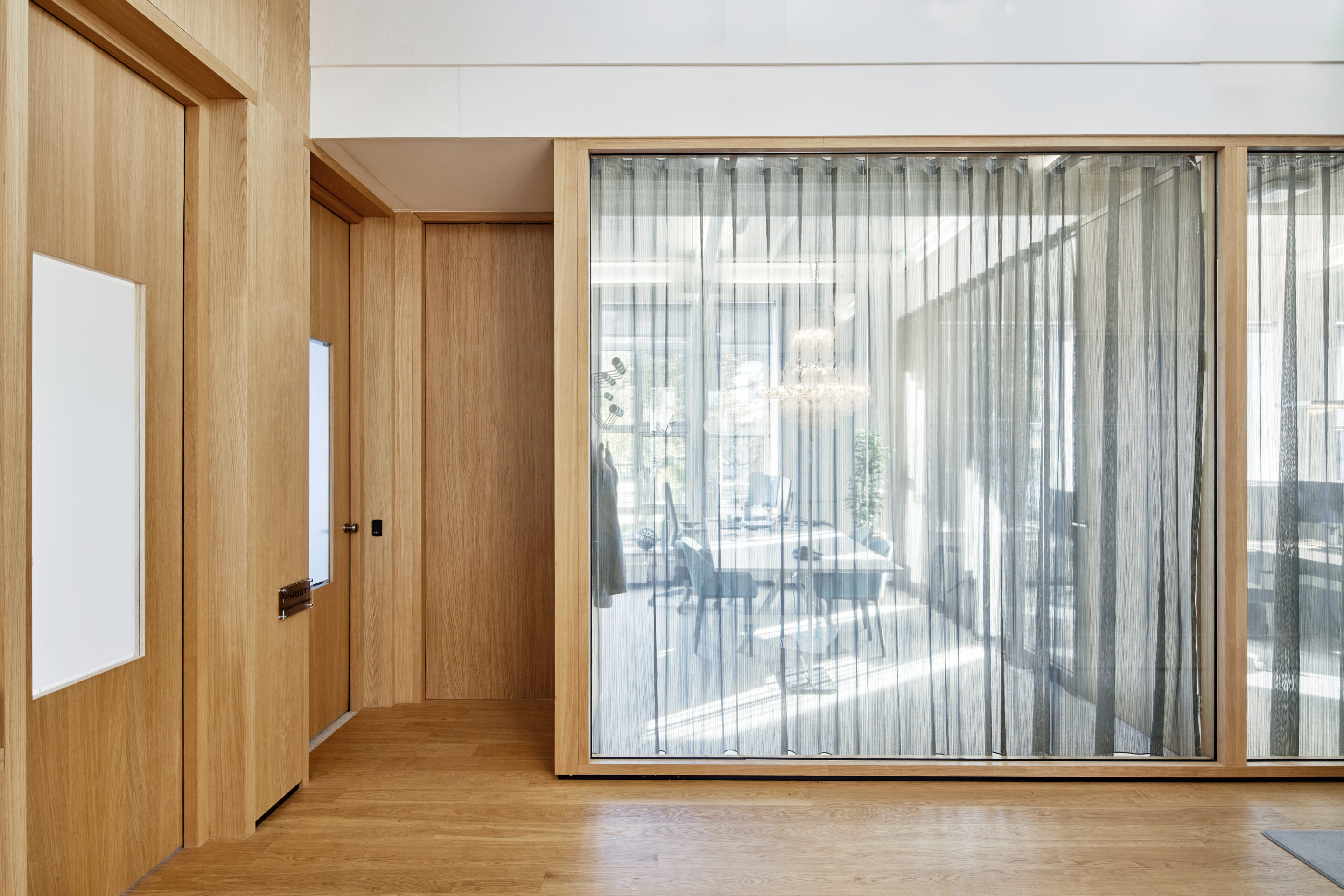 modernistic building transformed
Fondsenbeheer
A successful journey in an architectural & modernistic building in Amersfoort. In close collaboration with our client Fondsenbeheer, we realized an interior that reflects the identity of the company and the people.
Two floors have been connected through warm and natural materials. With effective use of space to provide different ways of working and meeting.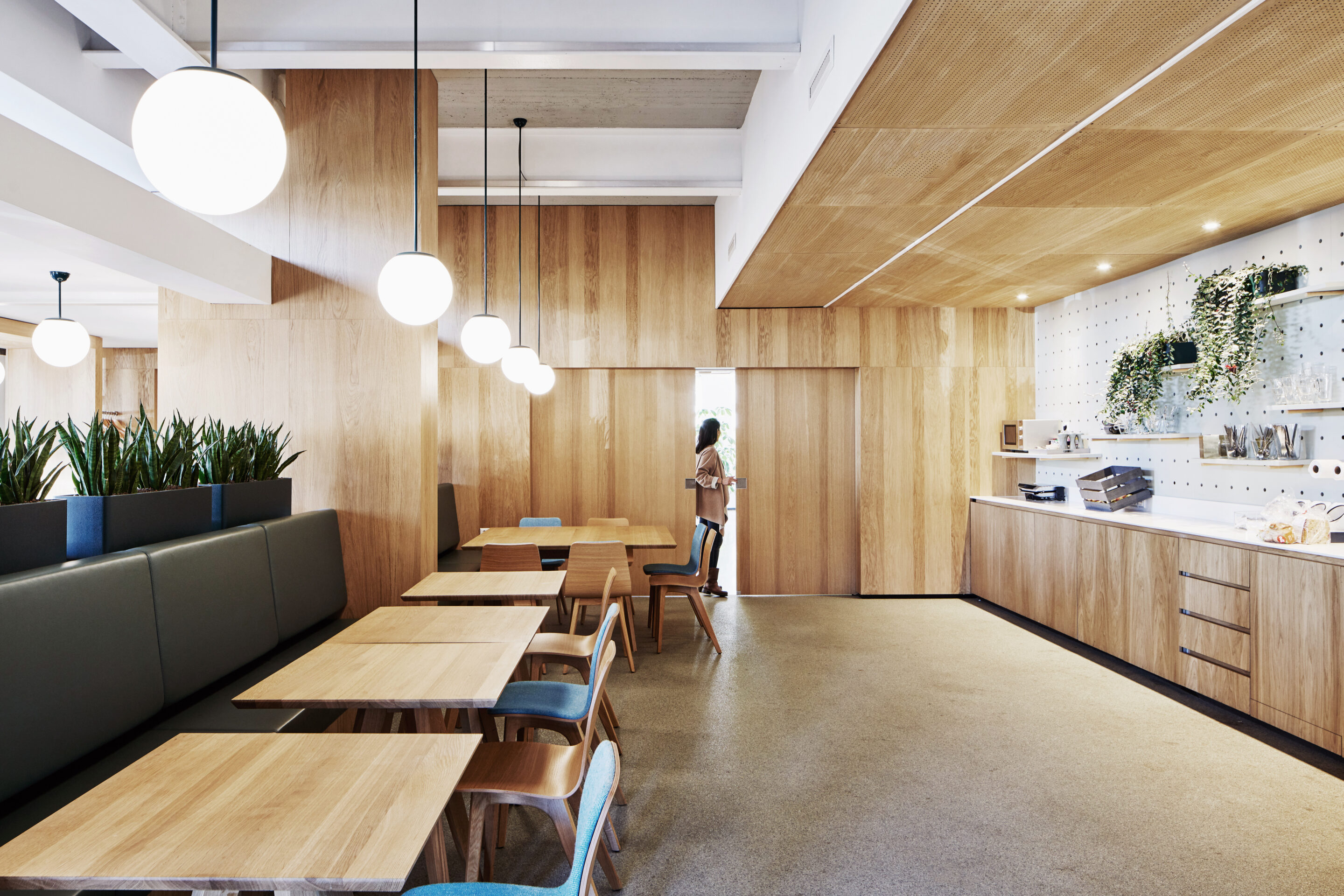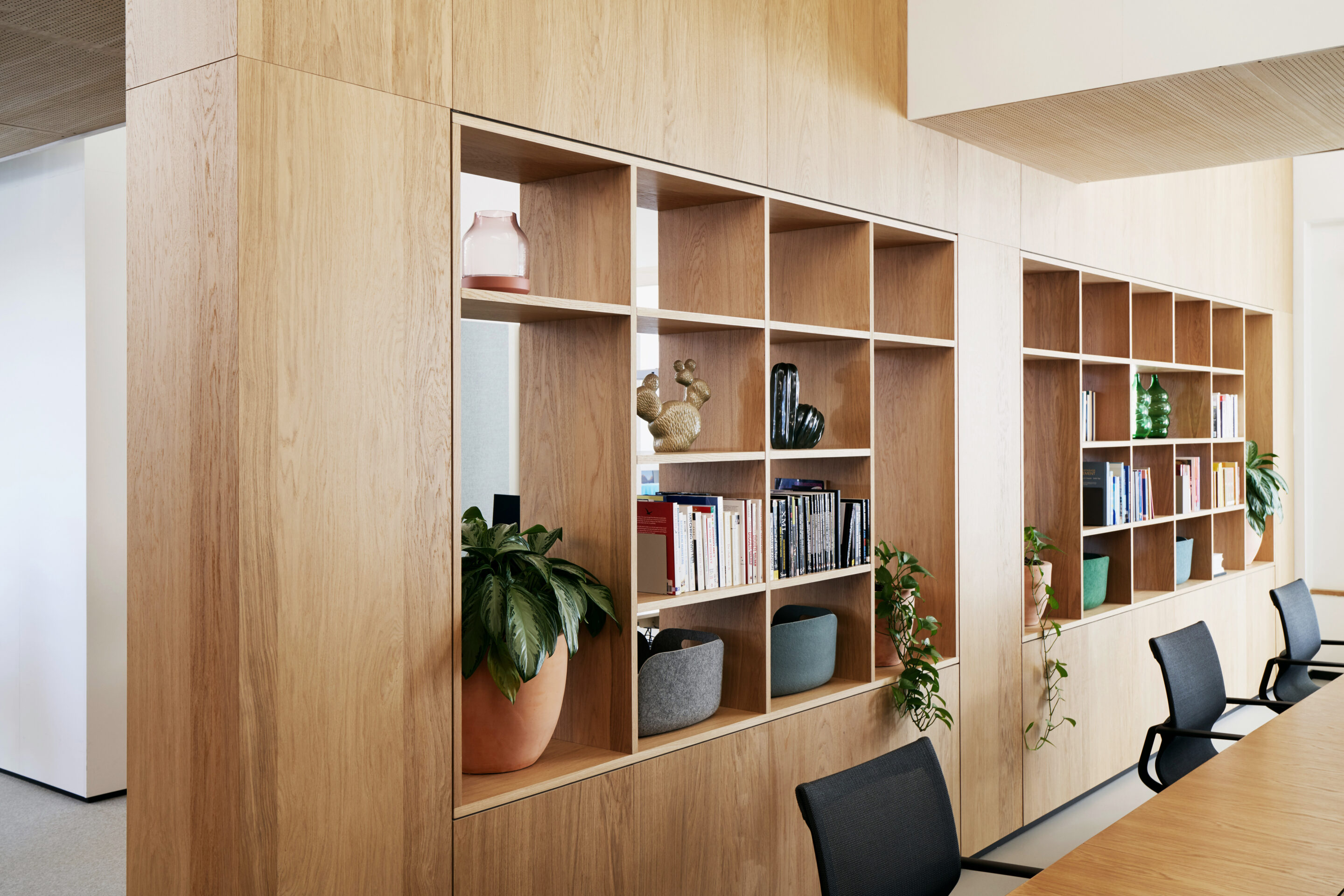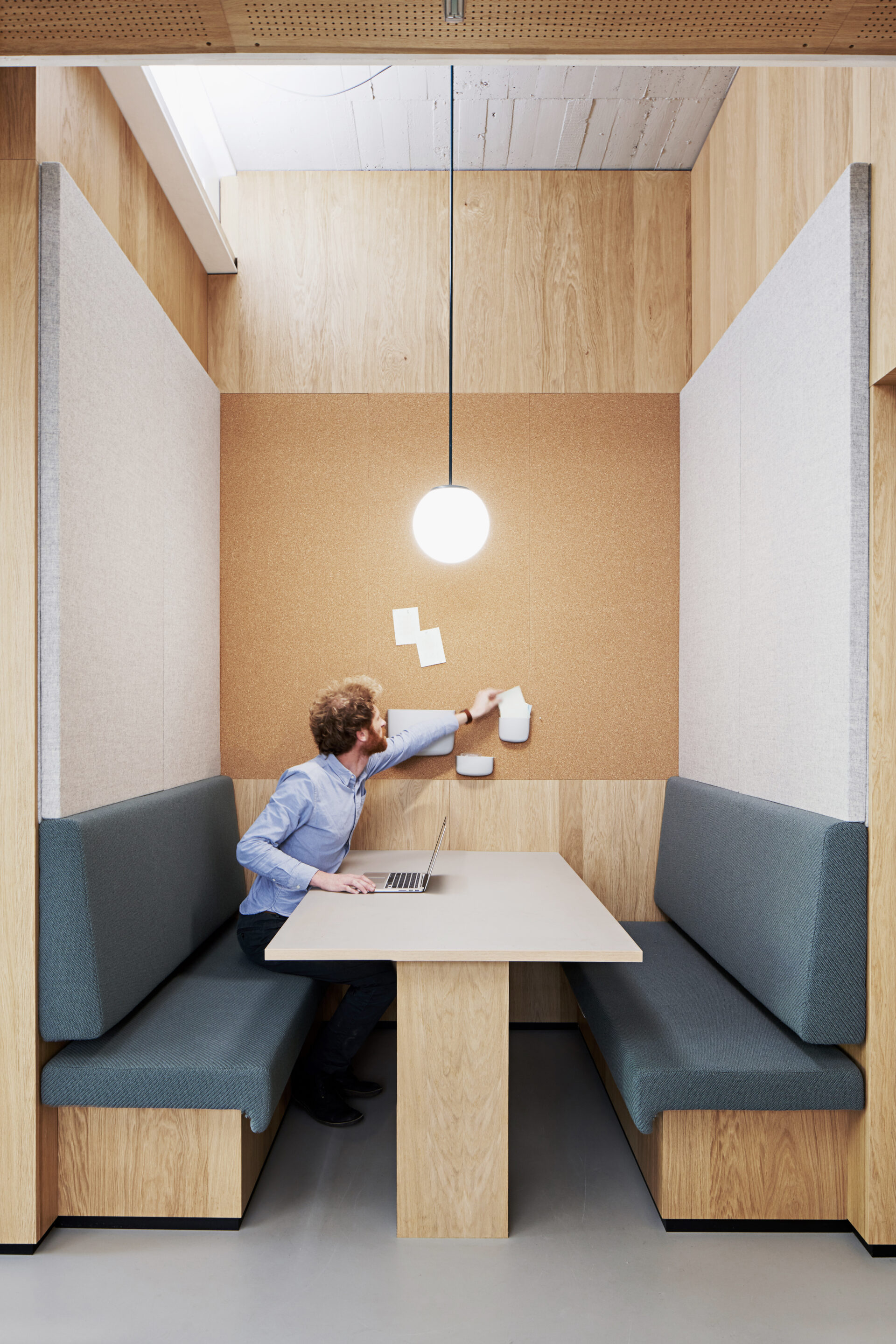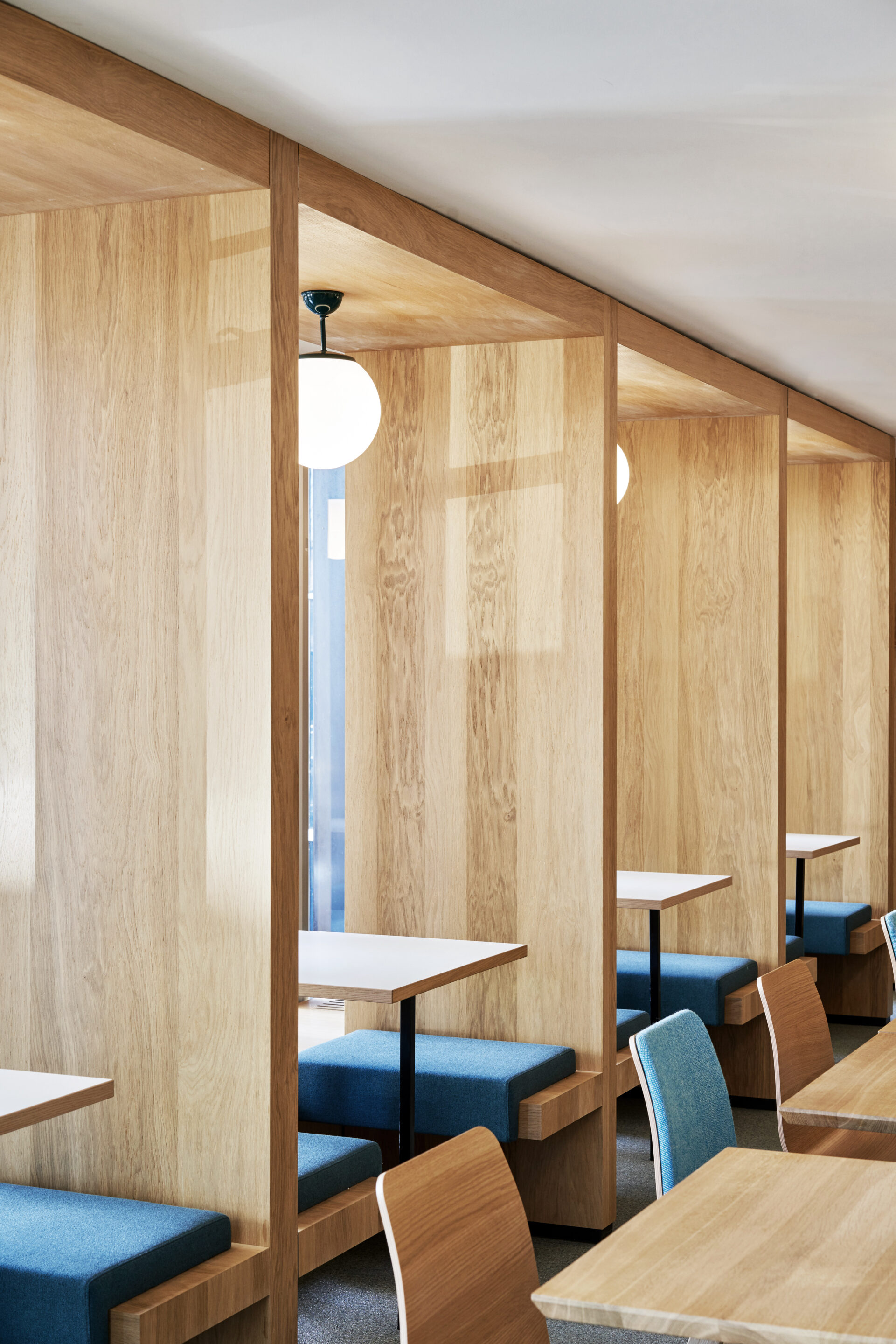 Do you face a design challenge?
Speak to one of our experienced designers, without any obligations.
Discover how better space and better people do better together.