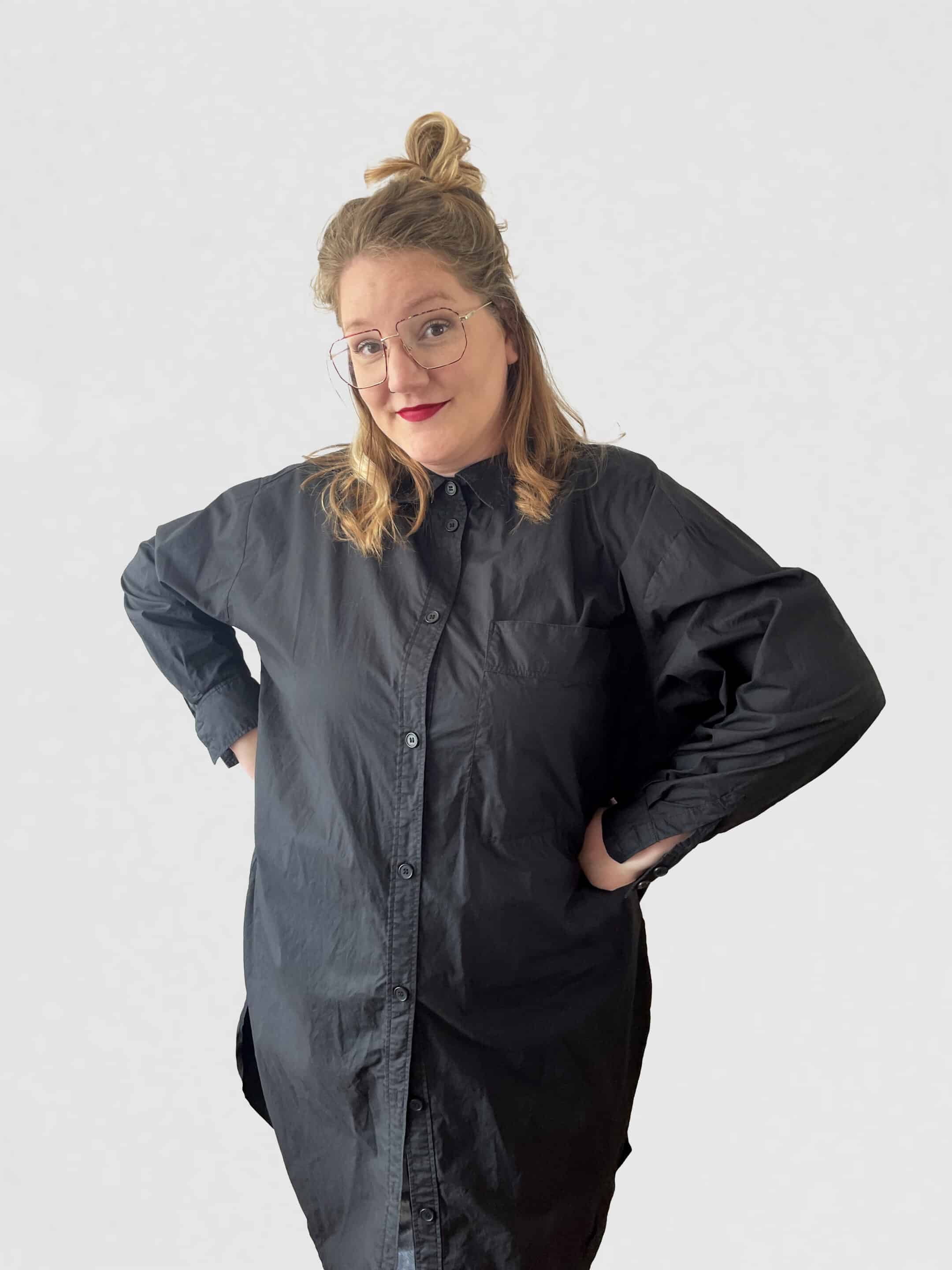 DISCOVER WHAT DRIVES OUR MEMBERS
"Being part of the better space; better people collective gives me the flexibility to do beautiful projects with a diverse team and also be a good mom. Knowing that my fellow members are there to step in when needed, knowing I'll do the same for them."
EXPERTISE
Interior design
Hospitality
Workspace
Graphic Design
Training/instruction
Planning
BS;BP PROJECTS
Trusk kredit beheer
IJseltoren
Fondsenbeheer
Spaces Eindhoven
Afrika Kampala
PicNic
Spaces Warschau
Spaces Prague Albatros
And many more…
Fresh out of ArtEZ University of Arts, Ellen started working with the bs;bp collective back in 2015. She is a trained interior architect with a Bachelor in Design and Interior Architecture. Ellen also likes graphic design very much. These two worlds come together well within within bs;bp. Her work on the IWG Design Guides give Ellen the opportunity to translate interior into a work book.
Not only does Ellen work on creating the guides, she also trains other designer in designing the different brands for IWG. This creates a nice collaboration between designers, where we can translate our learning directly from the field to the guides.
Working as a freelancer for different designers has given Ellen a good feeling of the diversity in the interior field. As a result, she has worked on many bs;bp projects, across several functions from hospitality to offices.
The love of color is most apparent in Ellen's own brand, elln. For elln, Ellen creates colourful products for homes and for kids. She loves working with different textiles and collaborations with illustrators. This is a new exploration for Ellen and it will only grow with time.
"Colour is a power, which directly influences the soul."
           – Wassily Kandinsky
WHEN DOES CREATIVY BEGIN TO FLOW FOR ME?
When we collective talk about the project, start sketching. Just when people are hyping each-other up.
WHAT IS MY DREAM PROJECT?
I would love to work on a project for people with a disability, something like a psychiatric institution, rehabilitation centre, homeless centre or something in that realm. To give the space to the people who really need it.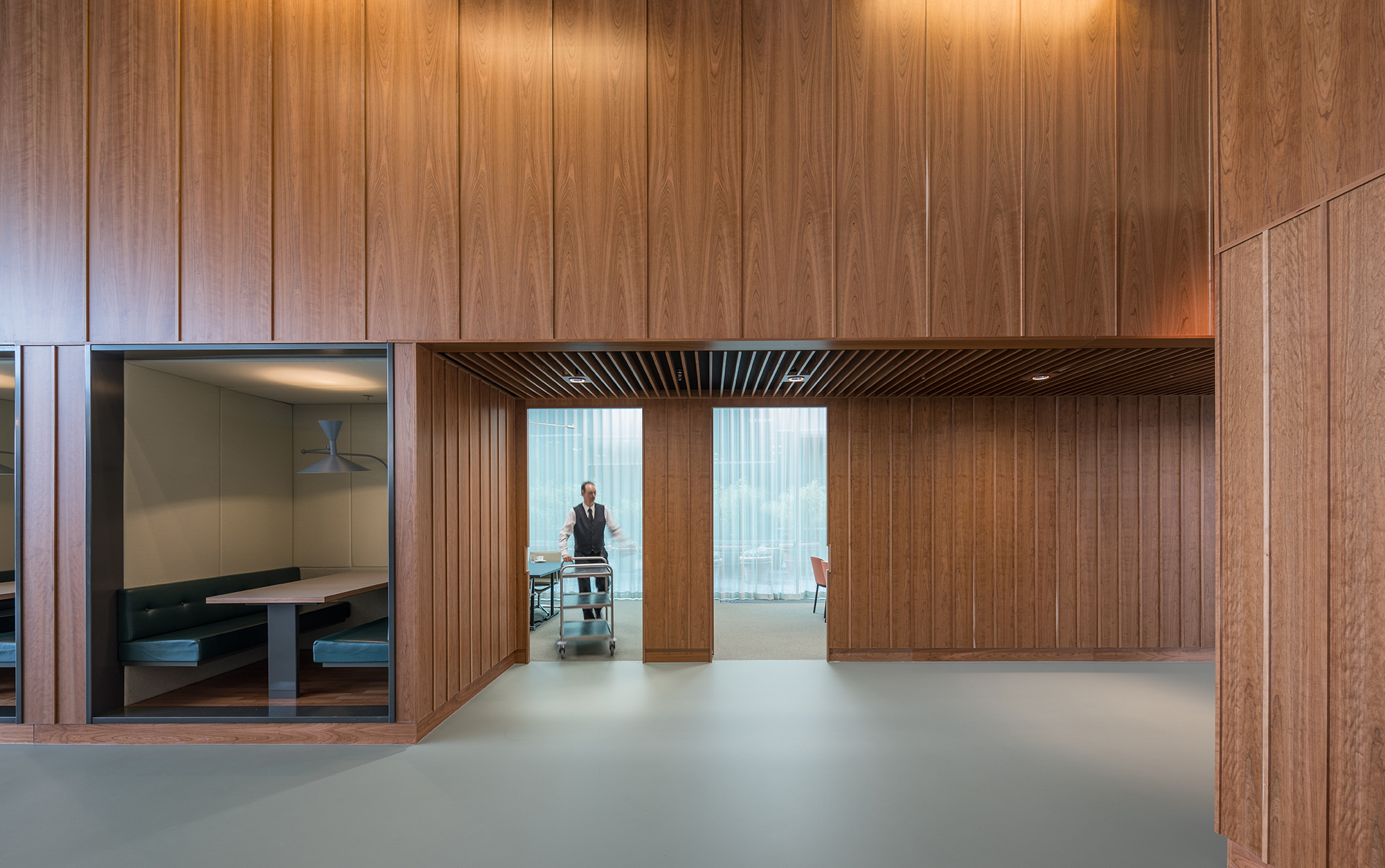 BNP Parisbas IJsseltoren, Bs;bp. Photos by Ottis Klein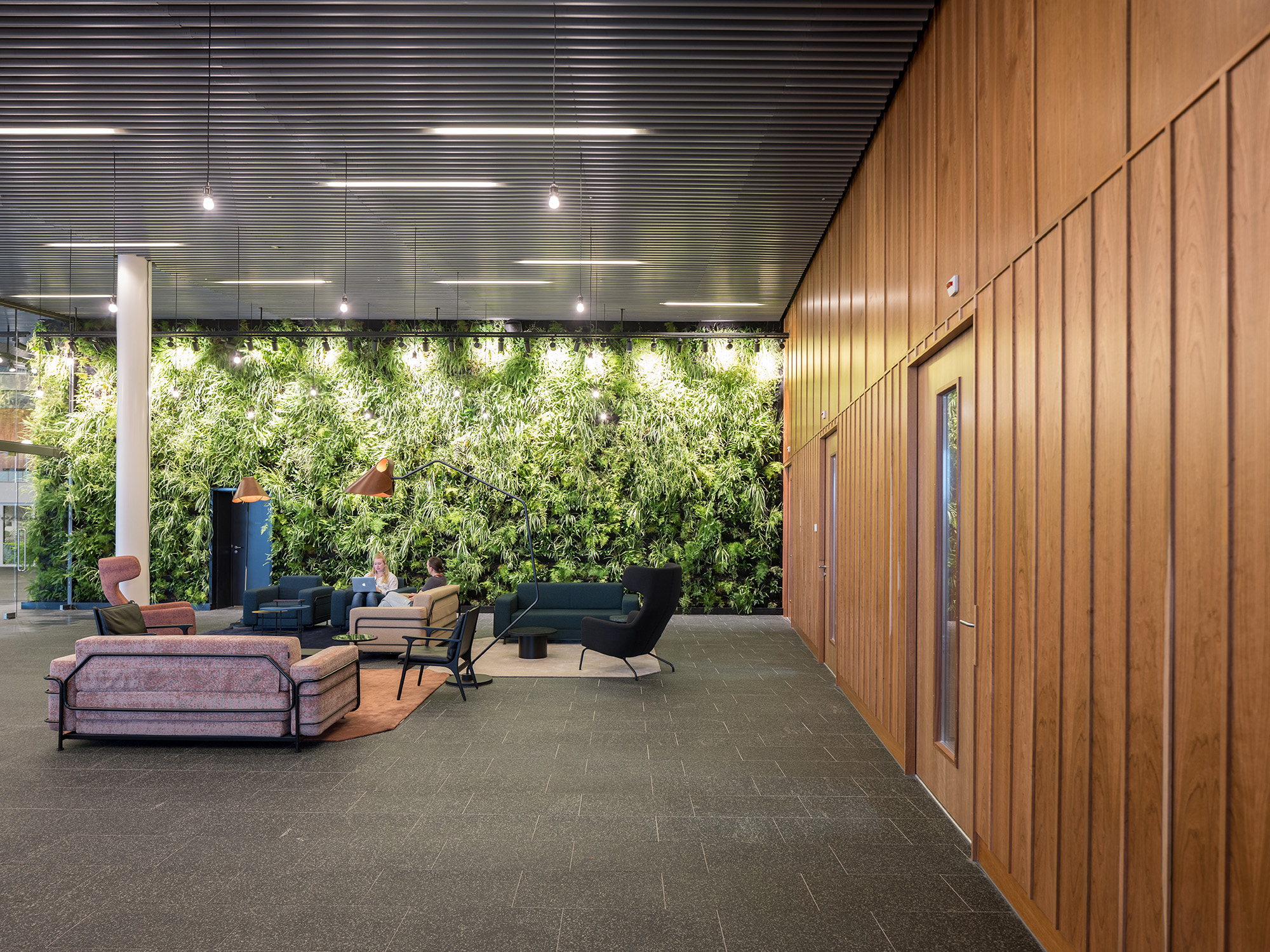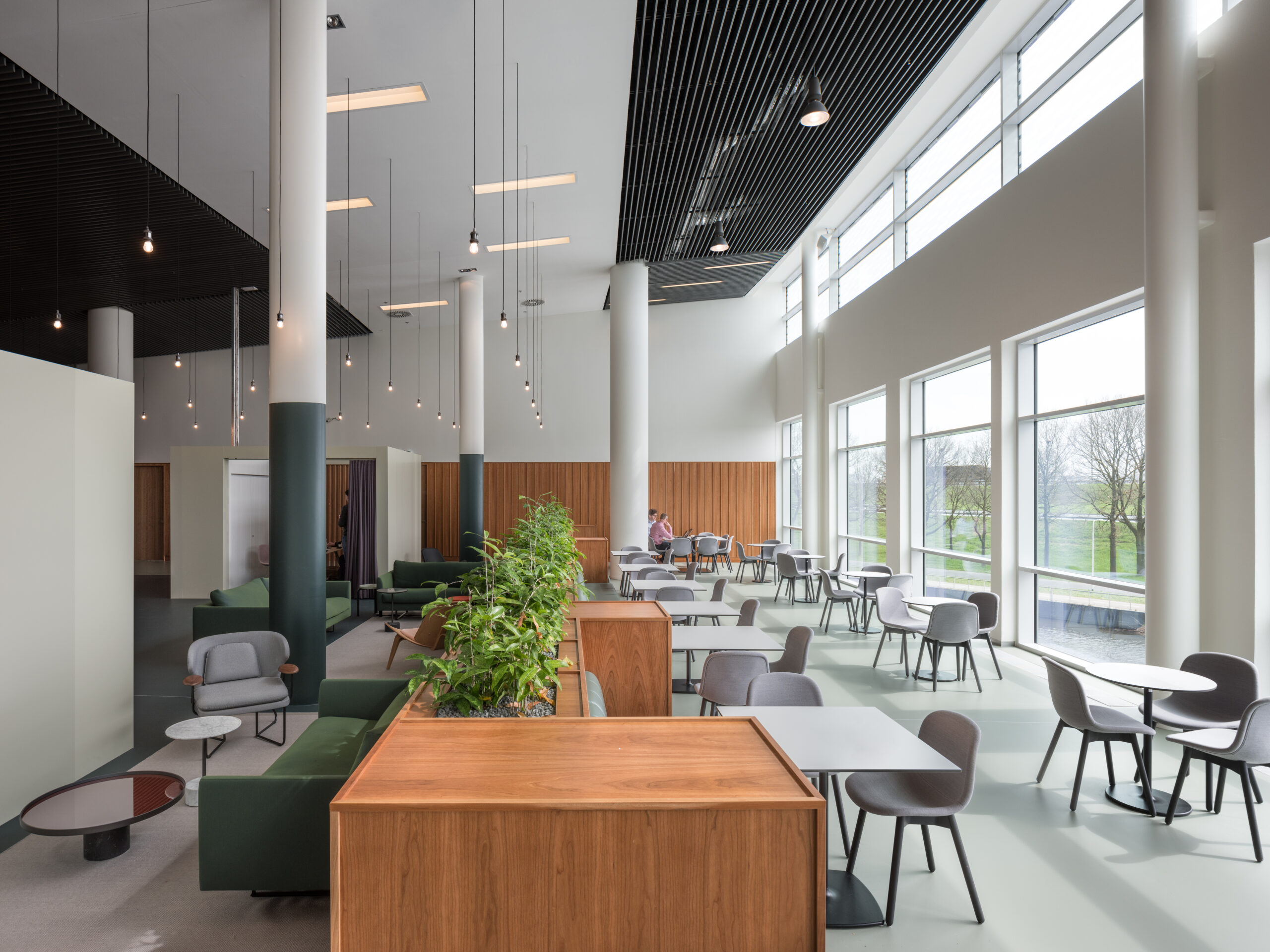 bs;bp project
IJsseltoren
challenge
Bs;bp was asked to convert the 1st floor of IJsseltoren into rentable space and design a reception area for all tenants, including a shared lunch room. While also ensuring ABN AMRO Bank remained a satisfied stakeholder, as principle occupant of the building. During the design process my role as interior architect included connecting directly with owners, tenants and users. Continue reading..
Location
Zwolle, The Netherlands
Client
BNP Parisbas Real Estate
FUNCTION
Workspace, public meeting area, meeting rooms, shared lunch room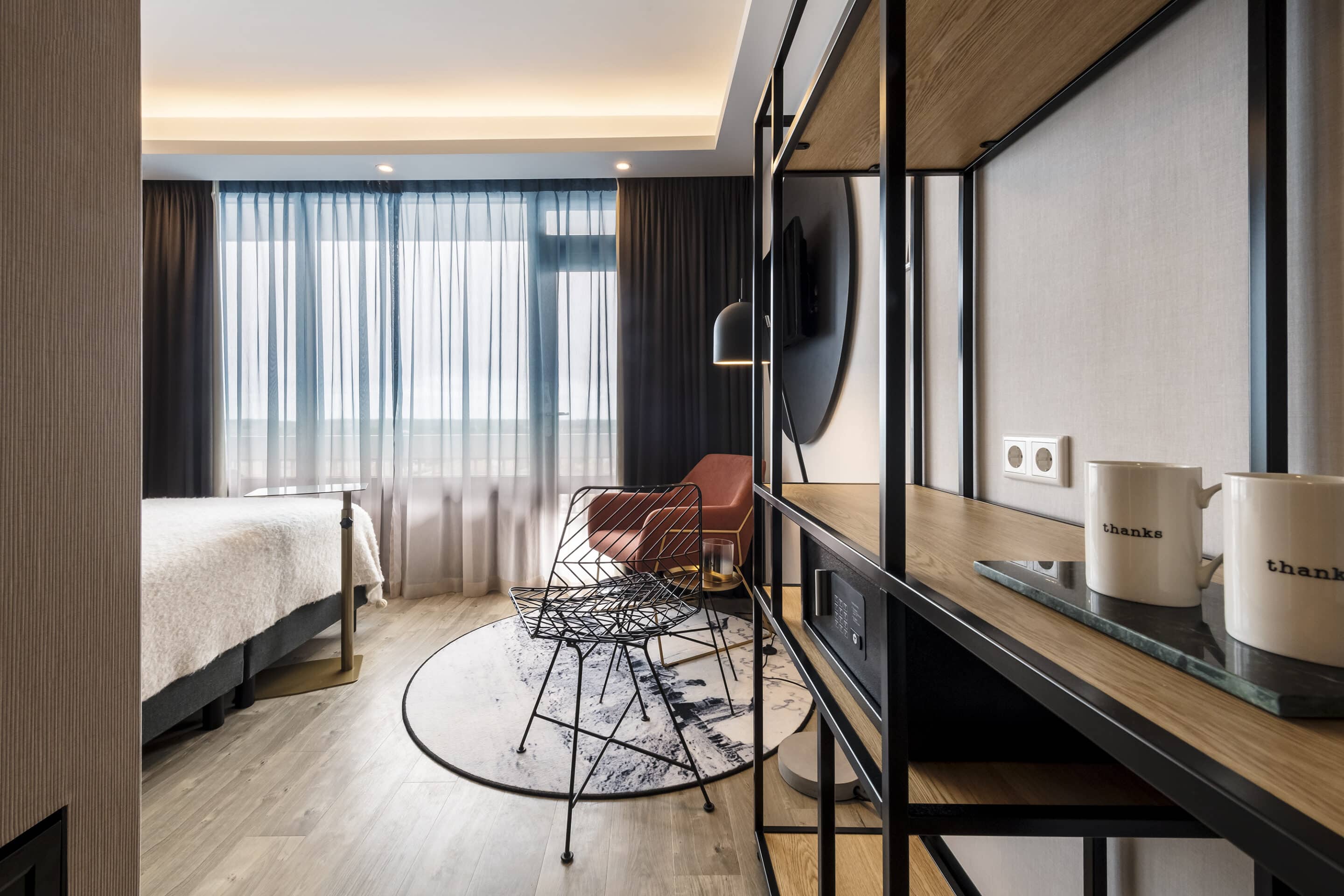 Palace hotel, Ellen Dijkstra with Ab Oosterhof and Angelique Fokker. Photos by Christiaan de Bruijne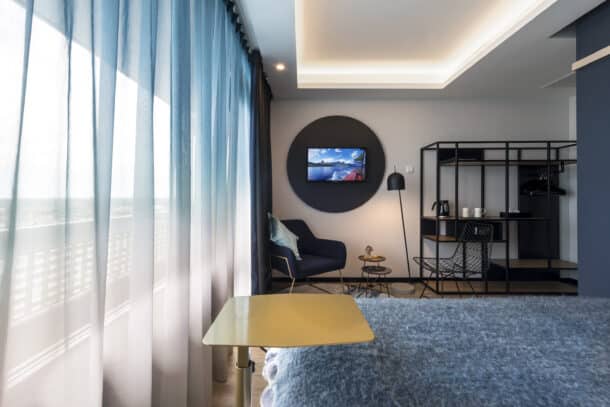 Palace Hotel
Ellen Dijkstra, with Ab Oosterhof and Angelique Fokker
The Palace Hotel is a unique building right at the beach of Zandvoort. In collaboration with Ab (interior architect), we designed new hotel rooms within the color concept that was created together with Angelique (graphic design). I worked on choosing furniture, styling and helping with the layouts.
Client
Palace Hotel
Location
Zandvoort aan Zee, The Netherlands
Do you face a design challenge?
Speak to one of our experienced designers, without any obligations.
Discover how better space and better people can go better together. 
Members of bs;bp collective