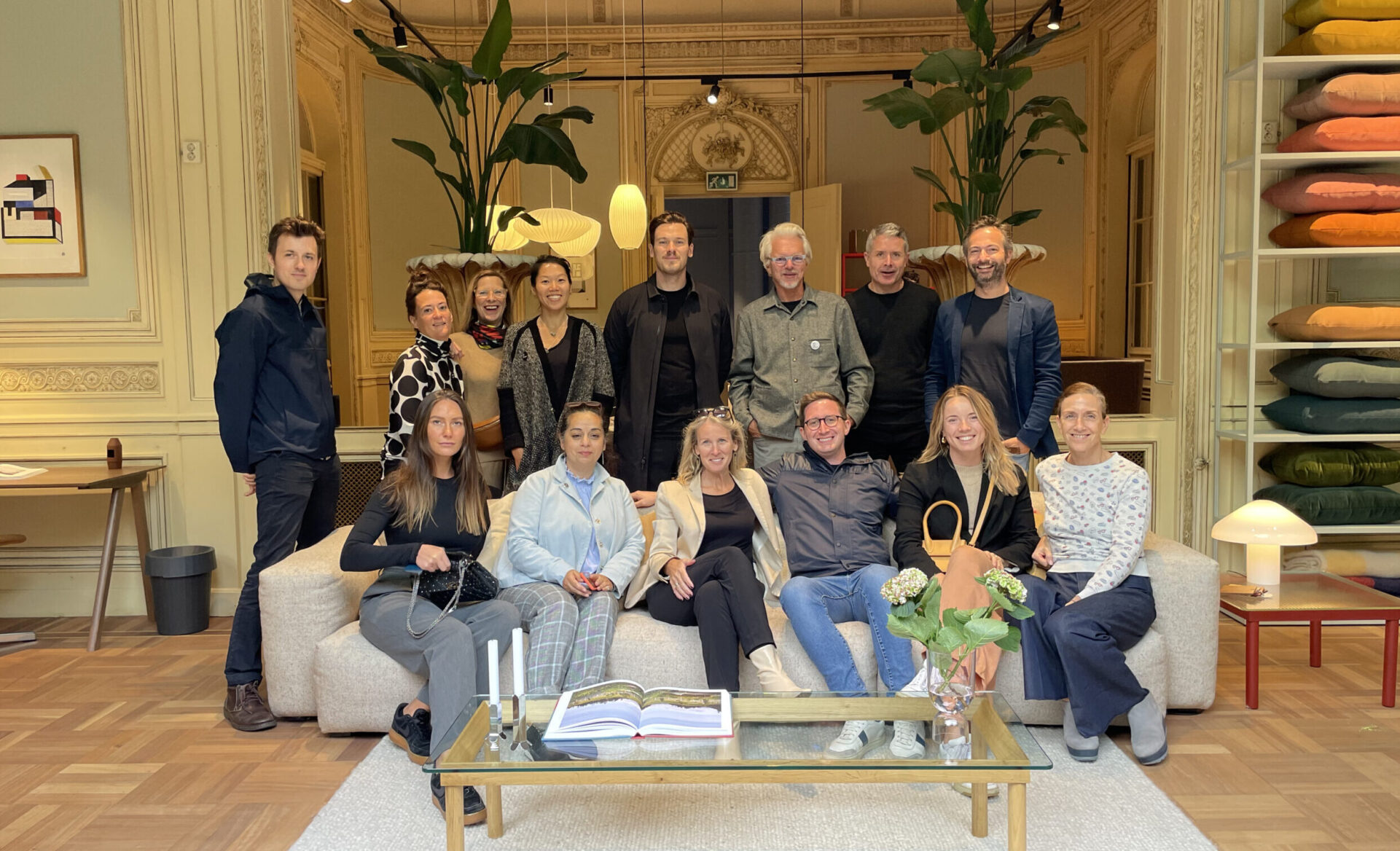 We are bs;bp.
We design better space
for better people.
Bs;bp works as a collective. We bring independent studios and interior designers together to harness a broad range of talent and experience. Our unique structure helps us to connect creative ideas and sound business thinking to deliver exceptional client value.
Vision
People spend a significant part of their lives inside. According to some studies up to 90%. So the role interiors play in our lives is not easy to downplay. As society reaches the limits of finite resources and feels the squeeze of intense urbanisation, our industry is tasked to design a responsible built environment. As people we need better space, that enables stronger human connections, is resilient and flexible, serves our wellbeing, and helps people to be the best they can be. That's why we believe, as interior designers we have a significant role to play in making a difference to people's lives, by design.
Better space is good for people, planet, and business.
Mission
Design projects form a big part of our lives. The human connections we build along the way are what makes it worth while. That's why, as independent professionals we choose to join the bs;bp collective and work as equals. We are deeply connected, likeminded people, with different skills, and we seek this connection with our clients too. We challenge each other and are more resilient than on our own. Operating as a full-service studio with interior designers in The Netherlands, United Kingdom and Dubai, we offer exceptional value to our clients.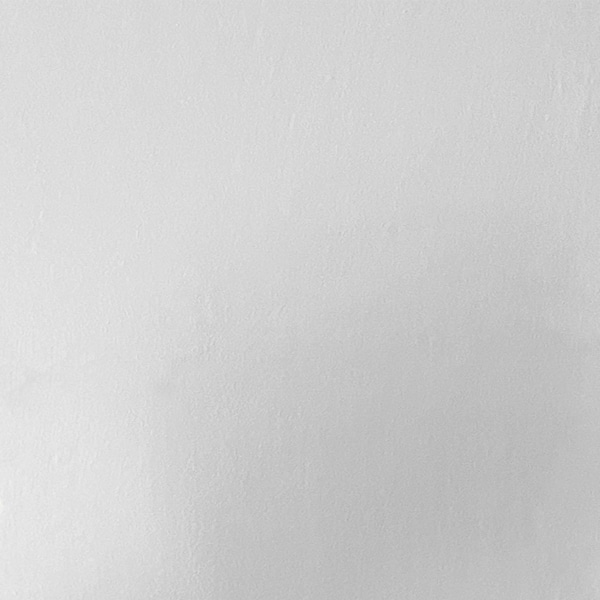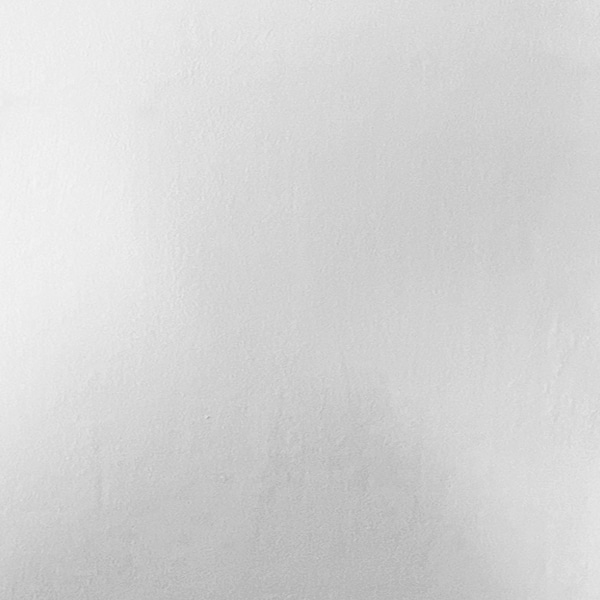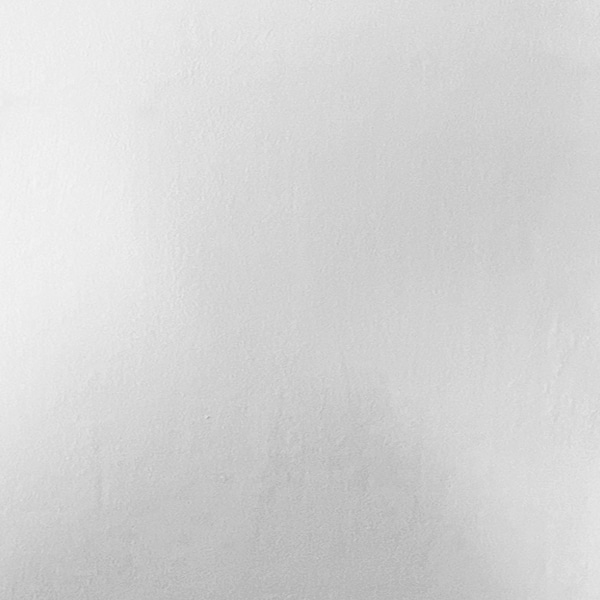 What our members say
We embraced hybrid working before the term was coined and operate from hubs in Amsterdam, London and Dubai that are run by local members. The spaces we design are the product of many visions, not one. It means we're not constrained by a signature, pre-determined house style. Instead, our designs are ego-free and inspired by broad experience and personal passion.
"Being part of the bs;bp collective gives me the opportunity of rewarding collaborations on large-scale projects, scalability options for my own projects and exchange of expertise."
Michiel Wijnen, Interior Architect
"Bs;bp's approach is unique in the design sector. Looking at it from a business perspective, for me it is exciting that clients ask bs;bp to innovate and that their pragmatic approach means concepts are getting built in record-time."
Marijn Driessen, Business Innovation
"Everybody has a different background and different skills but we all want the same, to create quality design and fulfill the client's expectations. It is a great team to work with, not only because of the results we are achieving but also because of the creative process"
Begoña Masiá, Architect
"With bs;bp I am part of a team of various professionals to work with, also very nice people with their own strengths and weaknesses. I joined bs;bp because i wanted to see my designs built in a short term, and it happened."
Rabia Zuberi, Interior Architect
Join bs;bp
Are you a studio in a new region ready to start your own hub? Or are you an independent designer and want to work with top clients and likeminded professionals?
"In the bs;bp collective we are deeply connected with likeminded people, with different skills, and we seek that connection with our clients too."
– Maarten Jamin, founder bs;bp