Better journeys mean better arrivals
Conventional workplace design puts the emphasis very much on the end result. By focusing so much on the outcome, the means by which it's achieved is often overlooked.
Bs;bp turns this approach on its head. For us, the design process itself is the determining factor, defining who we are and what we do. By making it a collaborative one, integrating a network of architects, designers, and the people who will ultimately use the space – clients – into our operations, the result takes care of itself: unique spaces that add to people's lives.
We work as a collective, bringing people together to harness a range of talents, experience and expertise. Interconnected ideas and perspectives are allied to sound business thinking, for exceptional value at every level.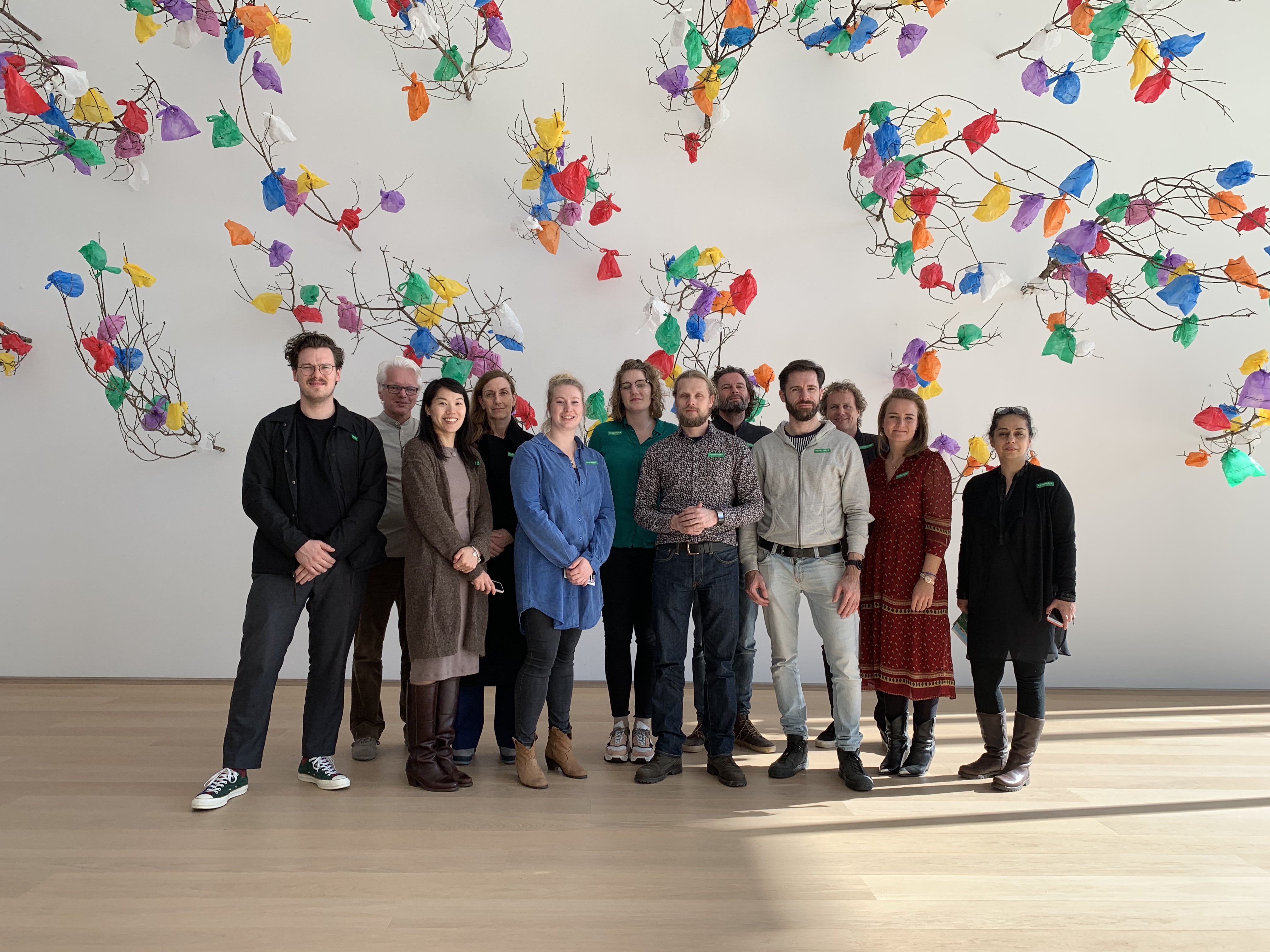 We opened our doors in 2012, establishing an innovative organisational model that allows us to create high quality, bespoke spaces that adapt to individual project requirements and opportunities. With every project, we take our clients with us, helping organisations not just work better, but express their vision and what they stand for.
Our people
Better space; better people is a group of architects and design professionals and currently consists of:
– Alex Sutton: interior architect
– Begoña Masiá: interior architect
– Craig Welch: interior architect
– Daniël van Ginkel: graphic designer
– Ellen Kiers: interior architect
– Evgeniia Molchanova: interior architect
– Frank Twilt: interior architect
– Jolanda Luymes: concept designer
– Lisette Bokma: design manager
– Maarten Jamin: interior designer and executive architect
– Melle Stumphius: interior architect
– Michiel Wijnen: interior architect
– Mylou van Bentum: art director
– Nathan Breeze: interior architect
– Petra Keijser: personal assistant
– Rabia Zuberi: interior architect
– Ralph Bleeker: advisor
– Ronald van Vlijmen architectural designer
– Stephan Bleeker: draughtsman and visual artist
– Vivian Lam: interior architect