Better journeys mean better arrivals
Conventional workplace design puts the emphasis very much on the end result. By focusing so much on the outcome, the means by which it's achieved is often overlooked.
Bs;bp turns this approach on its head. For us, the design process itself is the  determining factor, defining who we are and what we do. We make it a collaborative one. Together with our network of architects, designers, and the people who will ultimately use the space, our clients. You might even say, this way the result takes care of itself: unique spaces that add to people's lives.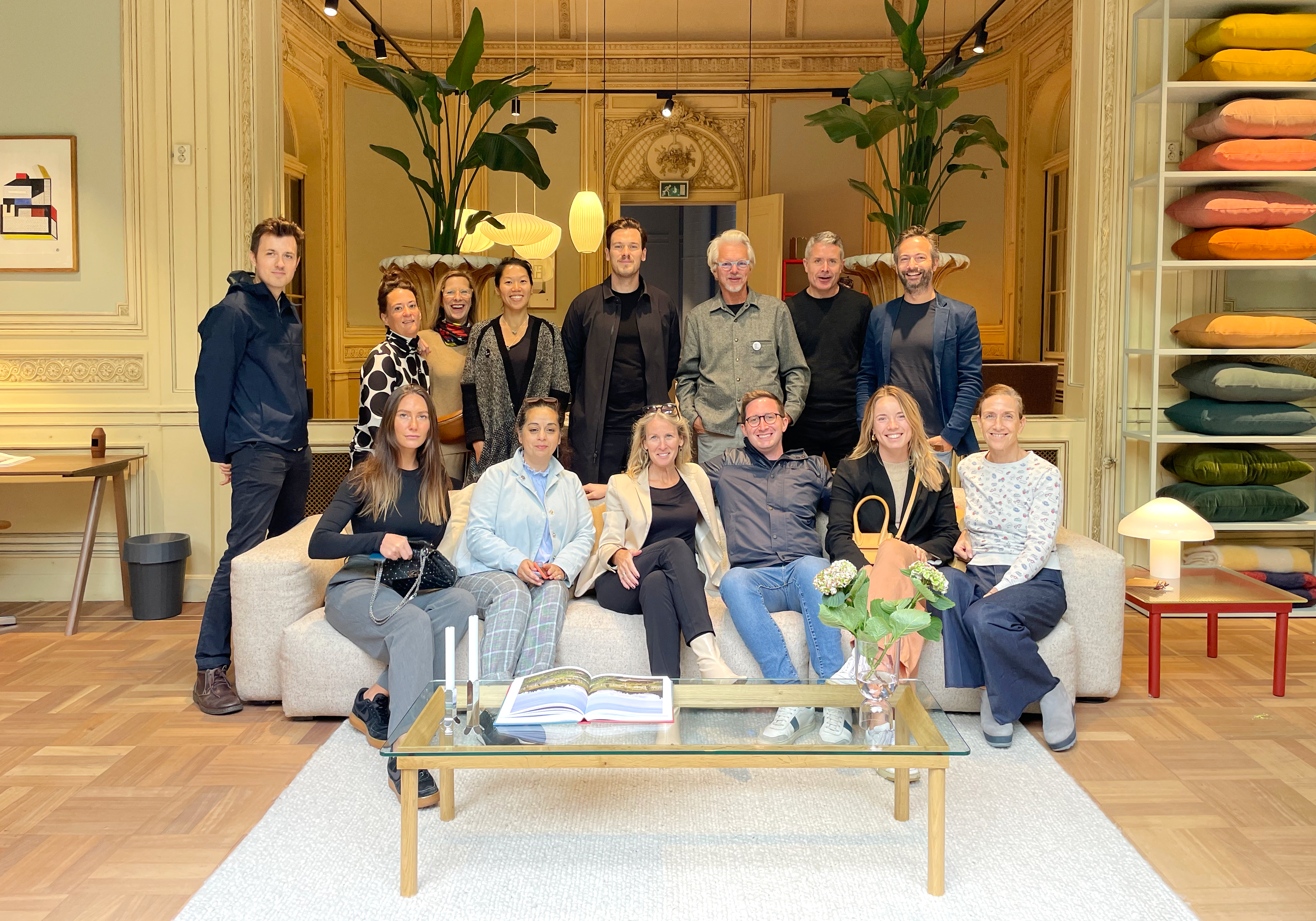 Bs;bp works as a collective, bringing people together to harness a range of talents, experience and expertise. Interconnected ideas and perspectives are allied to sound business thinking for exceptional value at every level.
When Maarten Jamin founded bs;bp in 2012 he established an innovative organisational model that allows us to create high quality, bespoke spaces that adapt to individual project requirements and opportunities.
Our unique model brings clients flexible, familiar design teams, that can be scaled up and down as needed. Members choose bs;bp because they share their passion for design, collaboration and knowledge exchange.
A shared passion
We are a group of independent architects and design professionals, proud of our work and expertise. To find out more click the links.
Book a design consult
Our designers are here to help. Let's discover together how we can support your business goals through interior architecture. Tell us about your biggest challenge in a personal consultation.