We are an international collective of interior designers and architects, with a global portfolio. Our main studio is situated in Amsterdam, The Netherlands, with additional studios run by our members in London,
United Kingdom,

and Dubai, United Arab Emirates.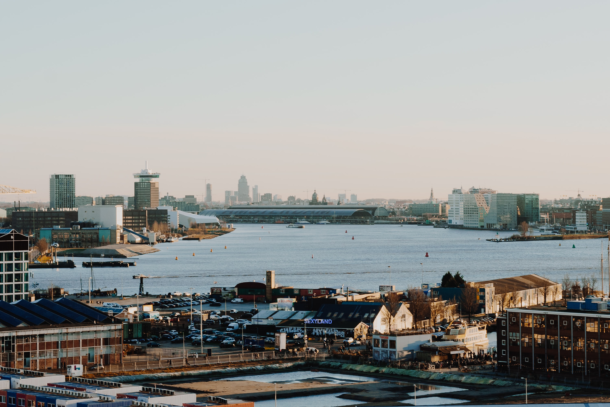 Amsterdam
Ms van Riemsdijkweg 57
1033 RC
Amsterdam
The Netherlands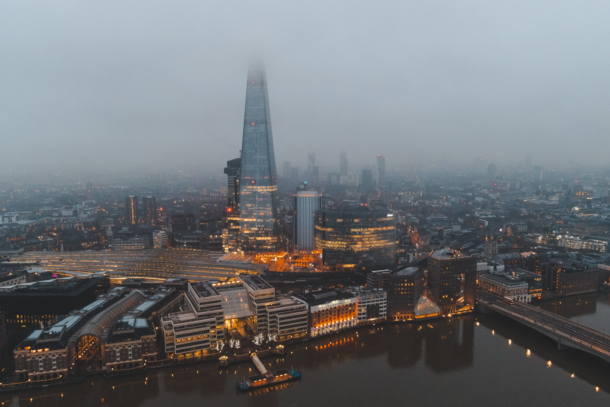 London
Studio 505, Metal Box Factory
30 Great Guildford Street
London, SE1 0HS
United Kingdom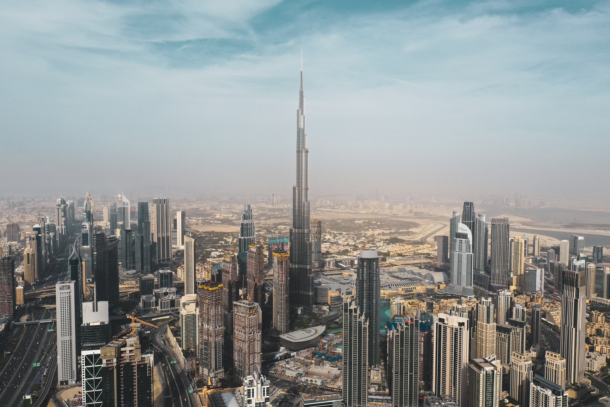 Dubai
Dubai Design District
Building 5 | Office A105
Dubai
United Arab Emirates
General inquiries and press: studio@bsbp.design
Join the bs;bp collective: familiarise yourself on our People page.
Sales: call +31 20 233 1895
If you would like to discuss a specific project or consider us for your shortlist, we recommend you book a design consultation with one of our experienced designers. It's really easy.
Do you face a design challenge?
Speak to one of our experienced designers, without any obligations.
Discover how better space and better people do better together.