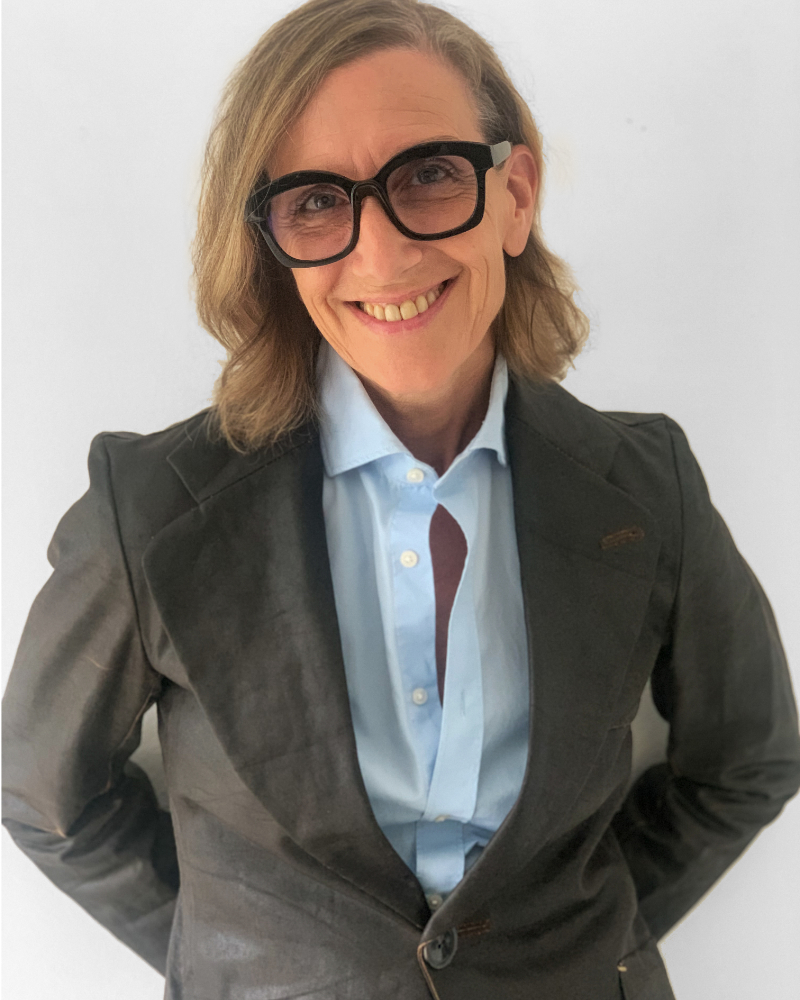 discover what drives our  people
"Bs;bp is a collective of different talented people. With all this knowledge, we are able to work on a very diverse range of projects that requires a specific set of skills."
EXPERTISE
Interior design
Design concepts
Product design
Social design
Offices
Retail
Events
Jolanda develops interior concepts and is responsible for quality control of bs;bp projects. She has worked on a wide range global projects on every scale, from interior concepts and office design to product design and collaborations within social design.
After working in fashion for renowned fashion houses in Paris, her background in fashion design led Jo to use different approaches in developing interior concepts.
Using stories about space in relation to shapes, colours and textures, she creates an aesthetic environment. With her focus on proportions and light, Jo informs the balance in a space between form and function.
"Do not fear to be eccentric in opinion, for every opinion now accepted was once eccentric."
           – Jolanda Luymes
How do materials influence a space?
Materials and space complement each other. The right material choice can beautify, emphasize and magnify a space.
When is design good design?
When it sparks a discussion I would say;-) But more important for applied design it would be when it is pleasing and serving the beholder or user.

Spaces Keizersgracht, bs;bp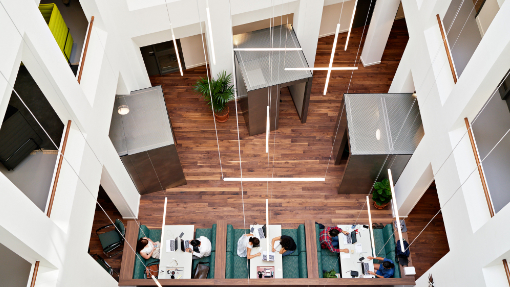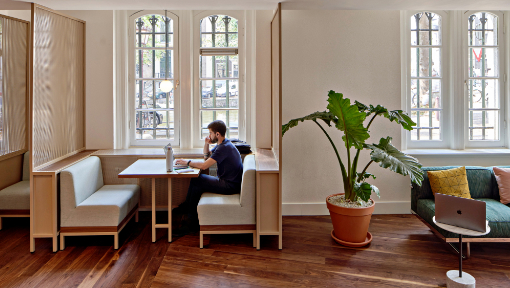 bs;bp project
Spaces Keizersgracht
Challenge
Design a Spaces location with a modern business club, offices, meeting rooms and shared facilities for the co-working community, while maintaining the splendor and historic features of the character building. Bs;bp was asked by the client to appeal to a more exclusive segment, without undermining the success of nearby Spaces locations. In the design team, I developed the total concept and detailing for the design, including materials, furniture and lighting. Continue reading..
Function
Business club community, flexible offices, meeting rooms, shared facilities.
LOCATION
Amsterdam, The Netherlands

Crafting Peace, Butterfly Works, Jolanda Luymes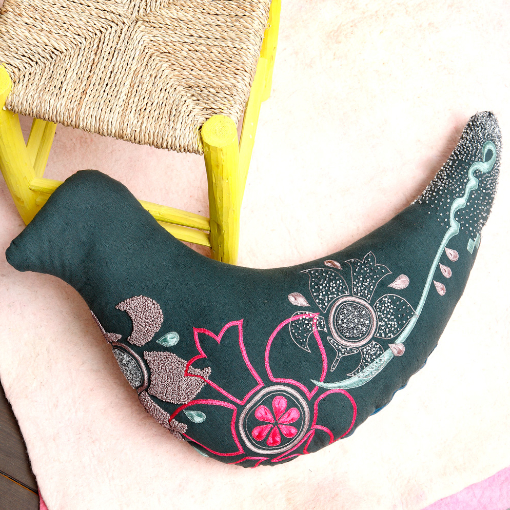 Concept creation for Crafting Peace, a design label with a mission to co-create design products with craftsmen in fragile countries.
Client
Butterfly Works and the Afghan entrepreneurship Boumi
Location
Amsterdam + Afghanistan
Do you face a design challenge?
Speak to one of our experienced designers, without any obligations.
Discover how better space and better people can go better together. 
Members of bs;bp collective