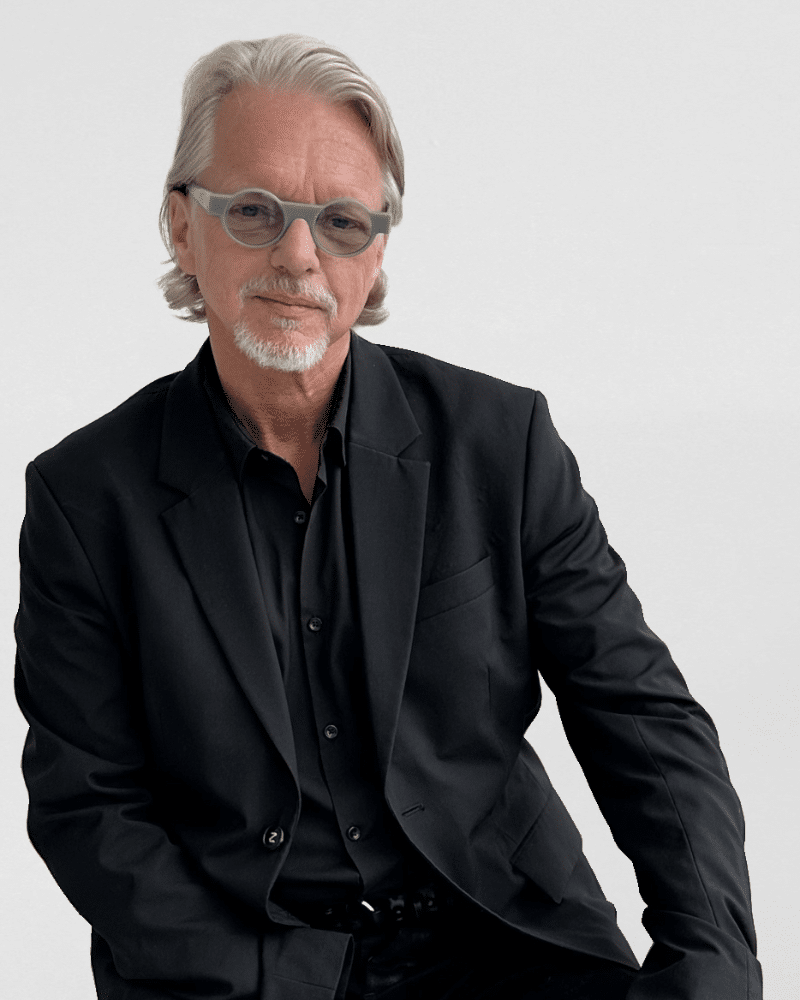 discover what drives our  people
"Being part of the bs;bp collectives gives me the opportunity to share with like minded people, with different skills, on one level. We are all equally important. That makes us deeply connected and we seek that connection with our clients, too."
EXPERTISE
Design for business
Design realisation
Design detailing
Commercial interiors
True to the collaborative nature of his work, Maarten decided to create better space; better people (bs;bp) to facilitate collaboration between like-minded professionals. Inviting independent professionals who want to work together where and when needed. This way bs;bp delivers services, experience and quality of a full service studio, but with the involvement and motivation of self-employed entrepreneurs.
Maarten's 30 years of experience in interior design have allowed him to develop a critical and trained eye for quality, use and design.
Initially working as an employee for designers, consultants, brands as well as interior builders, Maarten has been fortunate enough to work with and learn from the best in the business. In his own work for bs;bp he combines personal style with attention for every detail and great enthusiasm. As founder of bs;bp, Maarten's main drive is to facilitate both members and clients, to help create the best interiors possible. 
In addition to his work for bs;bp, Maarten is Chief Design Officer with IWG, a global leader in flexible offices.
"Don't always believe what you think. Challenge, explore, grow."
           – Maarten Jamin
How do you perform under pressure?
Under pressure I get calmer. Keeping it together, means keeping the team focussed and gives a clearer vision on the best solution.
What makes you proud?
Seeing people happy in designing, building and using our projects. Being happy in the journey brings better results.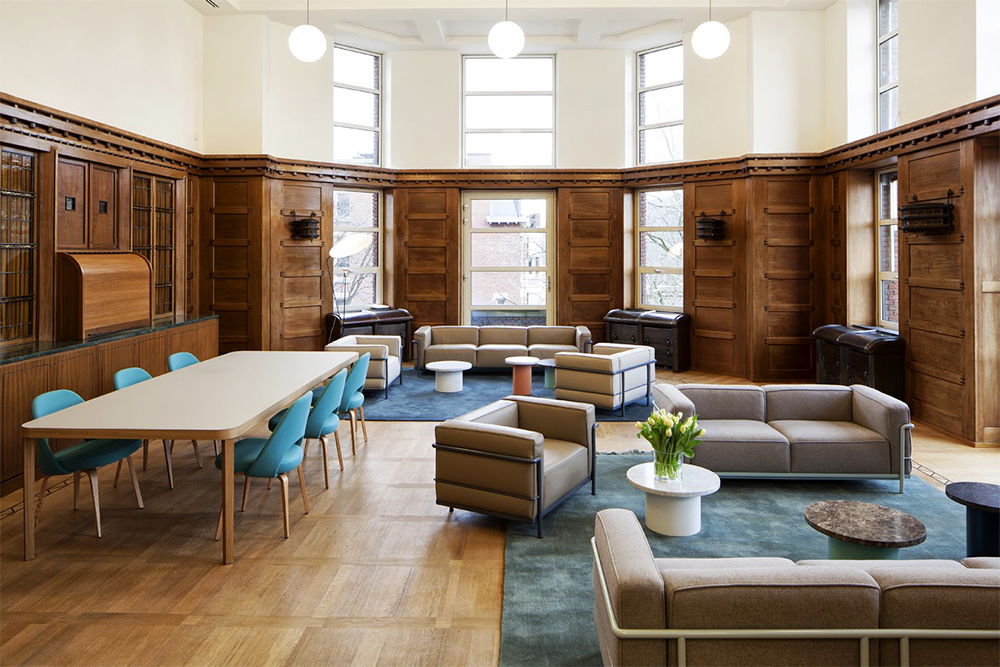 Spaces Rode olifant, design by bs;bp
bs;bp project
Spaces Rode Olifant
Spaces Rode Olifant was the first Spaces location we designed as a collective. In this grand and iconic building we created a modern, high quality, warm and personal interior for a creative coworking community. Read more…
LOCATION
The Hague, The Netherlands
"
To see how bs;bp members and clients thrive – in this working environment we created together – is my daily reward

."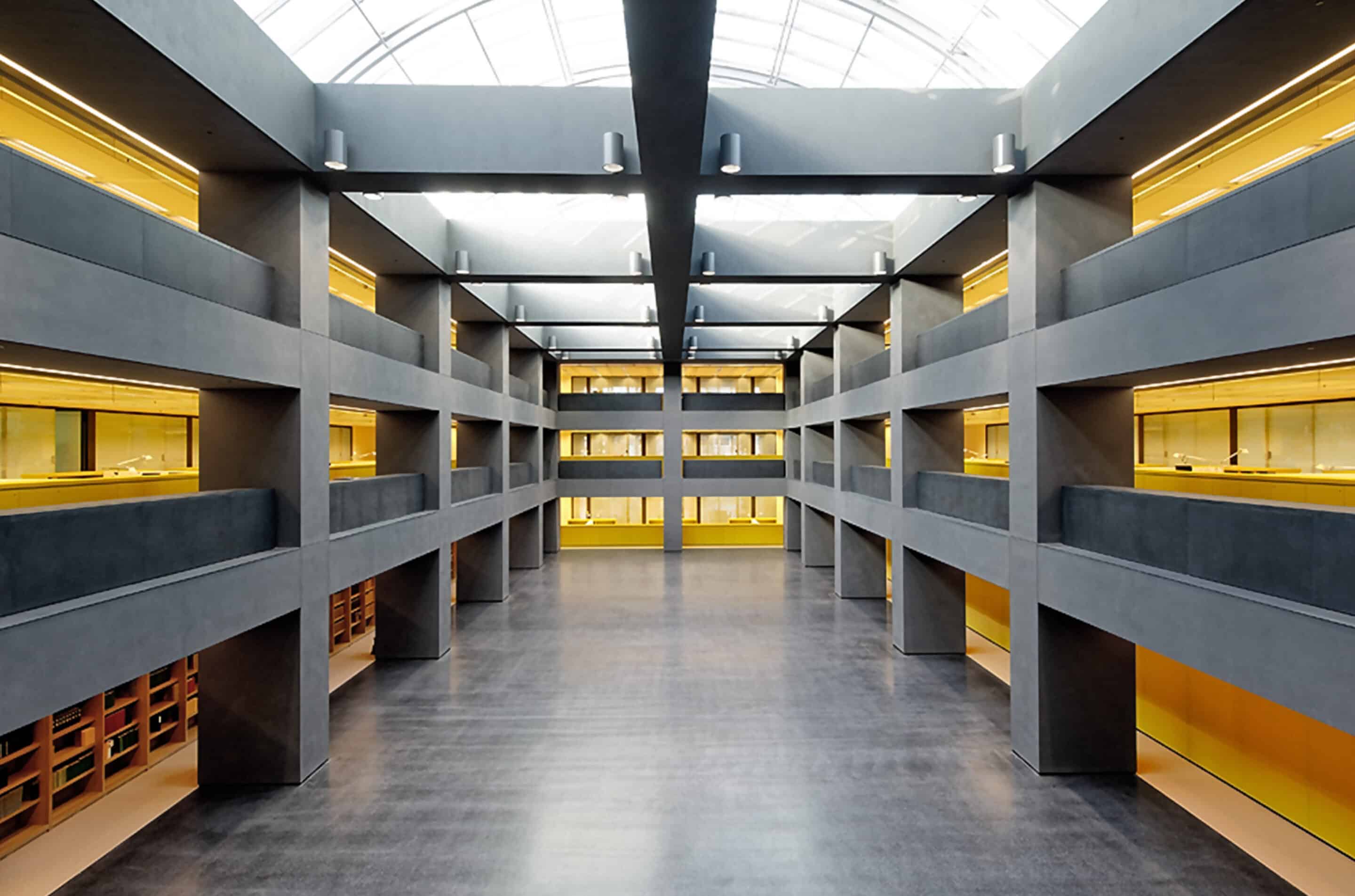 workspace renovation by Maarten Jamin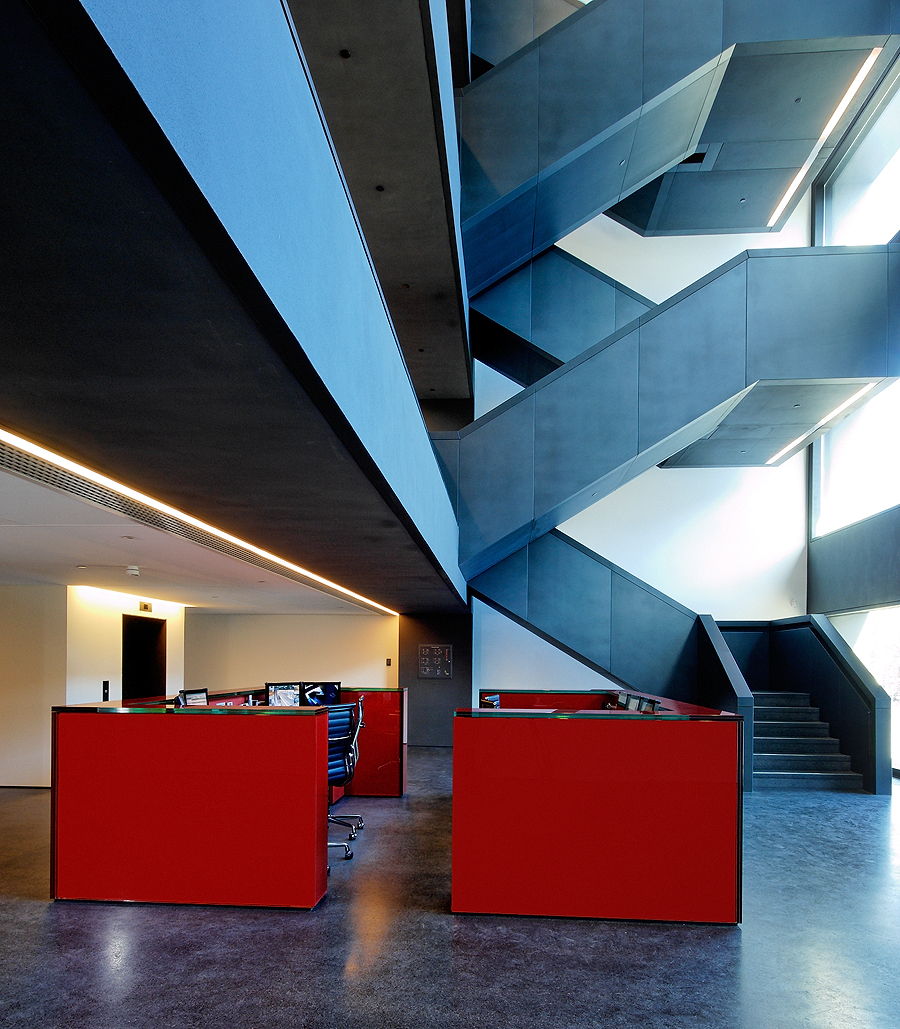 Freshfields Bruckhaus Dering
Maarten Jamin for Rietmeijer
This project was created in 2005 when I was employed as Executive Architect with Rietmeijer (now CBRE). The client, a law firm, did a complete office renovation, focusing on a modern look. David Chipperfield transferred this eighties building into a geometric, minimalistic sculpture.
I designed the interior to match; sleek, strong lines, but also functional and fresh. The high attention to details, materials and the finish bring the interior in line with the exterior. The result is a tranquil and open space that helps to calm and reassure clients, even when it is right at the edge of the hectic business district of Amsterdam.
Client
Freshfields Bruckhaus Deringer
Location
Amsterdam, The Netherlands
Do you face a design challenge?
Speak to one of our experienced designers, without any obligations.
Discover how better space and better people can go better together. 
Members of bs;bp collective