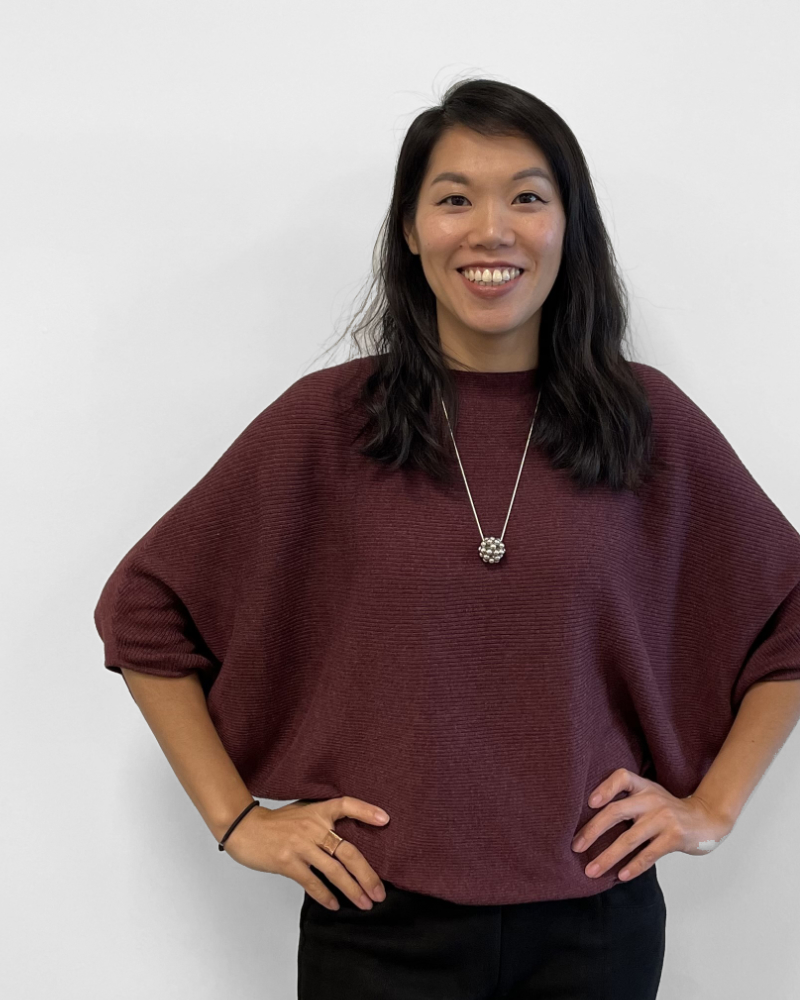 discover what drives our  people
"Being part of bs;bp brings me the interconnectivity and different design expertise to collaborate with. Working in a team with like-minded people means sharing our passion in design, sparking inspiration, having fun, while enjoying creating the best design for our clients!"
EXPERTISE
Interior architecture
Spatial planning
Offices
Co-working
Community spaces
Design guides
BS;BP PROJECTS
Spaces Rotterdam
Spaces 22 Arroba Barcelona
Fondsenbeheer
Spaces Postitalo Helsinki
Spingaren Amsterdam
Spaces Napa Valley
OpenDesk Concept Innovation
Combining engineering on one side and design & art on the other during her education, Vivian is very much aware of how to create a perfect balance between functionality and aesthetics to promote the best user experience within a given space. In the past decade she has focused on office design, being involved in designing and creating concepts for community and co-working spaces.
Spatial planning is what Vivian enjoys most. She likes to explore how a space can be multifunctional. Ensuring the space has certain qualities when transforming into dedicated places with specific requirements, by gradually dividing and defining any given open space into more human scale experiences.
"To move mountains, one must start carrying away small stones".
           – Confucius
What does space mean for my life?
I perceive space as something that has unlimited variety of scalable dimensions.  Space to me on the human scale is not just the materials that surrounds us every day we see and touch; it is the whole experience with all our possible senses which creates the space for us individually.
When is design good design?
Good design is like two pieces of a puzzle, when end-users are supported on their well-being and has the experience that it just totally fits them. When they cannot really explain by thinking what exactly is good, but feels totally in resonance with it.

Fondsenbeheer Amersfoort, bs;bp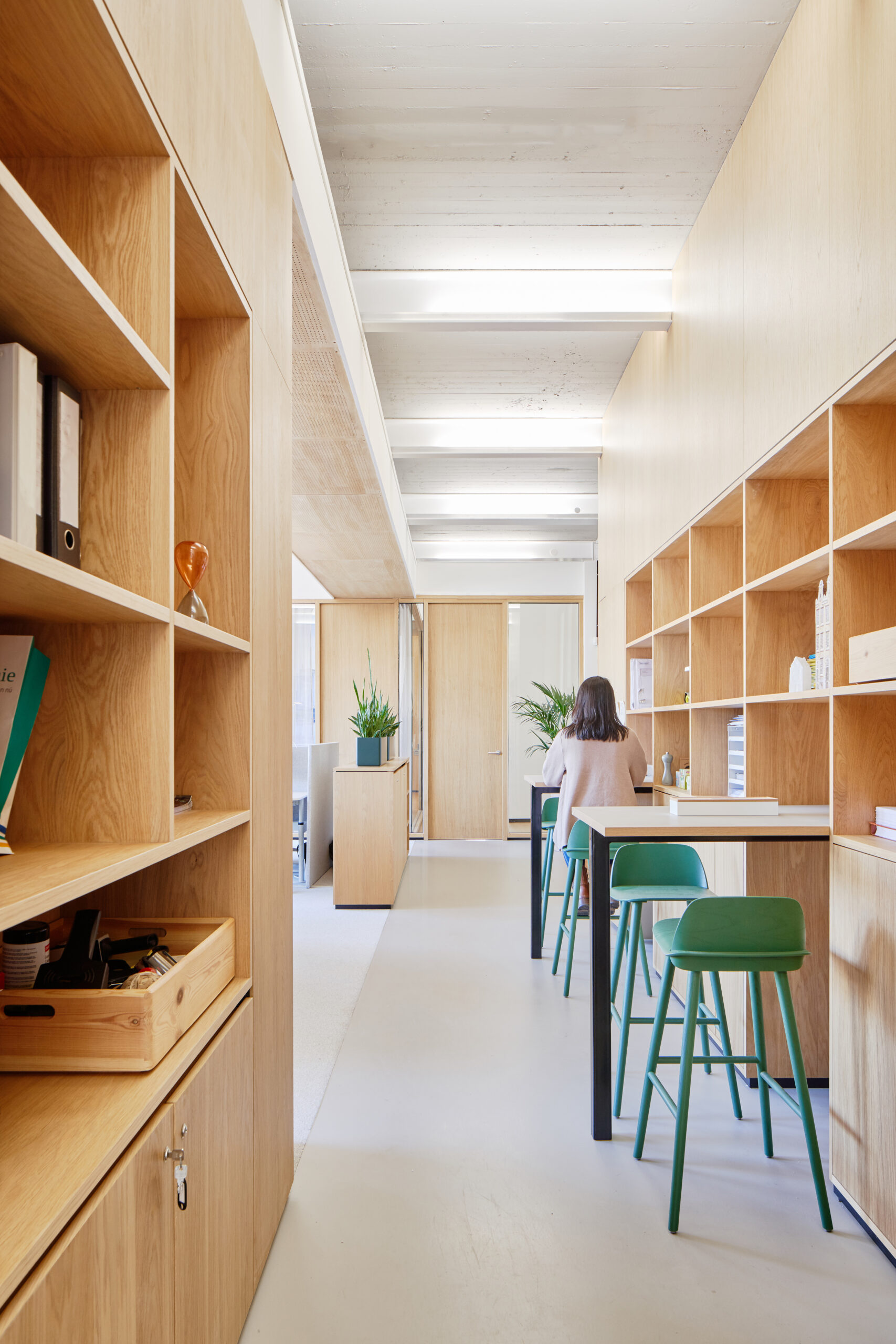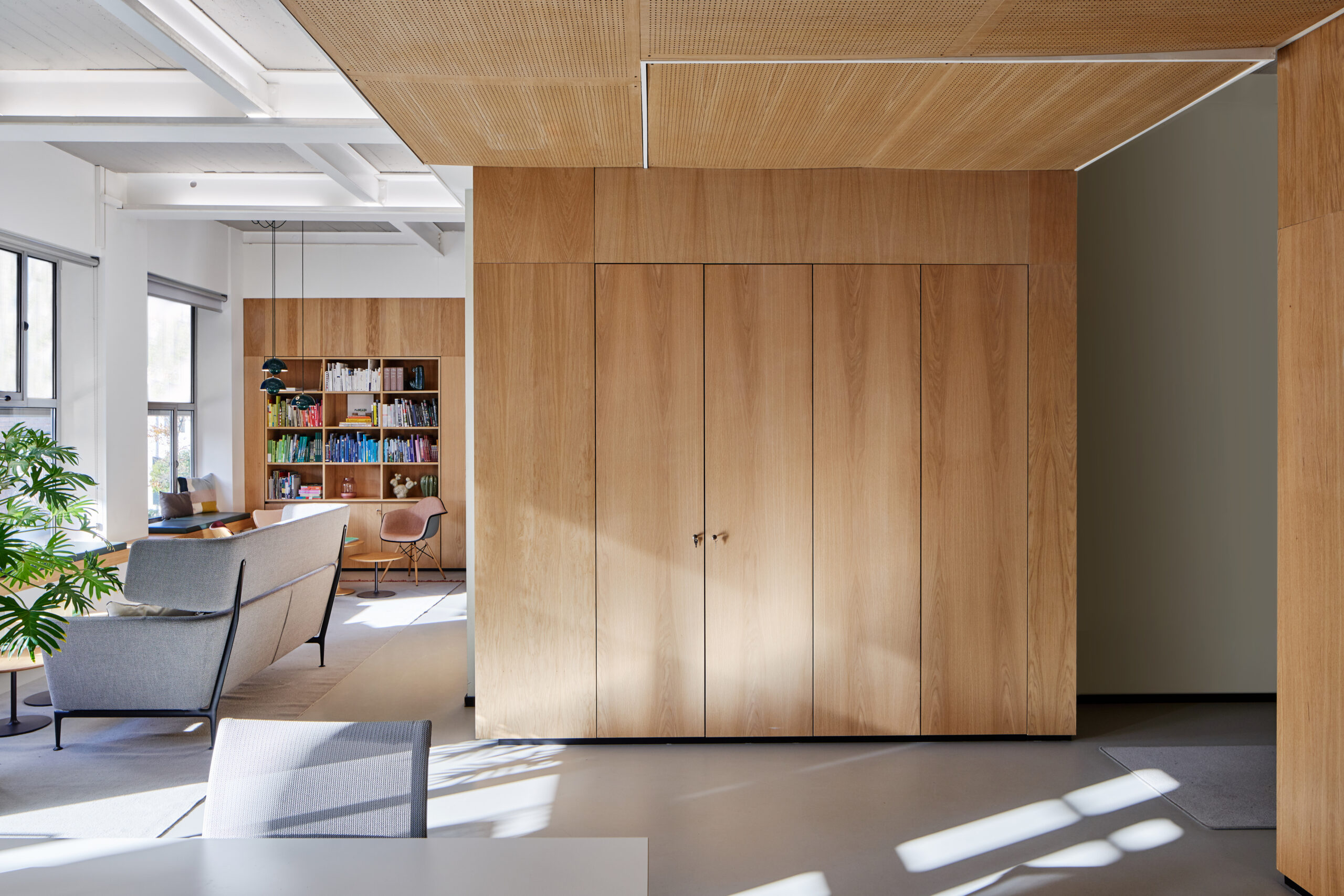 bs;bp project
Fondsenbeheer Amersfoort
Challenge
For this project we were in close conversation with the end-users of the given space. Most important was a central area which has been called' the heart of the company' where people can meet and share lunch-time together. I was responsible for spatial planning of two office floors and layed out several areas with specific function requirements. Continue reading..
LOCATION
Amersfoort, The Netherlands

MoleQ lighting by VlamDesign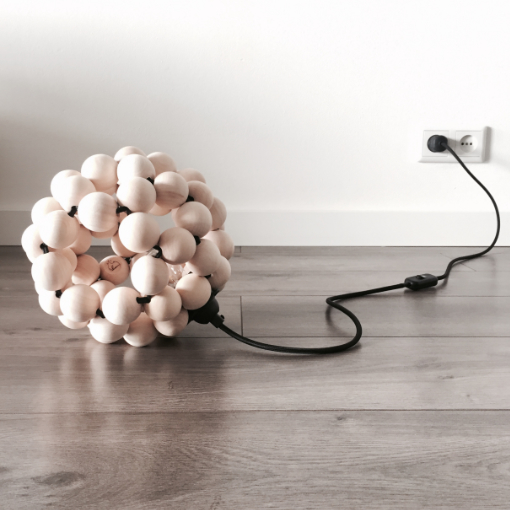 Vivian Lam
Inspired by Nature's geometry and the smallest building blocks this universe exists of.
Do you face a design challenge?
Speak to one of our experienced designers, without any obligations.
Discover how better space and better people can go better together. 
Members of bs;bp collective