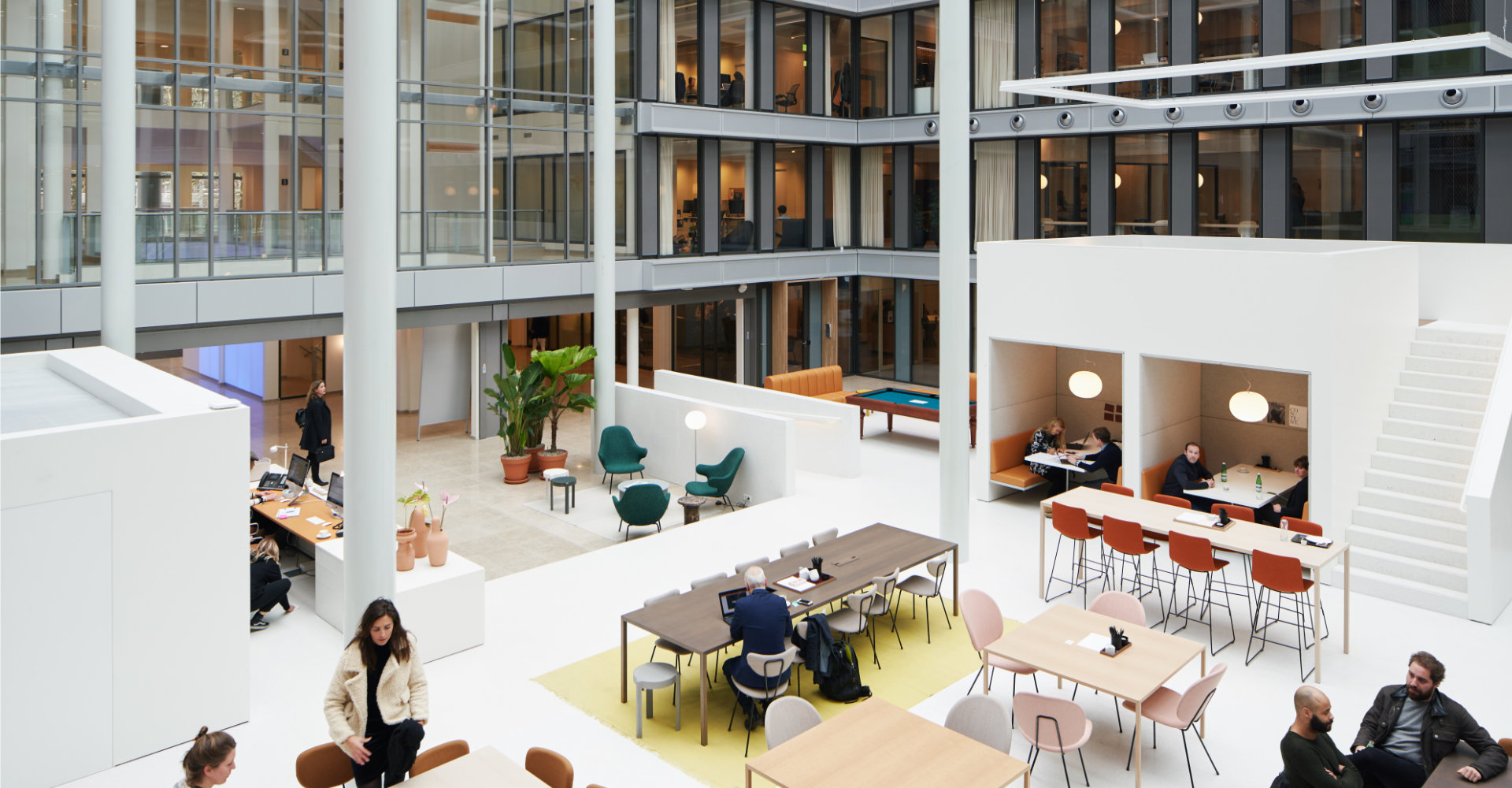 transformation
Spaces Amstel
In Spaces Amstel we designed the heart of the building where different user groups come together. Together, as one community, different groups share space.
People have chance encounters in the vibrant business club. The shared amenities serve both corporate tenants and co-working members.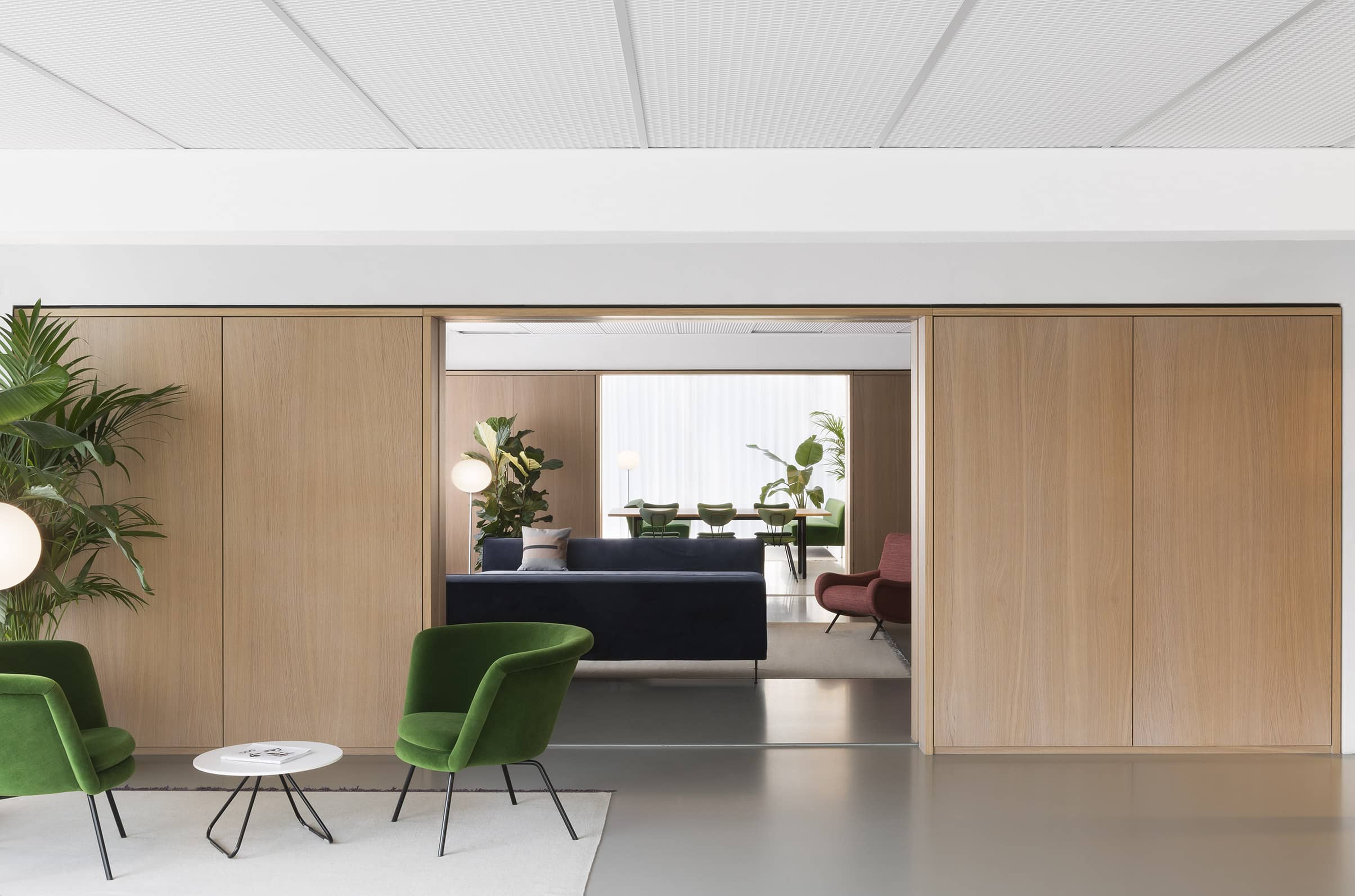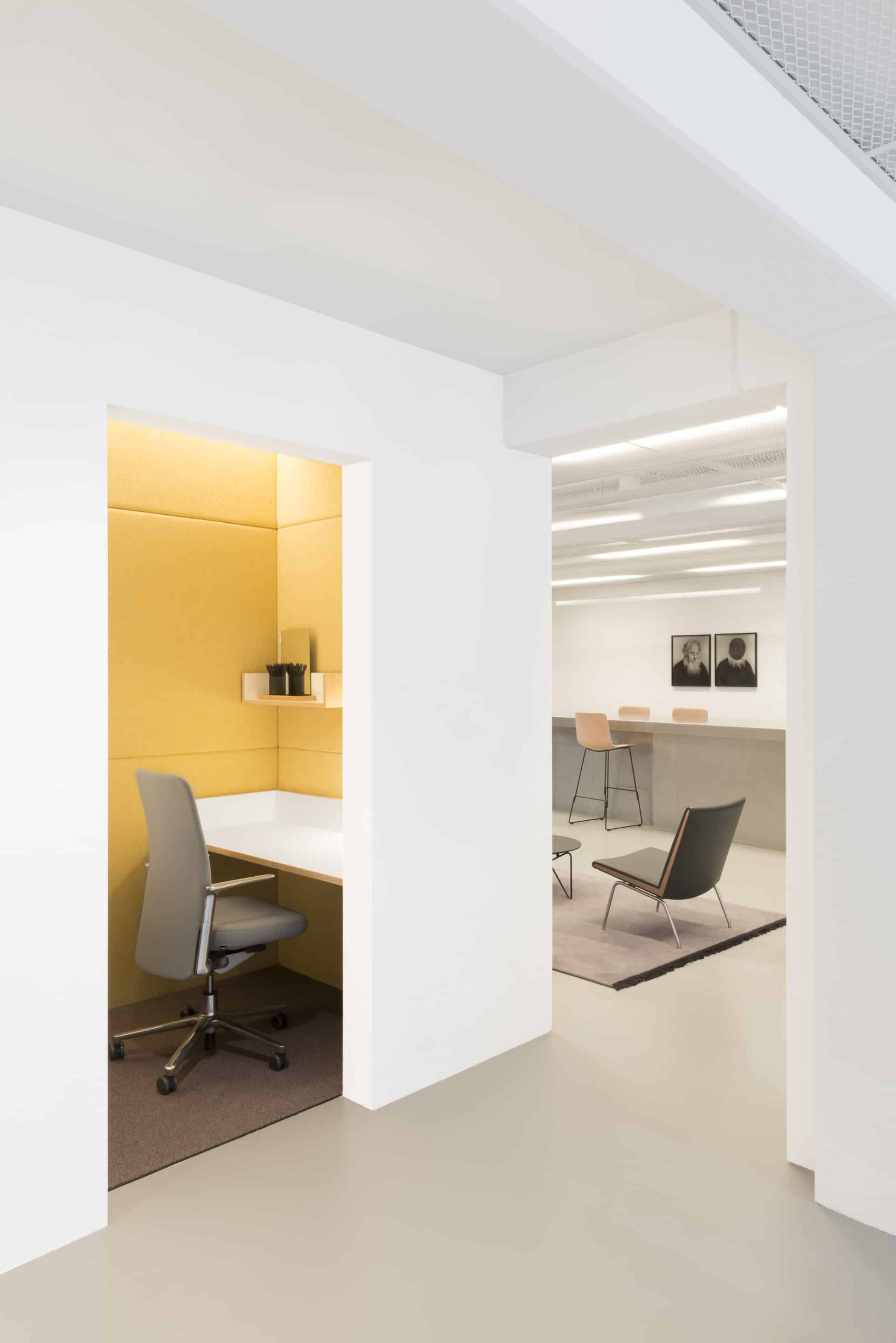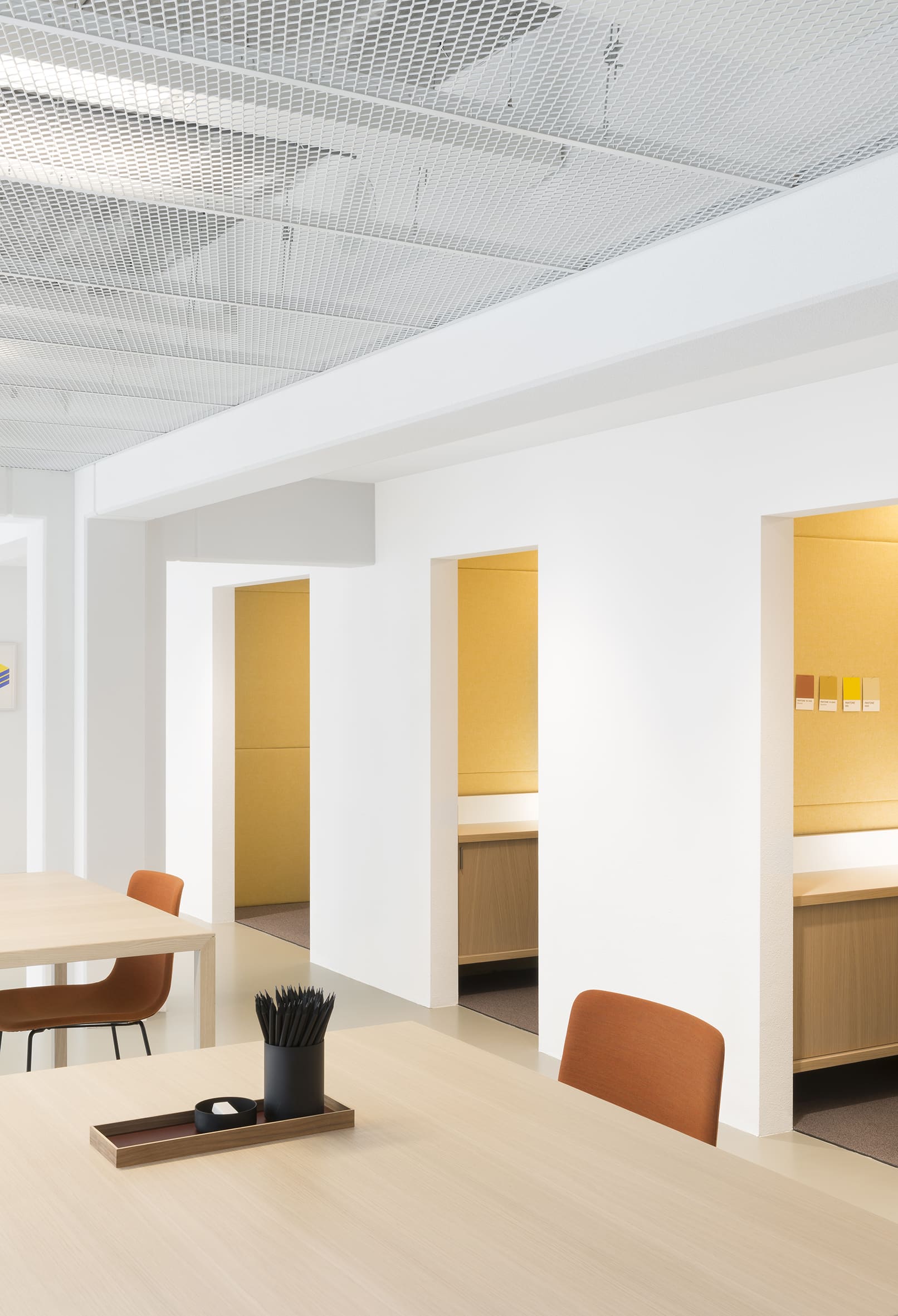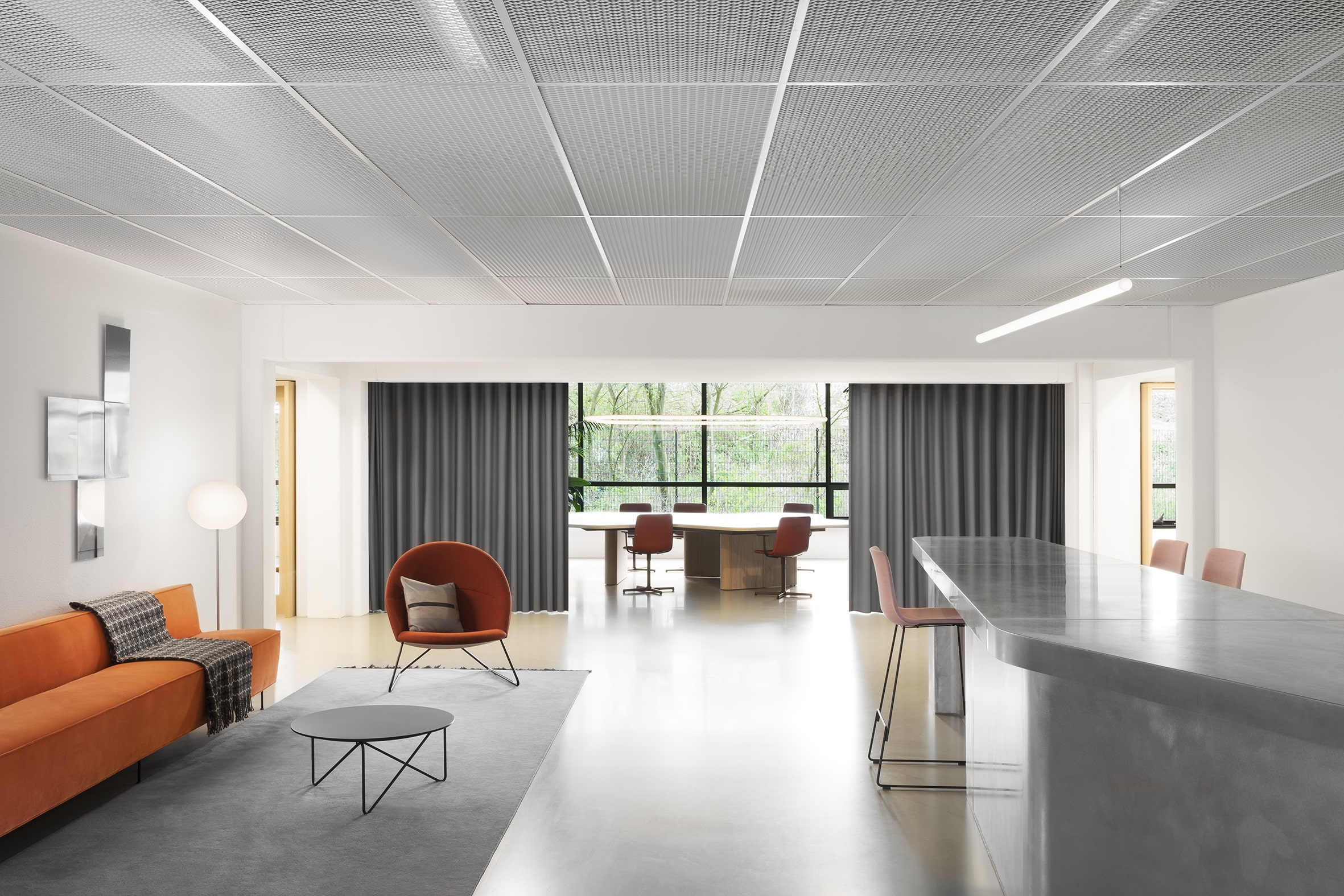 Do you face a design challenge?
Speak to one of our experienced designers, without any obligations.
Discover how better space and better people do better together.