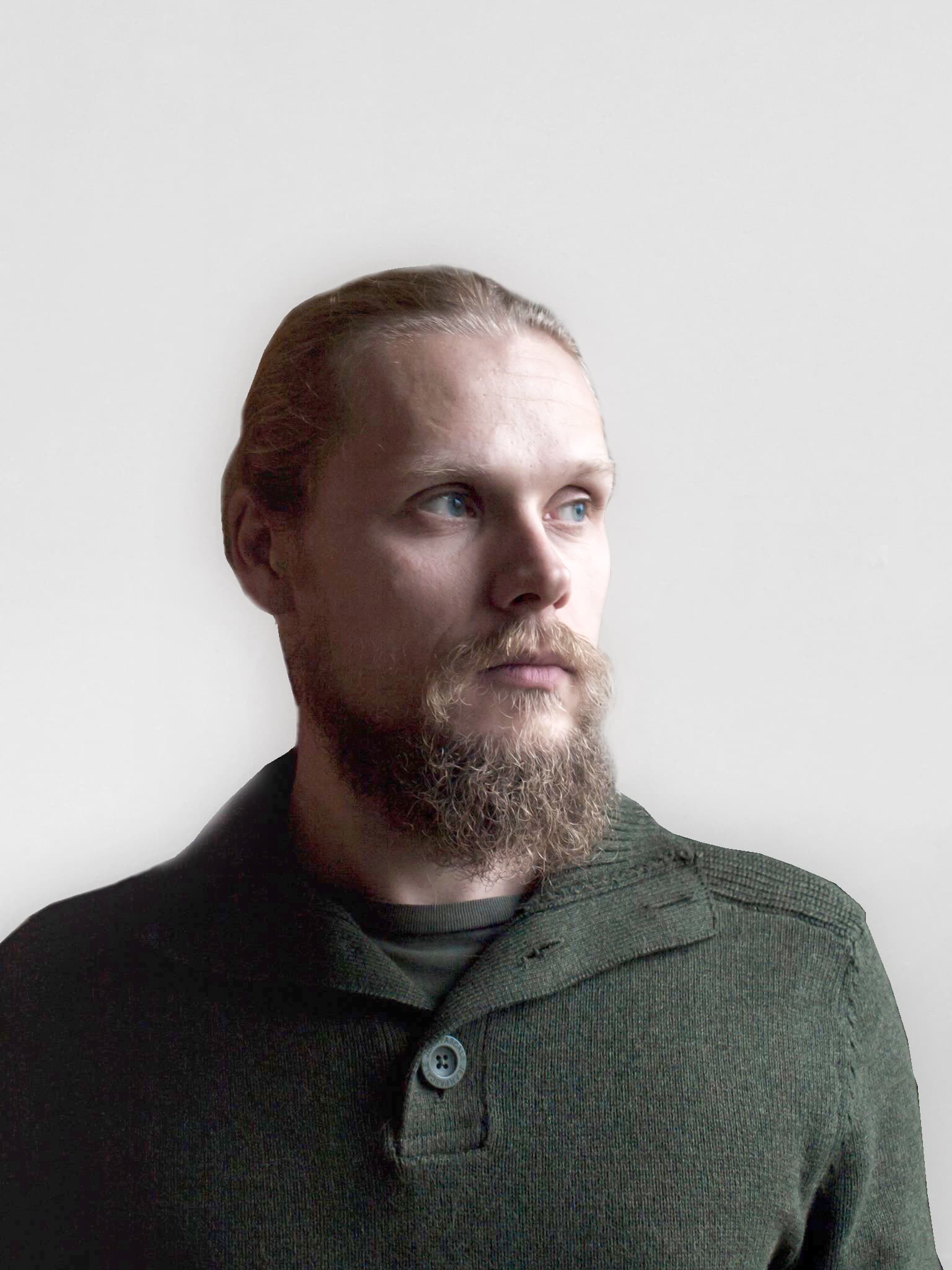 DISCOVER WHAT DRIVES OUR MEMBERS
"Bs;bp gives me the opportunity to work with talented colleagues on the most beautiful projects. It makes me a blessed interior architect to be part of this collective."
EXPERTISE
Interior architecture
Project management
Bespoke furniture
Retail
Workspace
BS;BP PROJECTS
Perfetti van Melle
Spaces Westerpark
Signature Central Park
Signature Star Metals
Spaces House Modernes
Picnic Head Quarters
Hike One
Spaces Amstel
Melle Stumphius (1986) is a senior aesthetic functionalistic interior architect. After studying interior architecture in Zwolle, Melle started his own company to follow his dream of creating interiors of high quality.
After a few years he realised his main passion lies in business-to-business projects.
Designing the interior for a company small or big makes Melle really come to life. Helping the client to create an offline business card of their company, where the function and wellbeing of visiting customers and employees is central.
Besides designing Melle also enjoys sharing his knowledge. That's why he loves teaching students of the Cibap in Zwolle. There he tries to make students ready for the industry and teaches them the digital tools they will need.
"Alright partner.
Keep on rollin' baby.
You know what time it is."
– Limp Bizkit, Rollin'
what do I enjoy when I'm not working?
Spending time with my family and walking the dogs.
But i also really like collecting vinyl and Lego.
HOW DO MATERIALS INFLUENCE A SPACE?
Choosing the right Materials for a project can really make or break a design. For me it's very important that the material pallet is well balanced and not using too many different materials.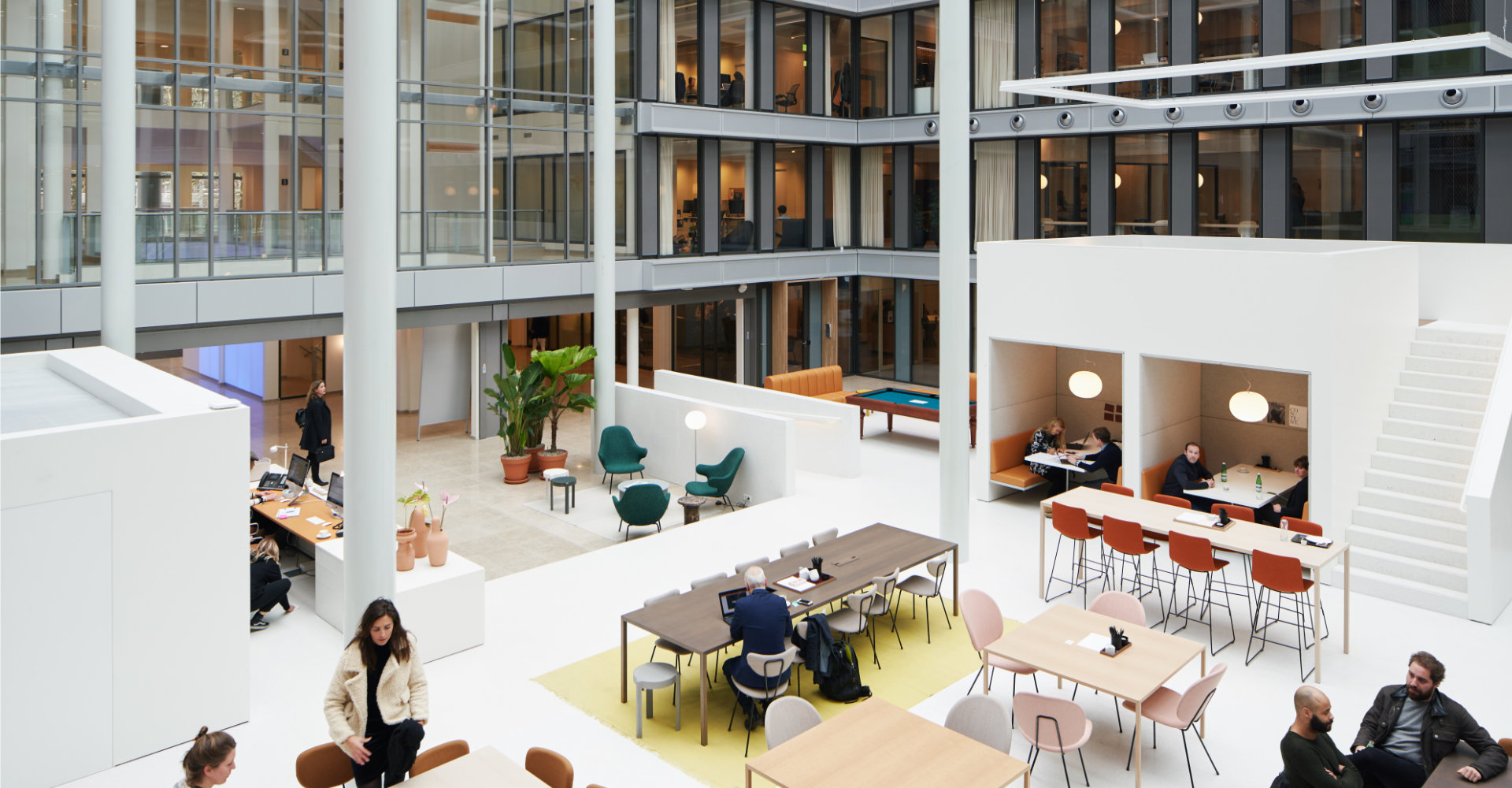 Spaces Amstel, design by bs;bp. photos: Gilbert McCaragher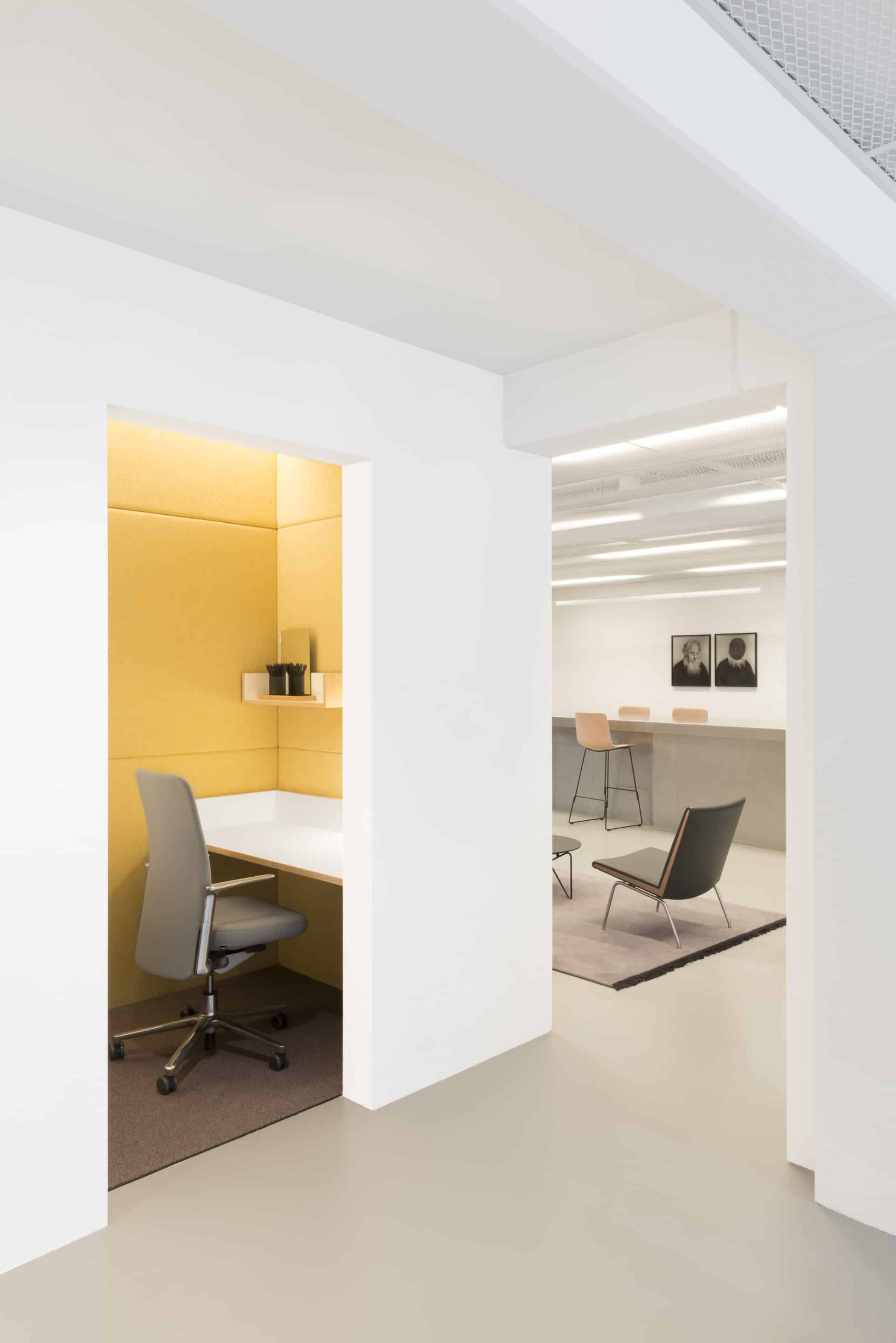 bs;bp project
Spaces Amstel
In Spaces Amstel we designed the heart of the building where different user groups come together. We worked with Sevil Peach, creating one community that allows different groups to share space. The shared amenities serve both corporate tenants and co-working members. Continue reading..
Location
Amsterdam, The Netherlands
FUNCTION
Flexible offices, shared business lounge and meeting rooms.
Do you face a design challenge?
Speak to one of our experienced designers, without any obligations.
Discover how better space and better people can go better together. 
Members of bs;bp collective