Amersfoort, 2017, 2 floors, workstations
A successful journey in an architectural & modernistic building in Amersfoort. In close collaboration with our client Fondsenbeheer, we realized an interior that reflects the identity of the company and the people.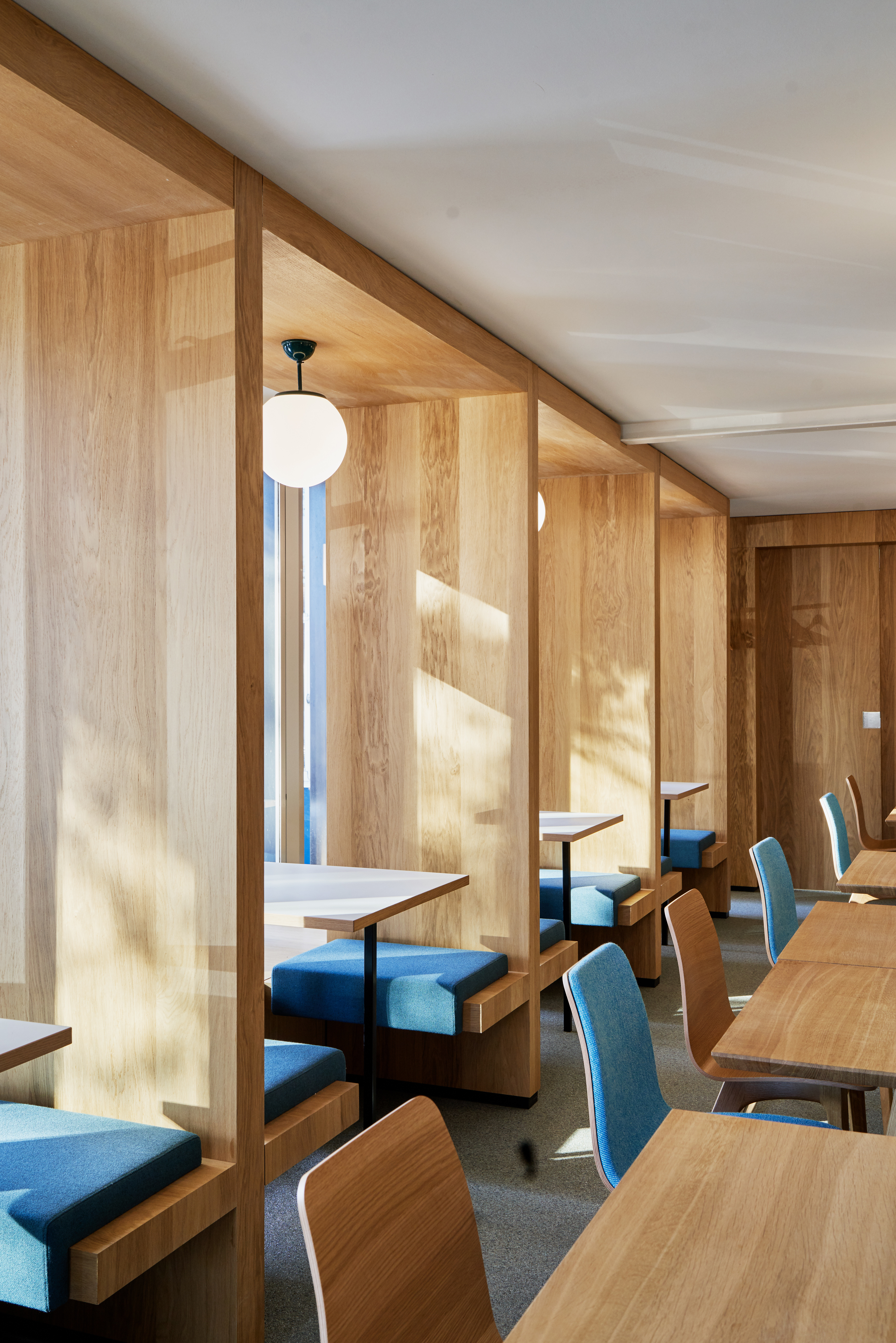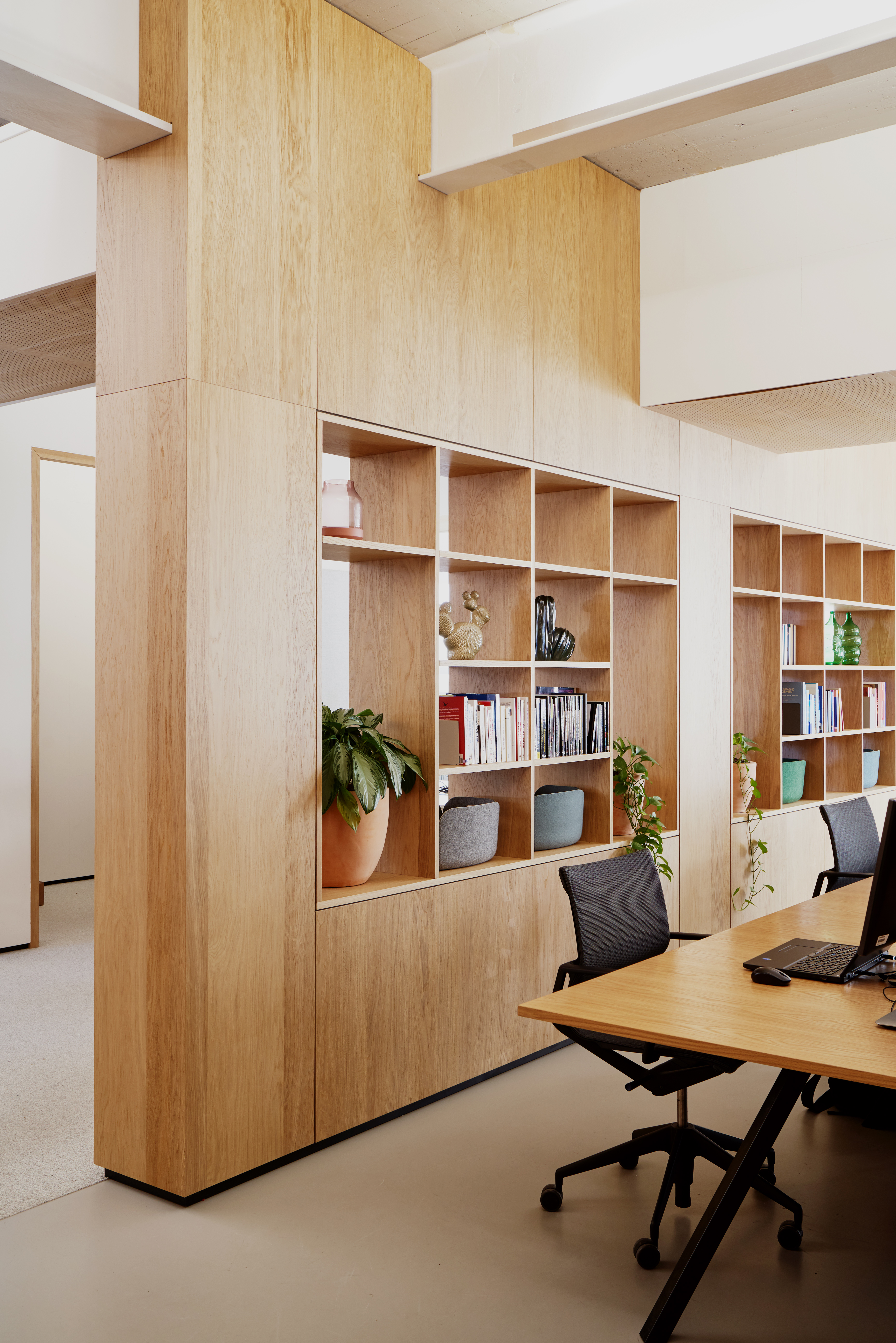 Designed to set new benchmarks
2 floors connected through warm and natural materials. With effective use of space to provide different ways of working and meeting.