Collectively owned residential building
Het Hooghout
Het Hooghout is a collectively owned, residential, building with an Open Structure to make it future-proof. All residents were able to design their own home, each having very different needs. 
The smallest apartment is 50m2 and the largest 150m2. Bs;bp managed the project for all 18 apartments. Six homes were designed by bs;bp, including one owned by Maarten Jamin, founder of bs;bp. 
Client
Home owners of the collective
Location
Amsterdam, Netherlands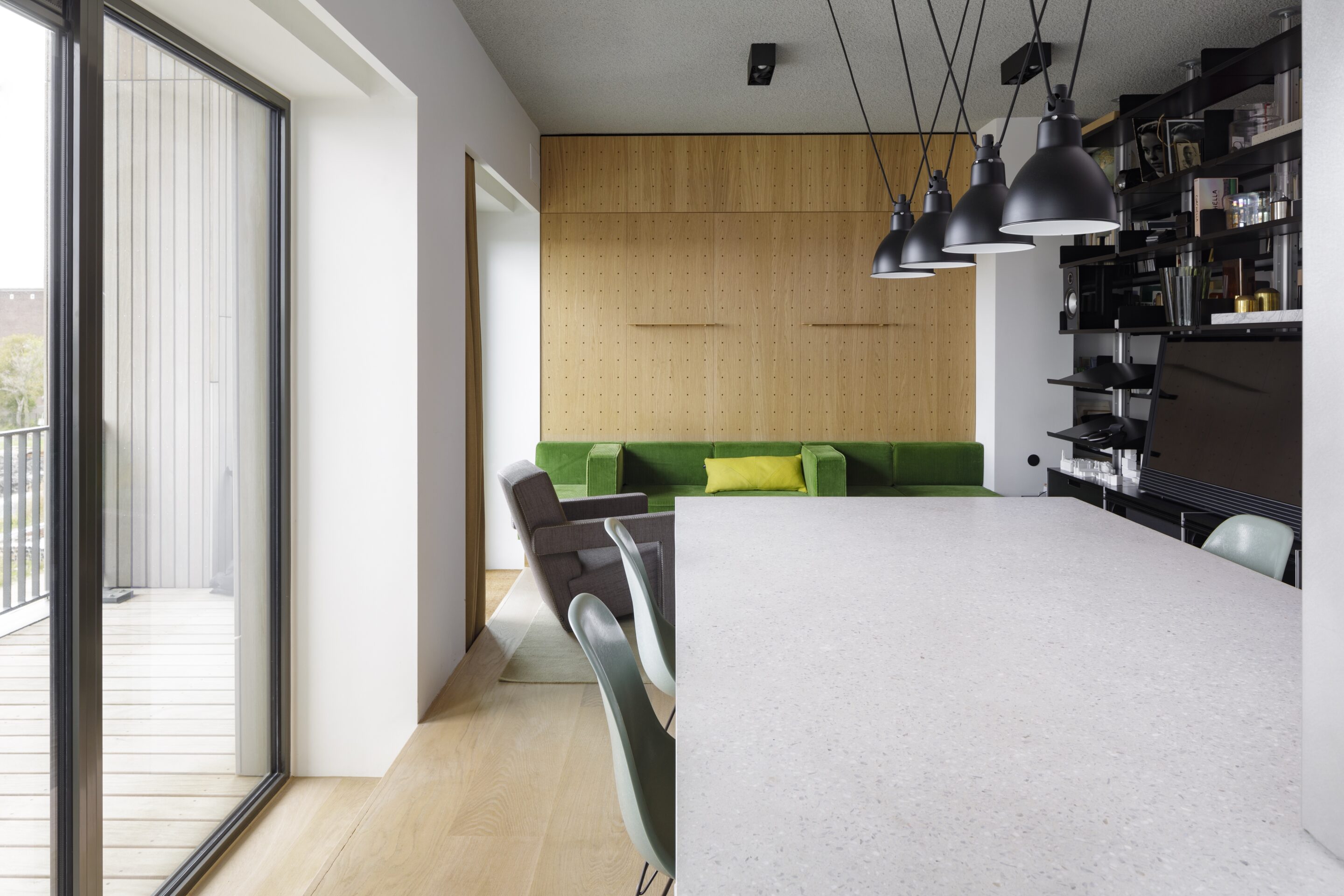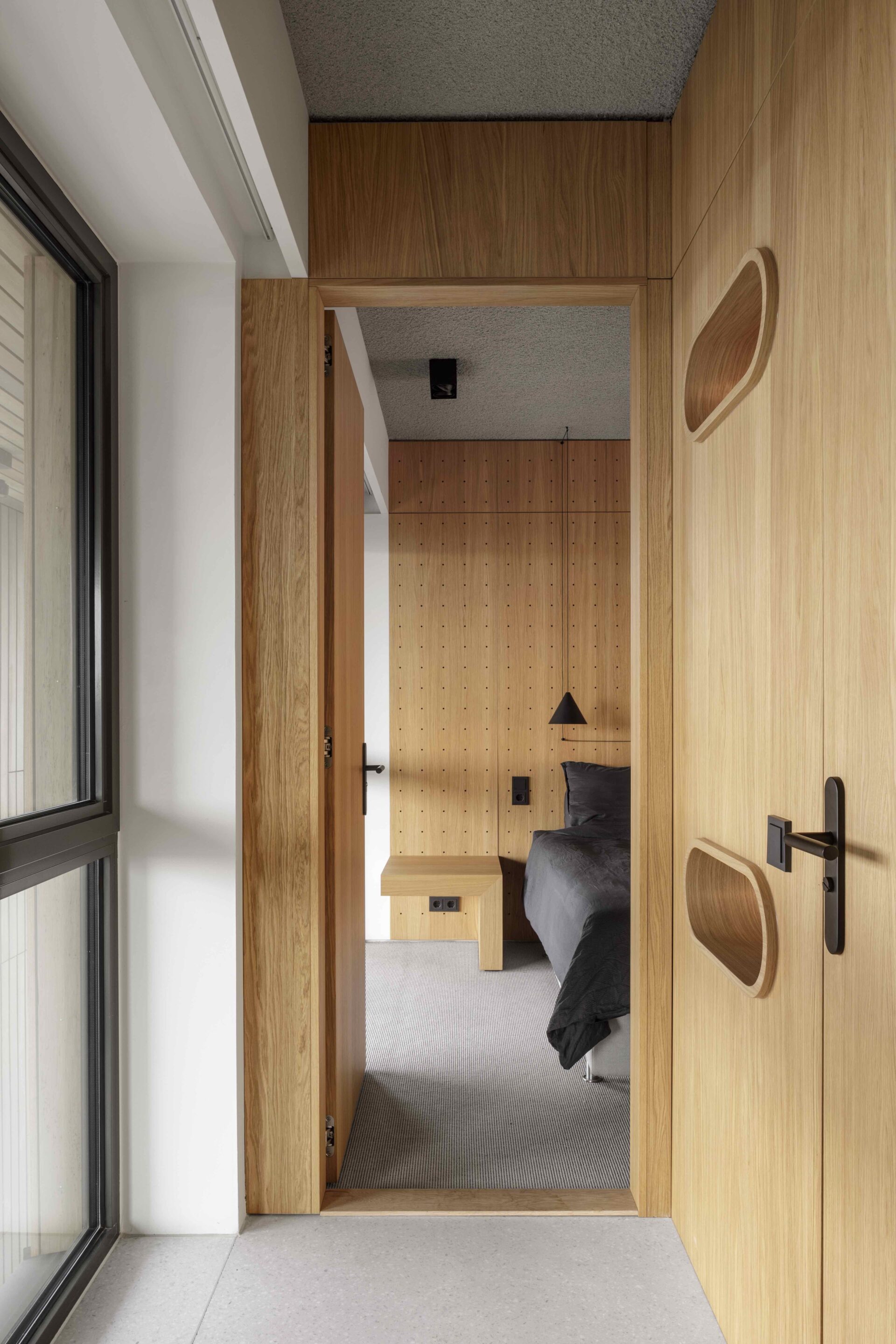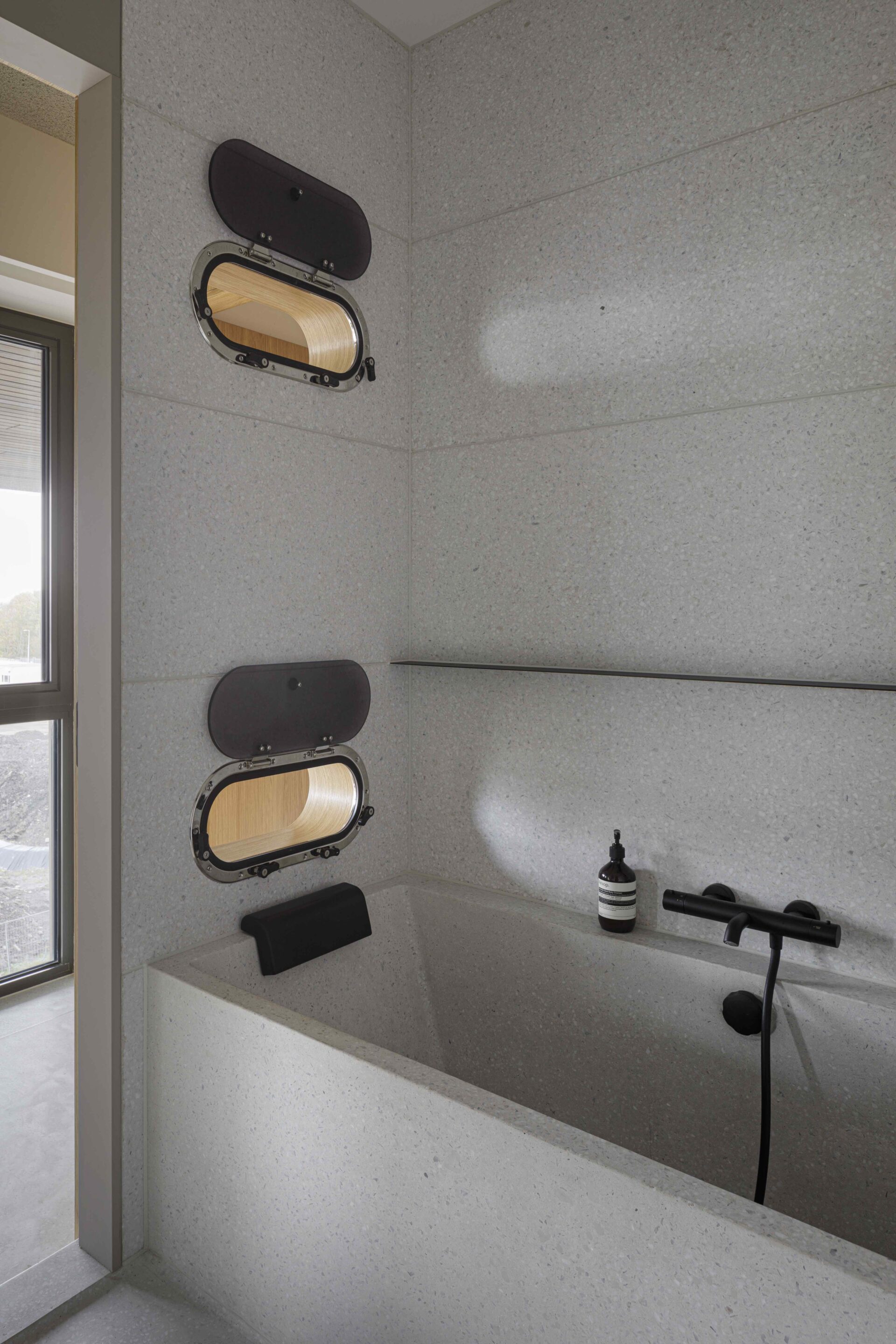 Do you face a design challenge?
Speak to one of our experienced designers, without any obligations.
Discover how better space and better people do better together.