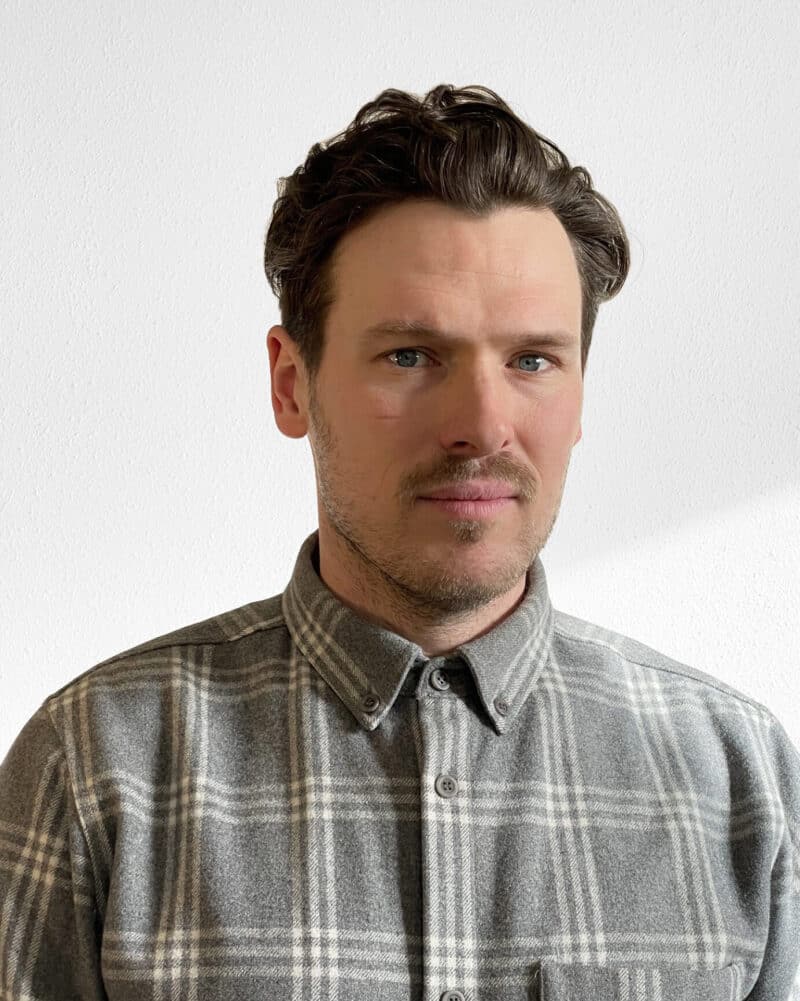 discover what drives our  people
"Bs;bp for me is about sharing a collective creative purpose, supporting and challenging each other and helping each other grow in every way."
EXPERTISE
Offices
Residential
Hospitality
Art installations
Dyo architecture
RECOGNITION
ArtEZ best of class interior architecture
BS;BP PROJECTS
CAST Poort van Nieuwegein
Spaces Brussels City Centre
Space Rome Del Arte
City District Amsterdam West
NEOO HB Amstelveen & WTC Study
Frank is an allrounder, who enjoys the creative side of interior architecture as much as the commercial side. He graduated best in class from ArtEZ University of the Arts with a Bachelor in Architecture. For bs;bp Frank's focus lies with initiating and managing client relations where he finds the best team inside bs;bp for the client. If he's not leading a project, he is often involved as an account manager.
Frank loves to explore the relation between the user and the built environment. Trends come and go, but for Frank the relationship between the user and the space holds the key to great architecture. Frank is an intuitive professional. He 'feels' space and is sculpting space for people (or animals or any other creatures, as he likes to say).
"From the way we shape space interior evolves."
           – Frank Twilt
The qualities in design that matter most to me
Collaboration! This is how ideas take a shape you can't think of yourself. A good design goes through multiple steps in a process and is exposed to challenges from start to completion. Working together significantly improves every step.
What I enjoy when I'm not at work
A lot! When I'm not designing, I am a professional mountain bike guide and instructor. Also, I love building everything that I can think of. I like to work with steel, wood, composite, and more. And finally, and most important to me is being with my family: my wife Willeke and daughter Keesje.
"Frank designs take shape, in action. In a fluent motion without putting causal pressure on the process and with a good sense of spatial experience."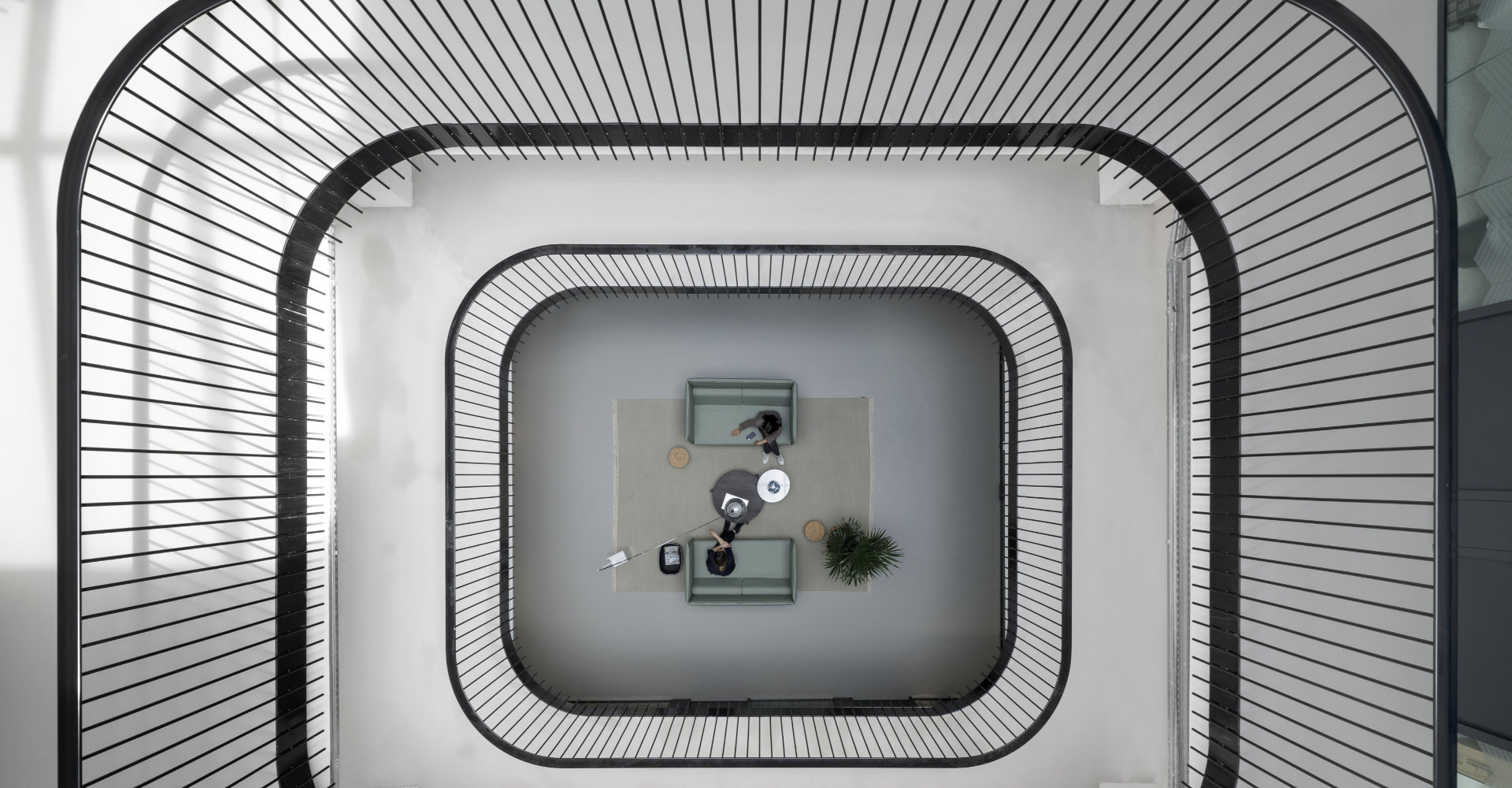 bs;bp project
Spaces House Modernes
House Modernes has a challenging lay-out where we placed the business club, the brand's community heart, in the top floor instead of the usual location in the plint. Thanks to our long-lasting relation with the client we could make unusual design choices that turned this flagship location into a remarkable project. I worked on the project as lead interior architect. Continue reading… 
Function
Business club, co-working community, offices, meeting rooms
LOCATION
Utrecht, The Netherlands
Do you face a design challenge?
Speak to one of our experienced designers, without any obligations.
Discover how better space and better people can go better together. 
Members of bs;bp collective