reduce and re-use 
City District West
To safeguard price efficiency and minimise waste we re-used high quality furniture that was already owned by the municipality office and we sourced a big part of the accessories from local vintage design stores 
Bs;bp's close involvement and extensive communication during the project ensured that every stakeholder's opinion was considered. Our design enables people to work together and meet in various setups, but also easily isolate themselves for concentrated deep work. 
Function
Workspace, Public building
Location
Amsterdam, Netherlands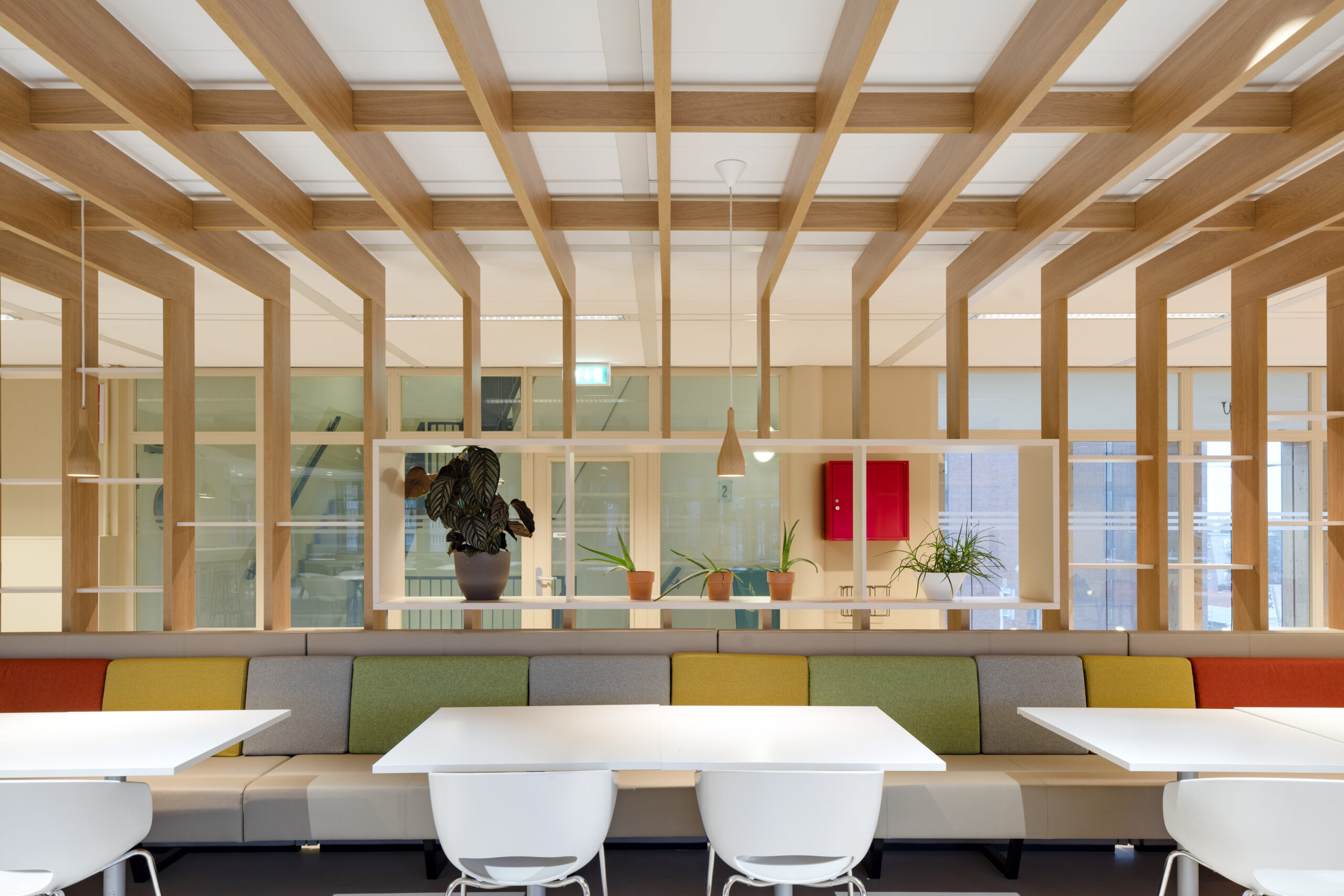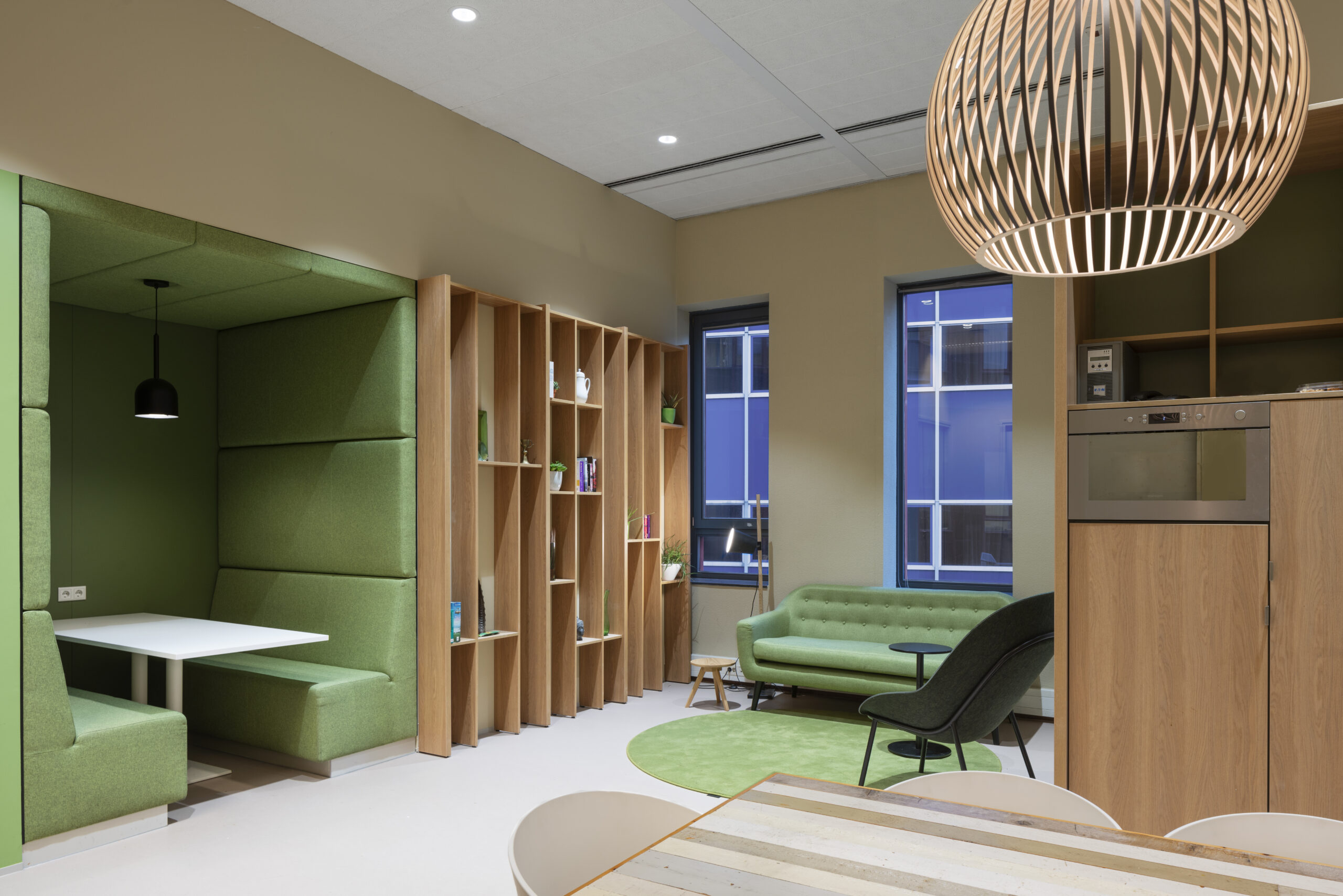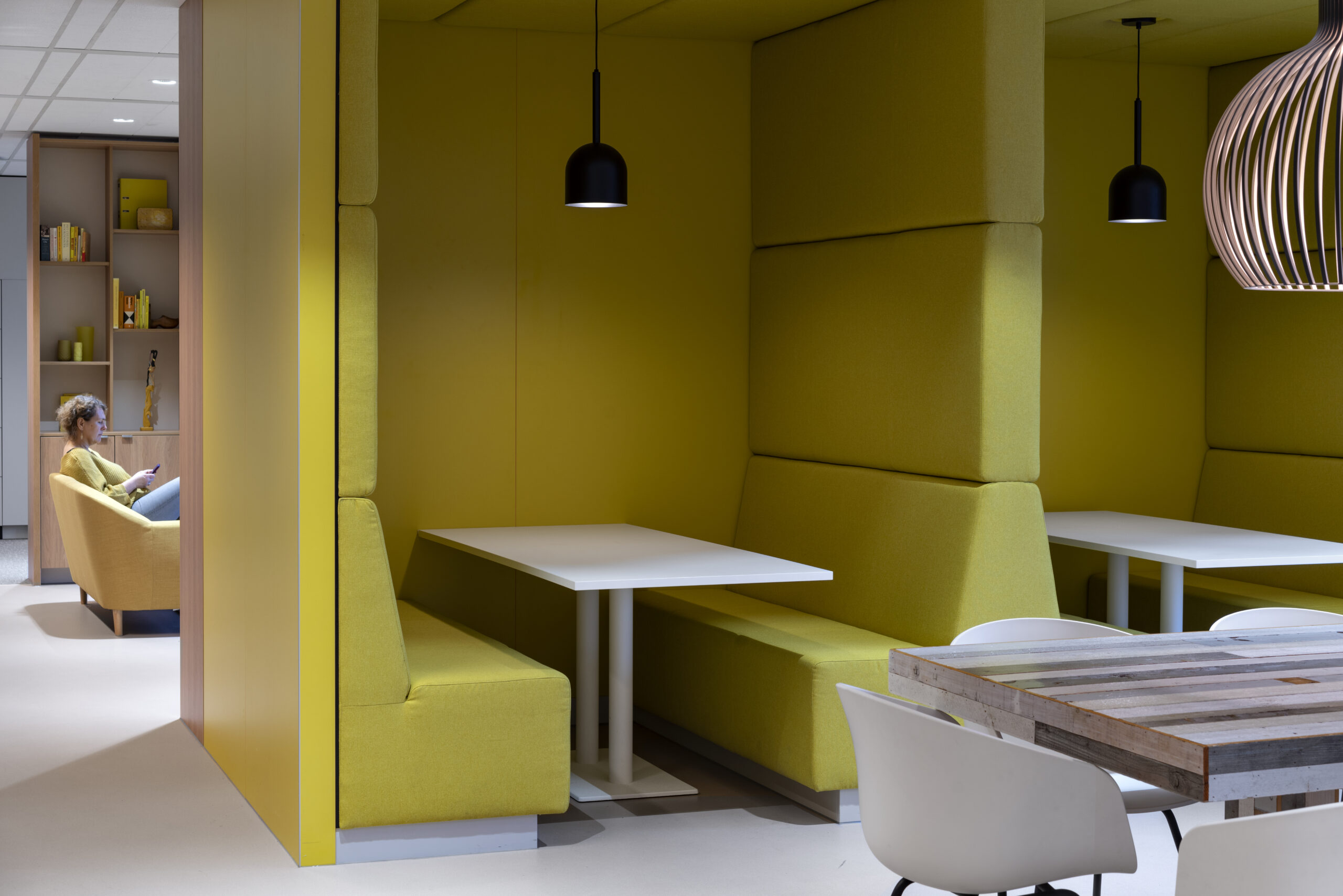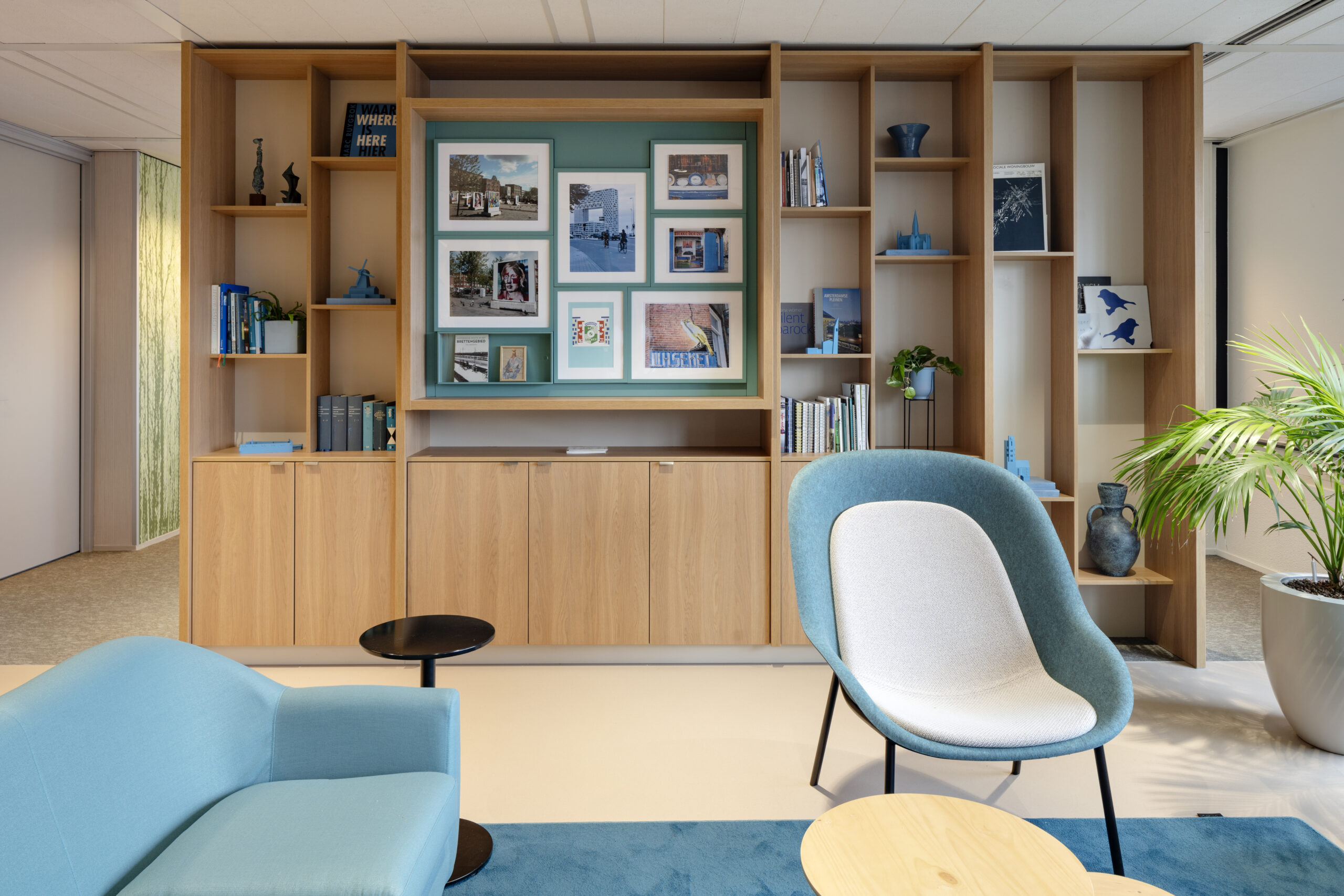 Do you face a design challenge?
Speak to one of our experienced designers, without any obligations.
Discover how better space and better people do better together.