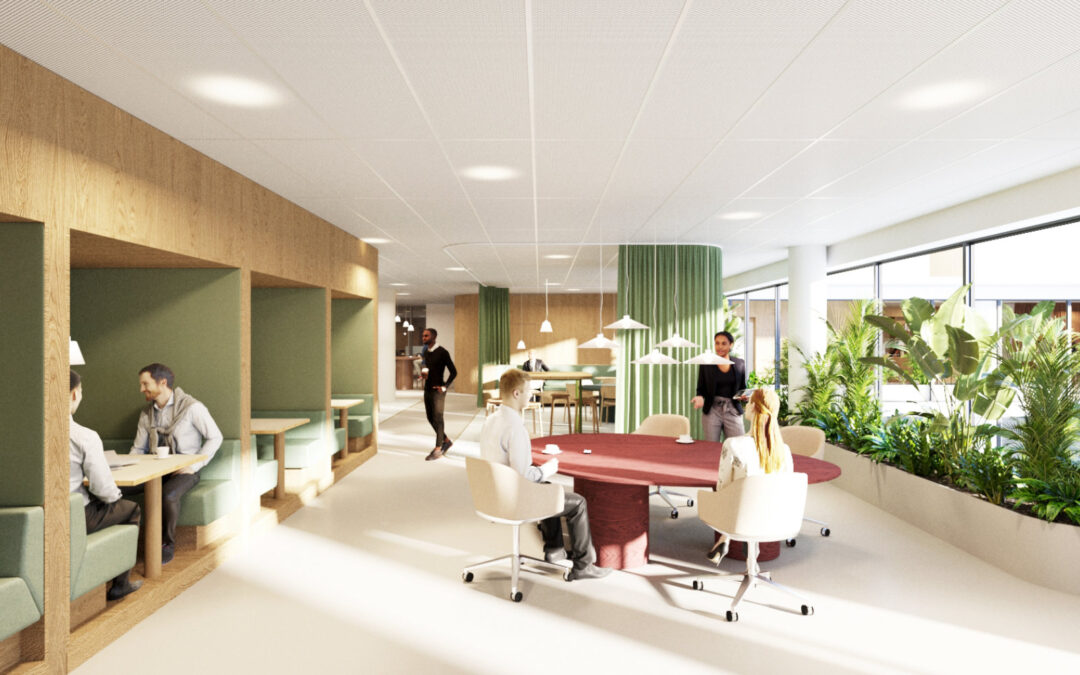 Wonderwood covers two floors of co-working space and flexible offices to form an integral part of a mixed-use building.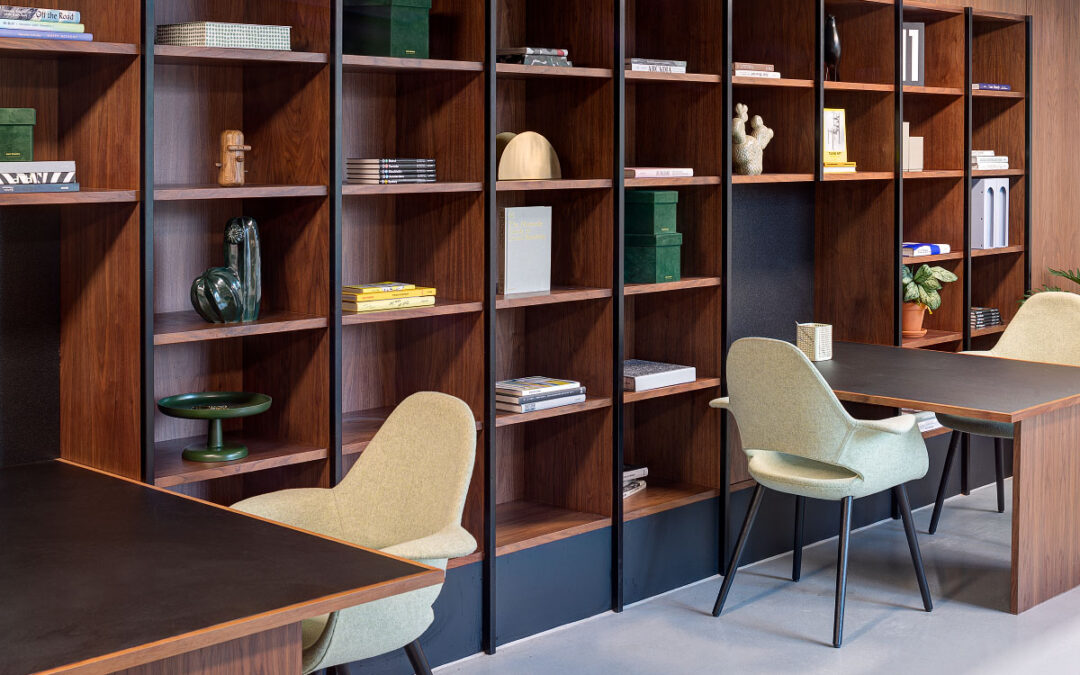 In collaboration with Sevil Peach, this first all-open-desk office for Microsoft was globally regarded as a game-changer.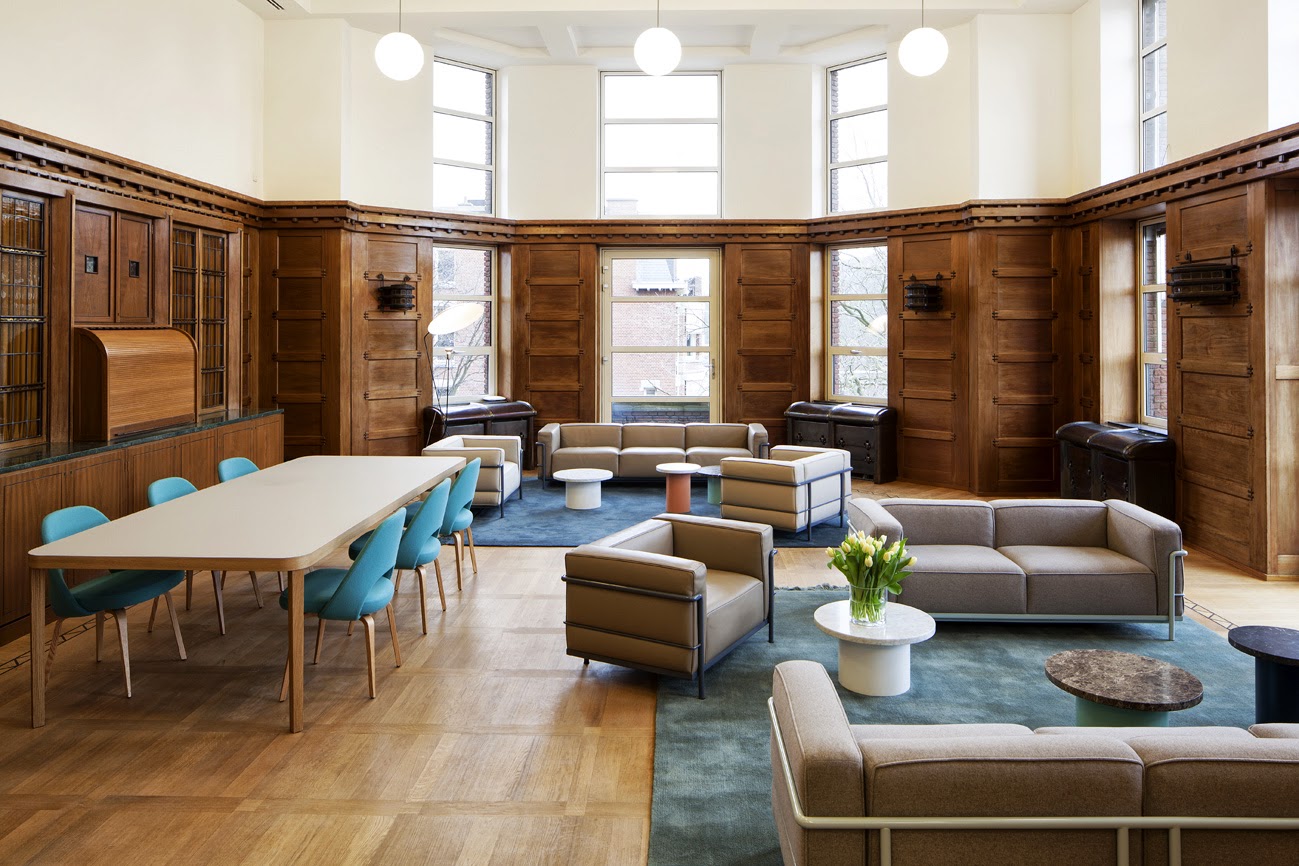 Spaces Rode Olifant is a transformation of an iconic, listed
building for a modern, high-end co-working community.