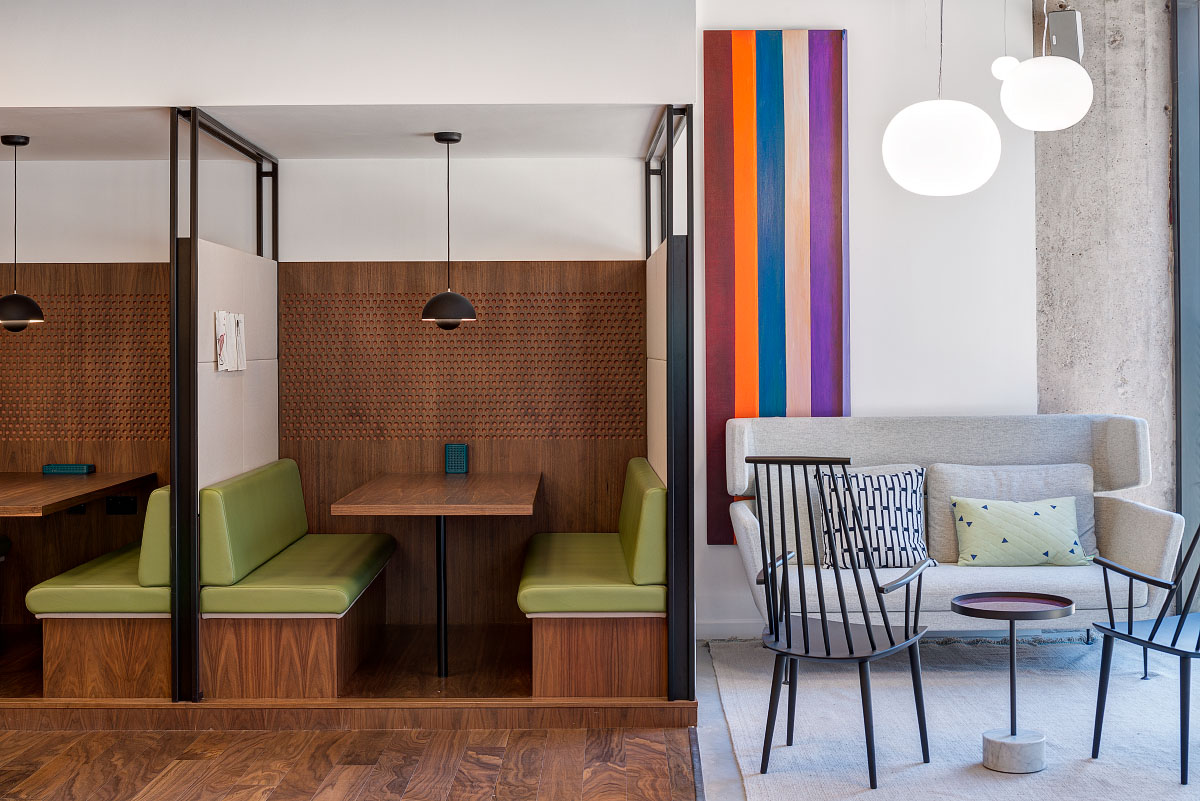 Where modern workspaces meet mid-century grandeur. Located in the heart of Manchester's innovation and academic quarters, Peter House spans 10 floors of this transformation project. 
Function
Business club, coworking community, flexible offices, meeting rooms.
Location
Manchester, United Kingdom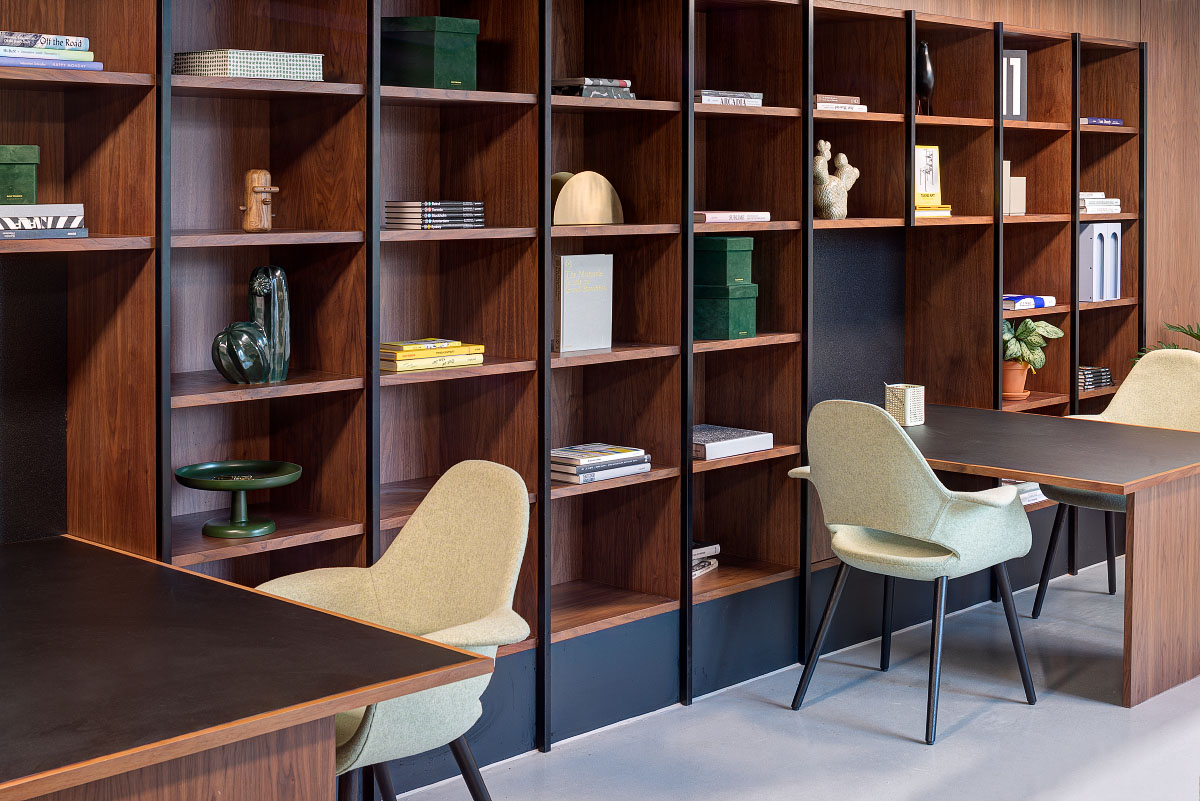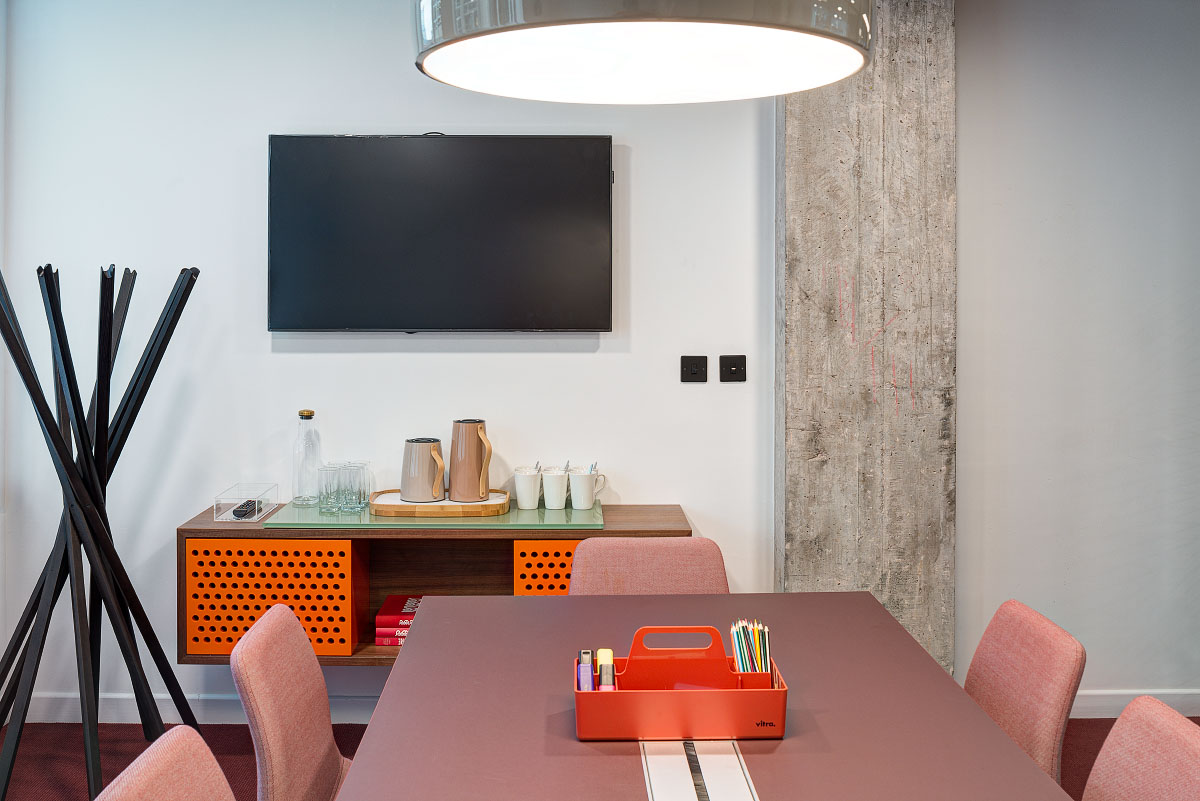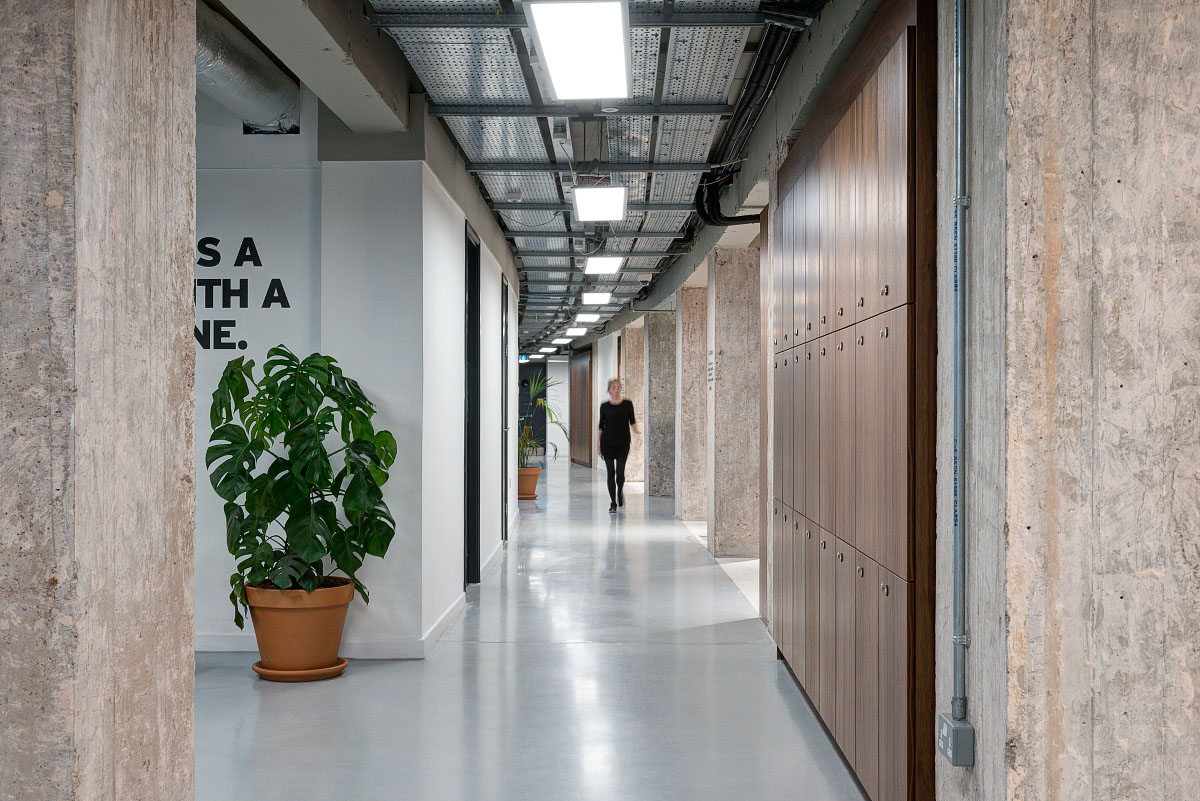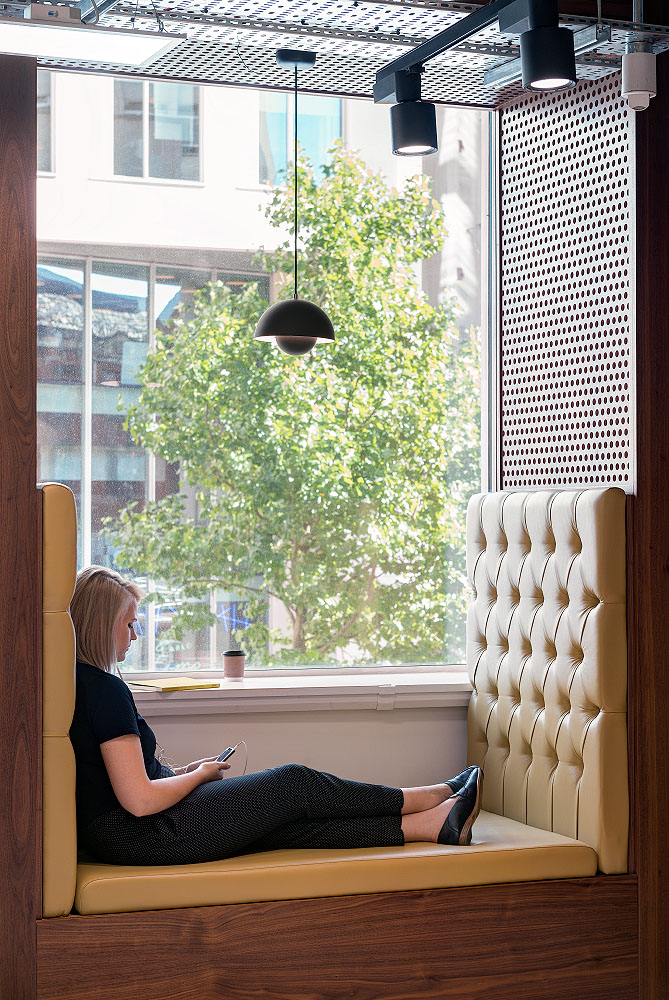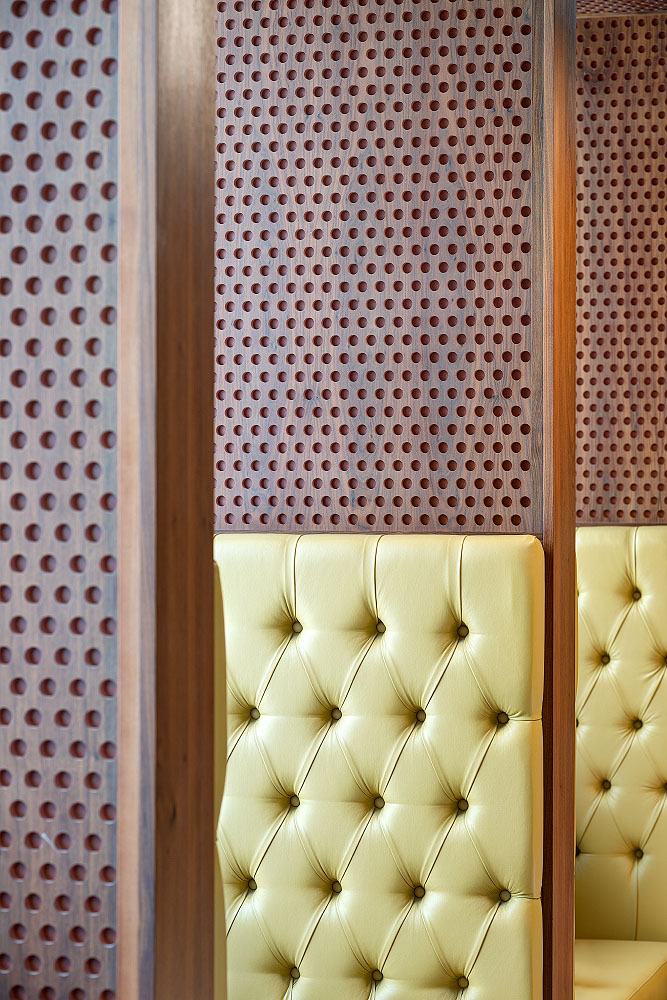 Do you face a design challenge?
Speak to one of our experienced designers, without any obligations.
Discover how better space and better people do better together.