Napa Valley, 2021, fixed workstations
In the summer of 2020, bs;bp was asked to design a new concept that enables retail space conversion into flexible workspace. This aligns well with the "work anywhere" future. Dispersed workforces and shoppers both seek well located, easily accessible locations and a wide range of amenities.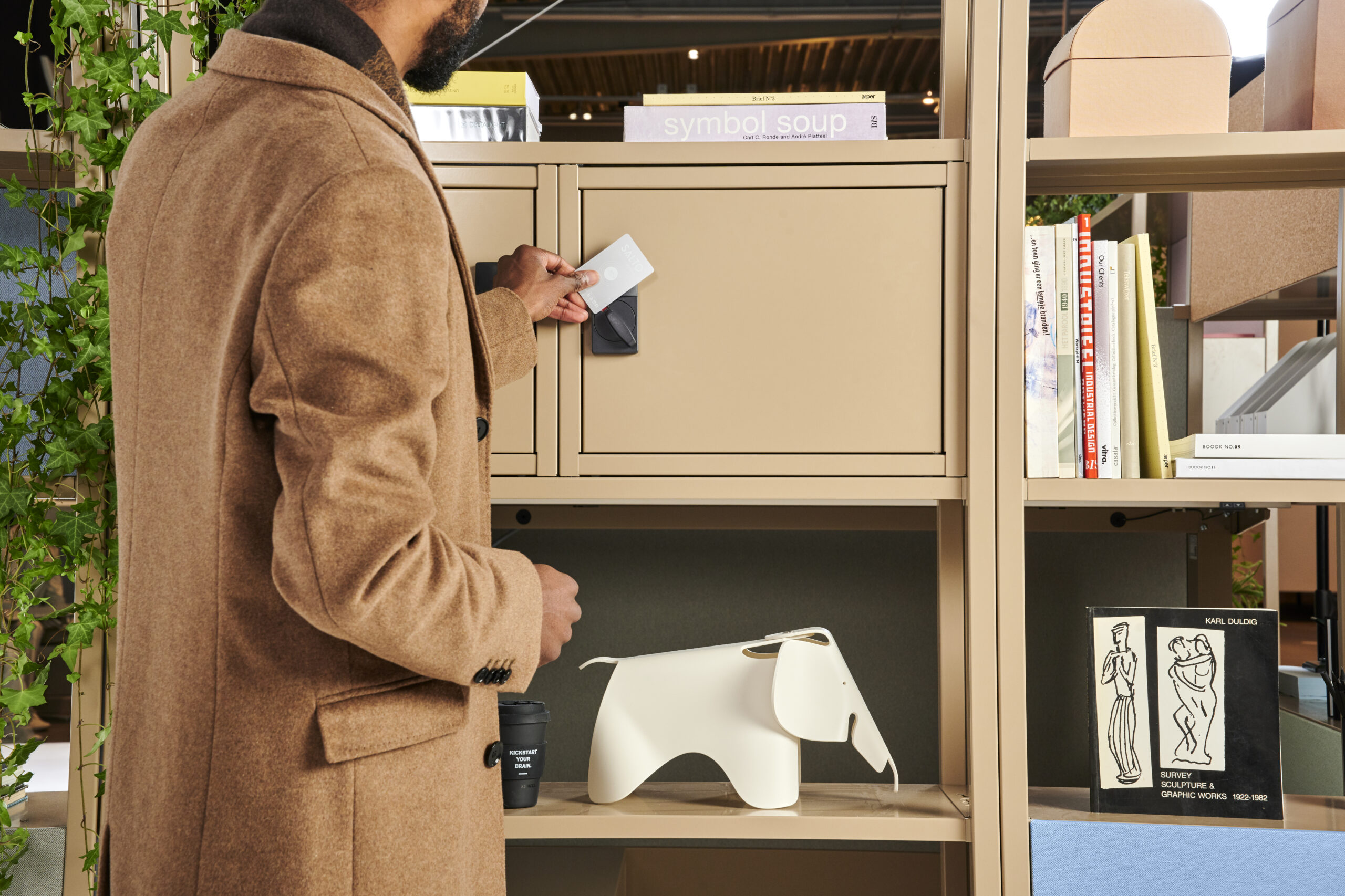 The challenge was to develop a work solution that can bridge the gap between office and home. Flexible, sustainable, ergonomic and inspiring. By creating a contemporary version of the dreaded cubicle, we found a solution that not only helps the user, but also landlords and city communities by reviving otherwise unused small buildings.