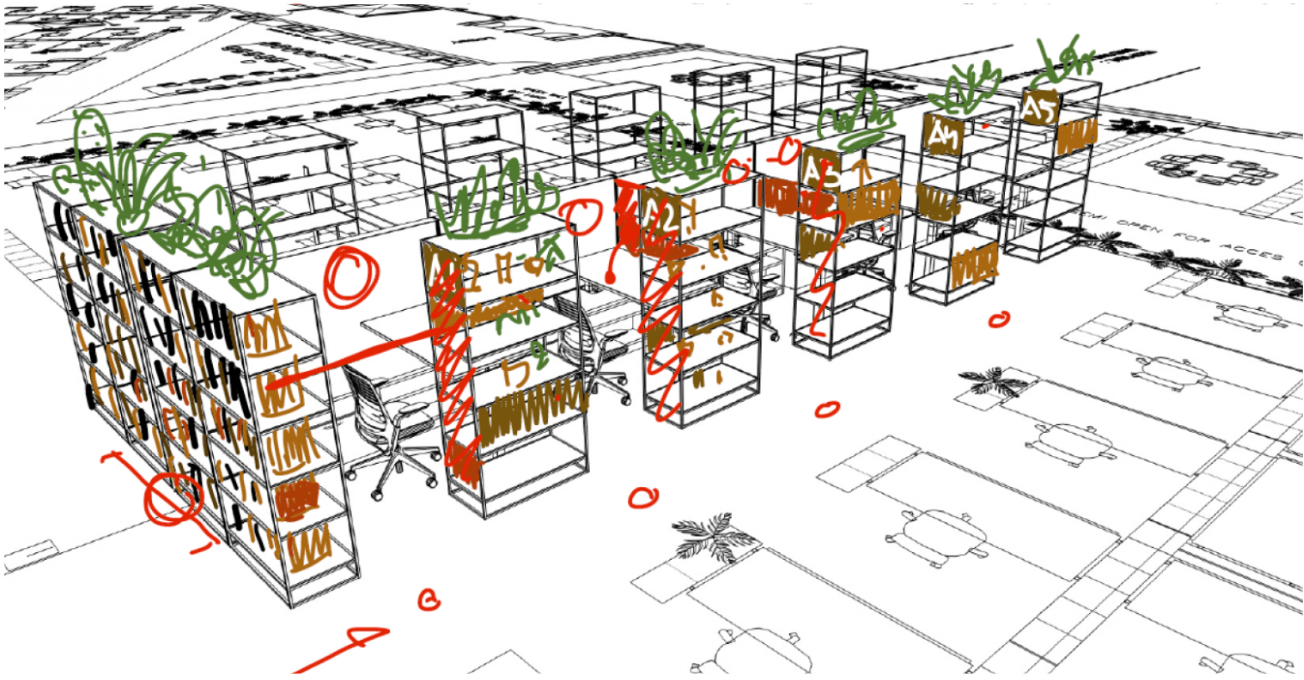 bs;bp nominated for ARC21 award
Bs;bp's innovative Open Desk workspace design is nominated for the ARC21 Furniture Award. We are in great company with fellow nominees Studio Nienke Hoogvliet and Joost van der Vecht. This year's longlist included a wide range of stellar designs. The three nominees for the award were selected by the jury based on the criteria sustainability, urgency and innovation.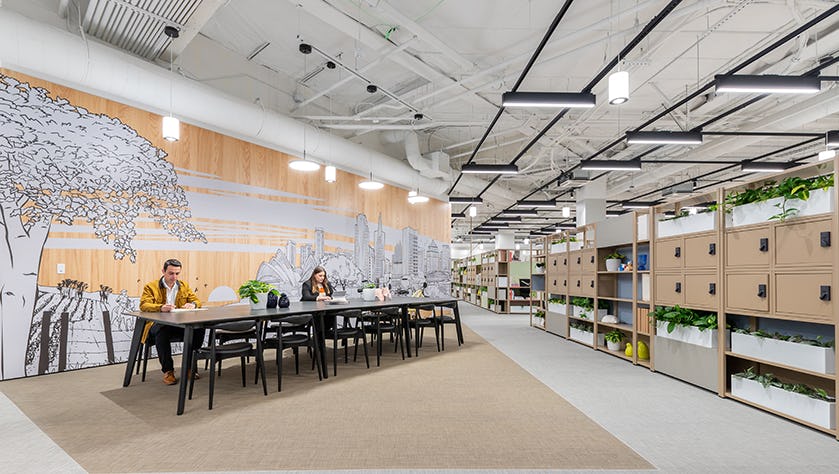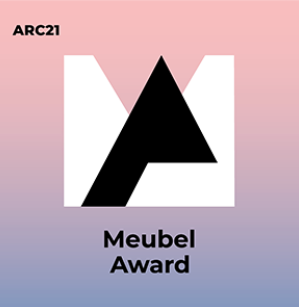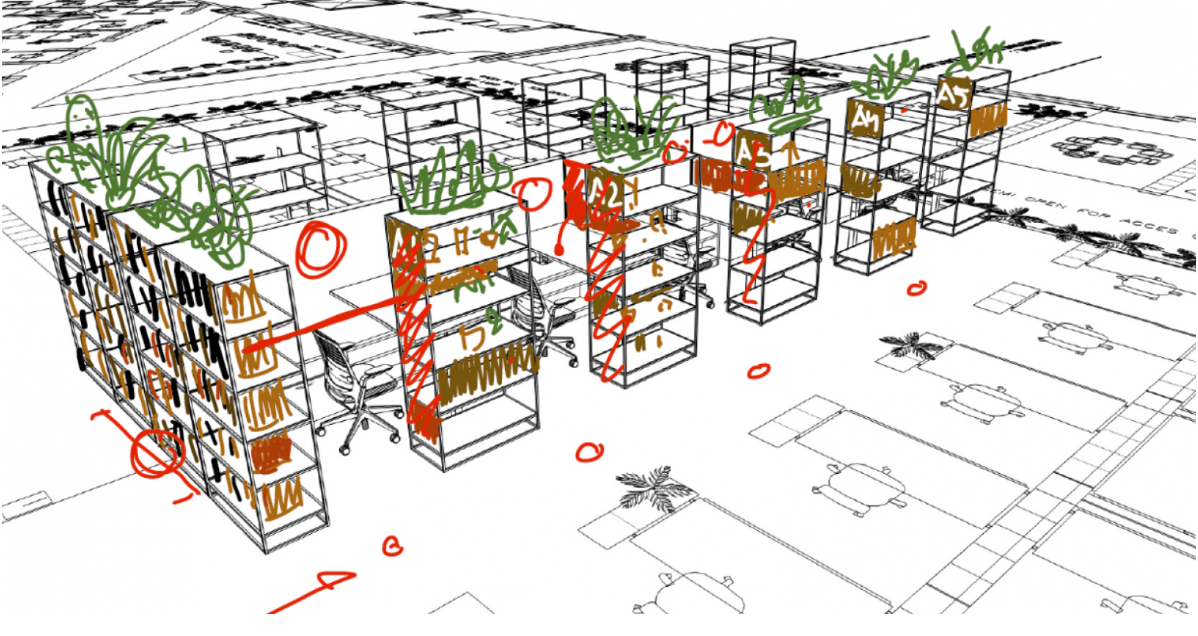 Open Desk was conceived as a pop-up workspace to address the growing number of abandoned retail locations. Designed with flexibility in mind, it is more affordable than transforming empty space into offices, it can be installed and dismantled in a matter of days, and brings revenue potential to the landlord and vitality to the local community.
The concept was market-ready in record time thanks to a unique collaboration in the early design stage between bs;bp and furniture maker Lensvelt.
Earlier this year IWG completed a successful pilot of the Open Desk concept in Napa Valley, California. The leading provider of flexible office space has since introduced Open Desk as a core enabler of their hybrid work offering. It is also featuring prominently in the Westerpark Expo on The Future of Work.  
The chair of the jury Ineke Hans introduces the nominees for the ARC21 Furniture award  (in Dutch). 
This page has been updated: bs;bp congratulates the winner Joost van der Vecht with his Occony Peak Chair.