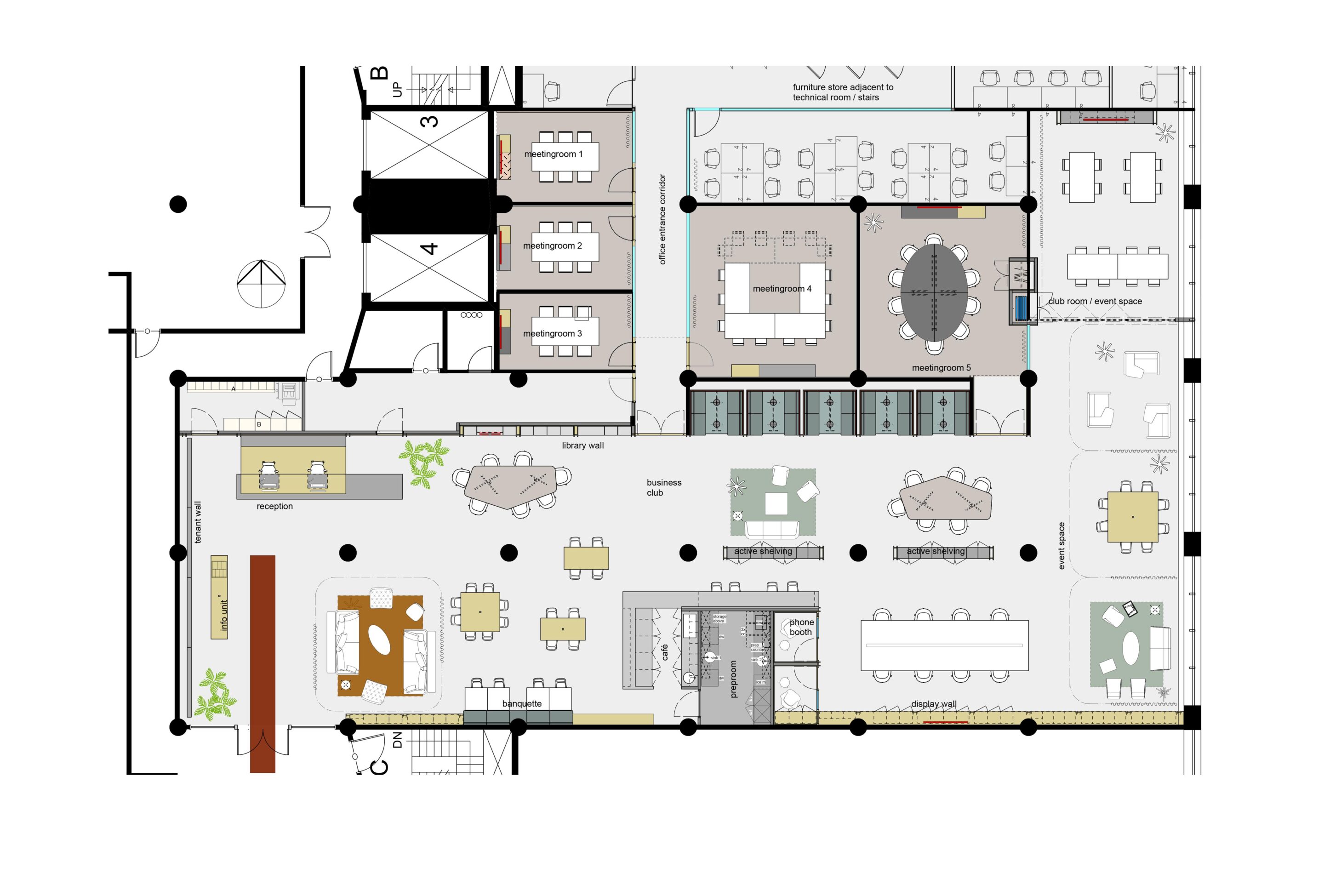 Workspace test fits help to optimise your space and are often used to inform the client's return-on-investment in an early stage of the project.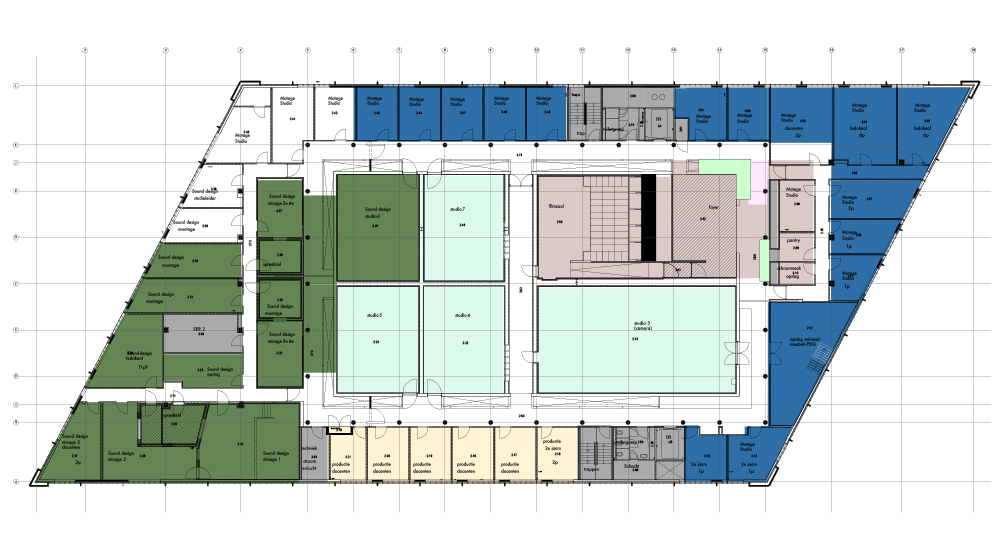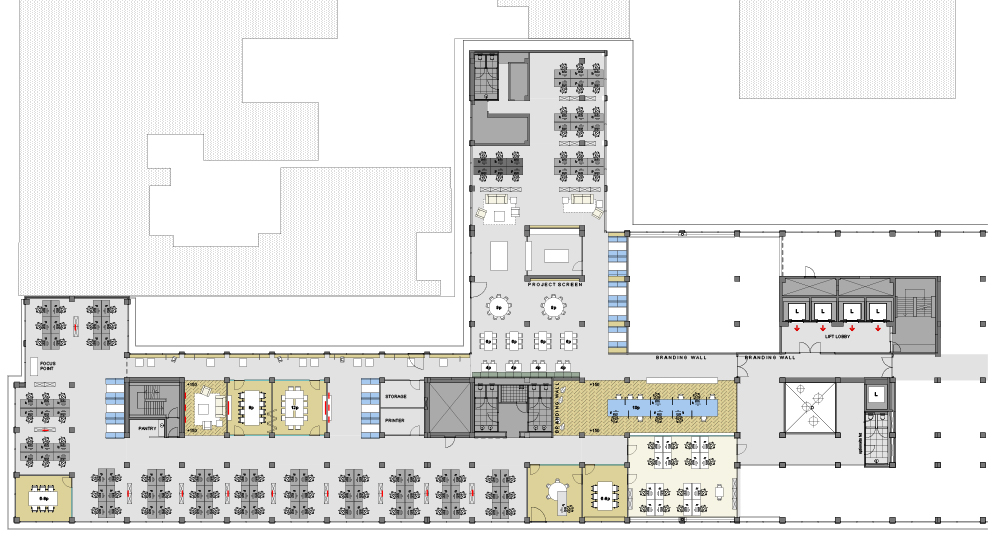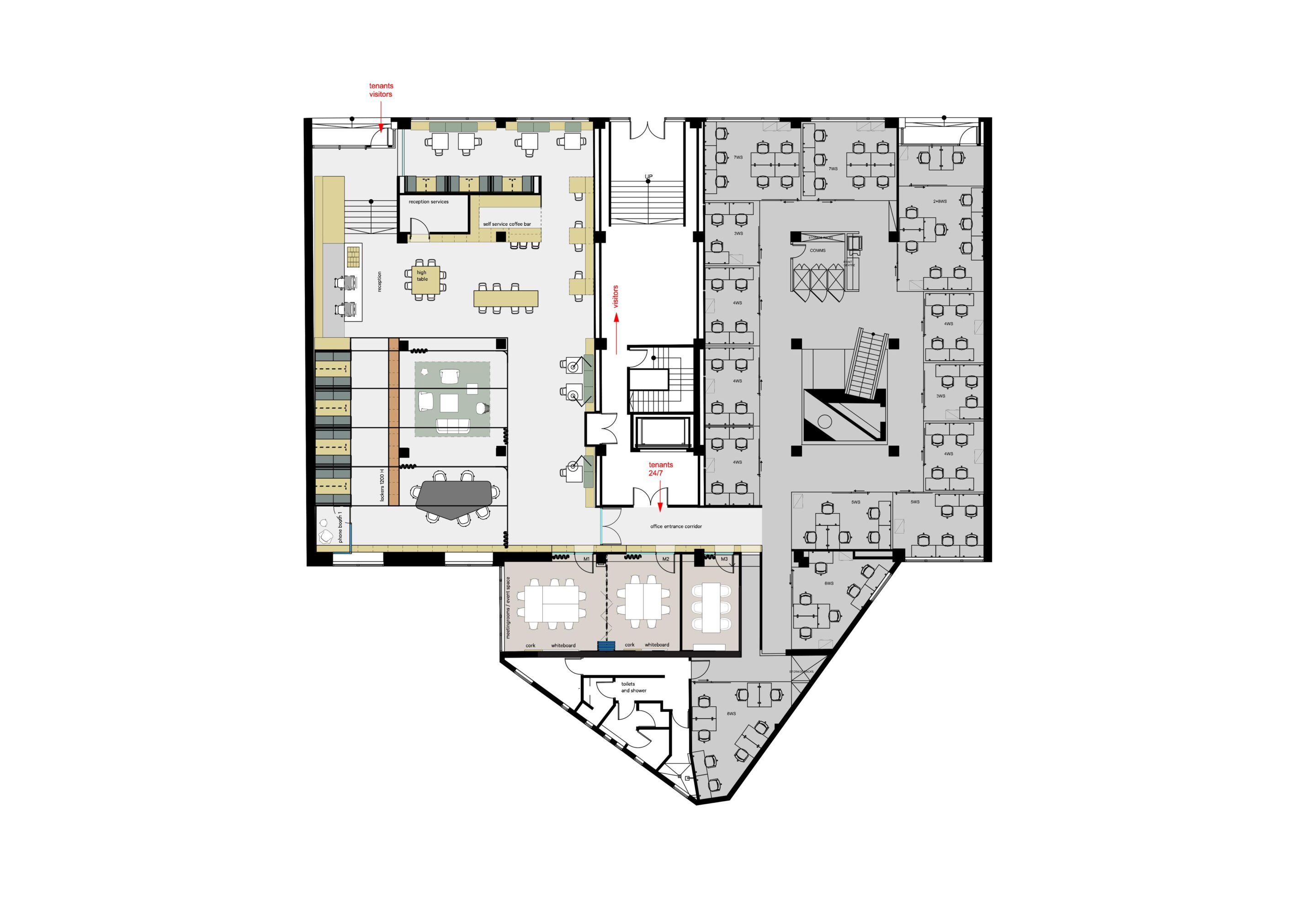 Do you face a design challenge?
Speak to one of our experienced designers, without any obligations.
Discover how better space and better people do better together.