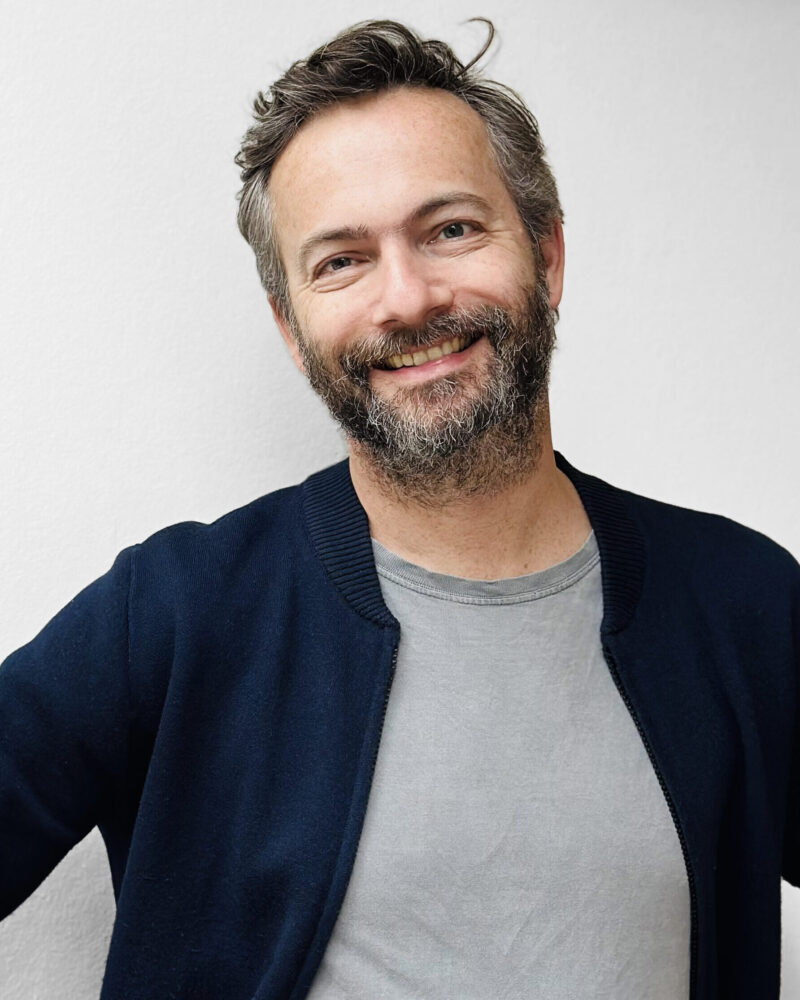 DISCOVER WHAT DRIVES OUR PEOPLE
"Being part of the bs;bp collective gives me the opportunity of rewarding collaborations on large-scale projects, scalability options for my own projects and exchange of expertise."
EXPERTISE
Interior design
Project management
Hospitality
Offices
Residential
Awards
Restaurant & Bar Design Awards 2020 longlist for Nazka
Michiel brings another dimension to the bs;bp team with his special interest in Hospitality and background as a product designer. Besides his work as interior designer he manages complex projects.
After studying Industrial Design Engineering at the Delft University of Technology Michiel followed his deep-rooted affinity for Interior, Furniture and Lighting Design. Working as Designer and Design Director for Edwardvanvliet®, Michiel worked with the world's most prominent brands and helped this studio to become a leading name in the fields of Furniture, Lighting and Hospitality Design.
Michiel opened his own studio in 2017. Studio Michiel Wijnen® is an Amsterdam-based office for Interior and Product Design. The multidisciplinary and collaborative studio creates concepts in close dialogue with its clients, with a focus on Hospitality, high-end Residential and Product Design. Particular interest in sustainability.
Some highlights, Moooi presentation at via Savona 2018, Global Headquarters Danone Place Amsterdam 2019, Nazka Sabor Peruano 2019, Nazka Screen for Aectual 2021.
"Think big! If your dreams don't scare you, they aren't big enough."
           – Michiel Wijnen
WHAT MAKES ME PROUD?
As I am originally educated as a product designer my design for the Nazka Screen gives me a special feeling. This 3D printed screen and architectural system for Aectual, is now prescribed by renowned architects/designers for their own projects. I have designed furniture and lighting for several prominent international brands, but as designer/design director for another studio. Nazka is my first design under my own name, in collaboration with Meeder Ontwerpers.
WHAT IS MY DREAM PROJECT?
The one I am working on with bs;bp right now :). A high-end residential project, for a creative and entrepreneurial client. Dialogue on a good level, sufficient budget, high ambition and a good team of like-minded experts.

HET HOOGHOUT, MICHIEL WIJNEN BS;BP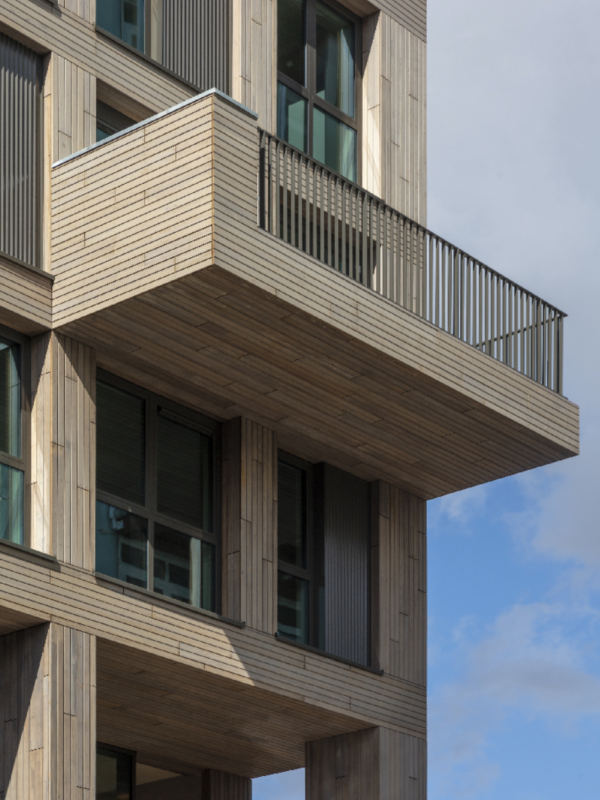 bs;bp project
Het Hooghout
CHALLENGE
Het Hooghout is a collective residential building, with an Open Building construction, making it future proof. All residents were able to design their own home, with diverse needs. The smallest apartment is 50m2 and the largest 150m2. My role included project management for fit-out of 18 apartments and interior design for 5 apartments. Continue reading..
Location
Amsterdam North, The Netherlands
Client
18 clients within Het Hooghout Collectief
"As a creative professional Michiel is a natural intermediary between the contractor and the end-client, able to lead the project towards a satisfactory result."

NAZKA, STUDIO MICHIEL WIJNEN X MEEDER ONTWERPERS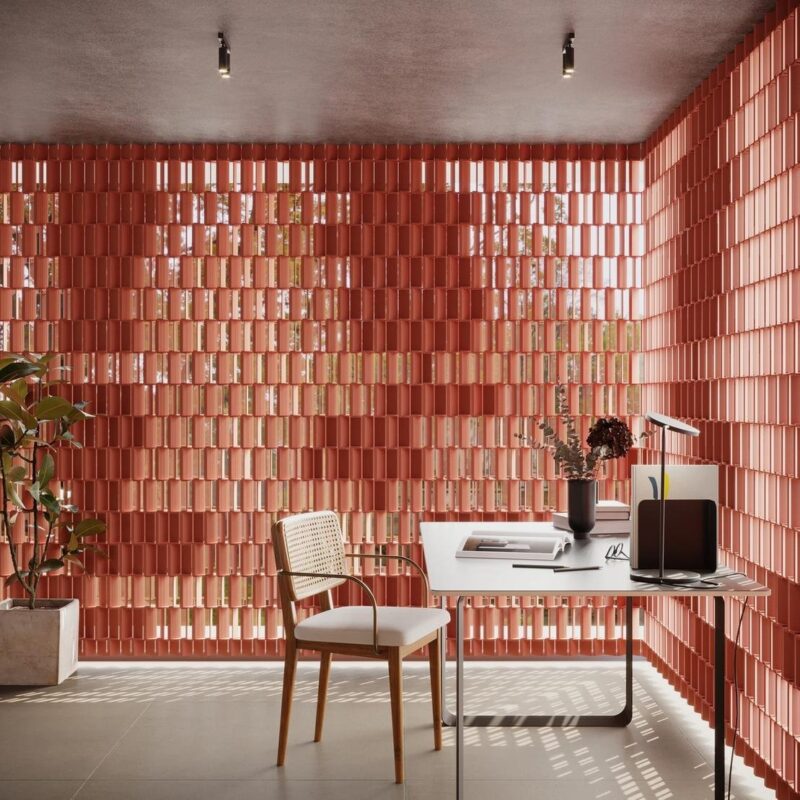 Client
Restaurant Nazka
Interior design, joinery, layout, product design (3D printed Nazka Screen) 
Location
Amsterdam, The Netherlands
Do you face a design challenge?
Speak to one of our experienced designers, without any obligations.
Discover how better space and better people can go better together. 
Members of bs;bp collective