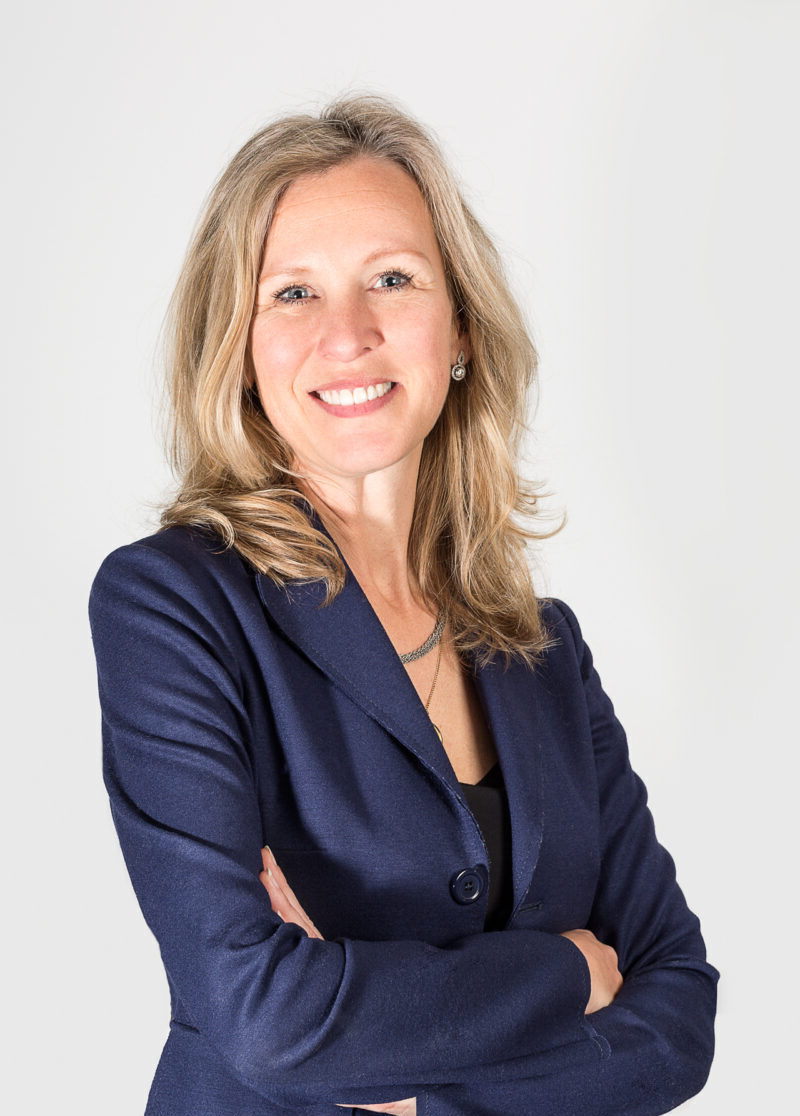 DISCOVER WHAT DRIVES OUR PEOPLE
"As a business strategist, being part of the creative bs;bp collective gives me the opportunity to apply innovation and sustainability to the real world. I believe designers play a crucial role in shaping the world for future generations."
EXPERTISE
Strategy
Sales & Marketing
Workplace innovation
Sustainability leadership
IoT
DEGREE
MScBA
CISL Sustainability Business Case
MIT IoT Business Case
BS;BP PROJECTS
Host & Curator of The Future of Work Panel Series
Concept Innovation Papers
Whitepaper Urban Governance
Marijn is an experienced business strategist with a background in sales and marketing. Her focus is on fast-changing, or soon to be disrupted, industries. After completing her masters degree at Rotterdam Erasmus University, Marijn spent 10 years abroad in Eastern Europe, Asia Pacific, USA and UK. She worked on business model innovation for multinationals like IBM, Vodafone and Toyota, startups in the tech industry. Marijn holds post graduate certificates from MIT (IoT Business Case) and Cambridge Institute for Sustainability Leadership. She is author of the book "Marketing to China's Netizens".
In 2009, Marijn started her own practice FluidNations for leaders in business innovation. She helps organisations, to unlock new market opportunities, develop value propositions and build business cases. For bs;bp Marijn is focused on representing the long-term client perspective. She signals trends that shift design expectations, like 15-minute city, circular by-design, hybrid work and community-based shared amenities.
"The future belongs to groups who are fluid, fast and nonlineair "
           – Robert Greene
WHAT's the future of community space?
Community space (as-a-service) will address the growing demand for 'work, learn and relax' activities in closer proximity. Without the commute, without the loss of time. Such mixed-use developments help make the business case for shared amenities with a hospitality-like service. When we make it easier for people to share space and facilities the individual user carbon footprint is reduced. 
WHAT makes you proud?
Seeing the value in the things I do in everyday life.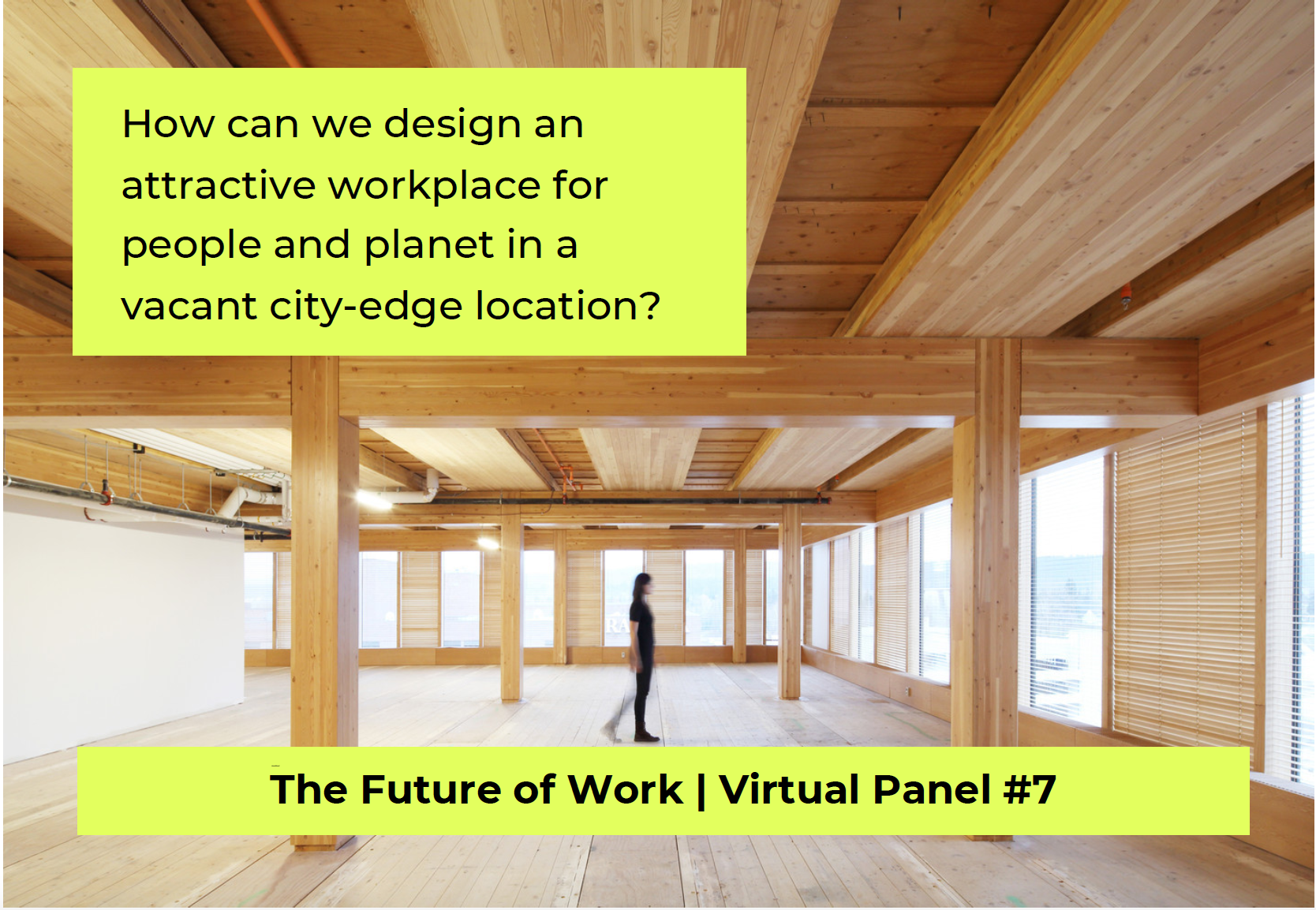 bs;bp TFOW panel series, host Marijn Driessen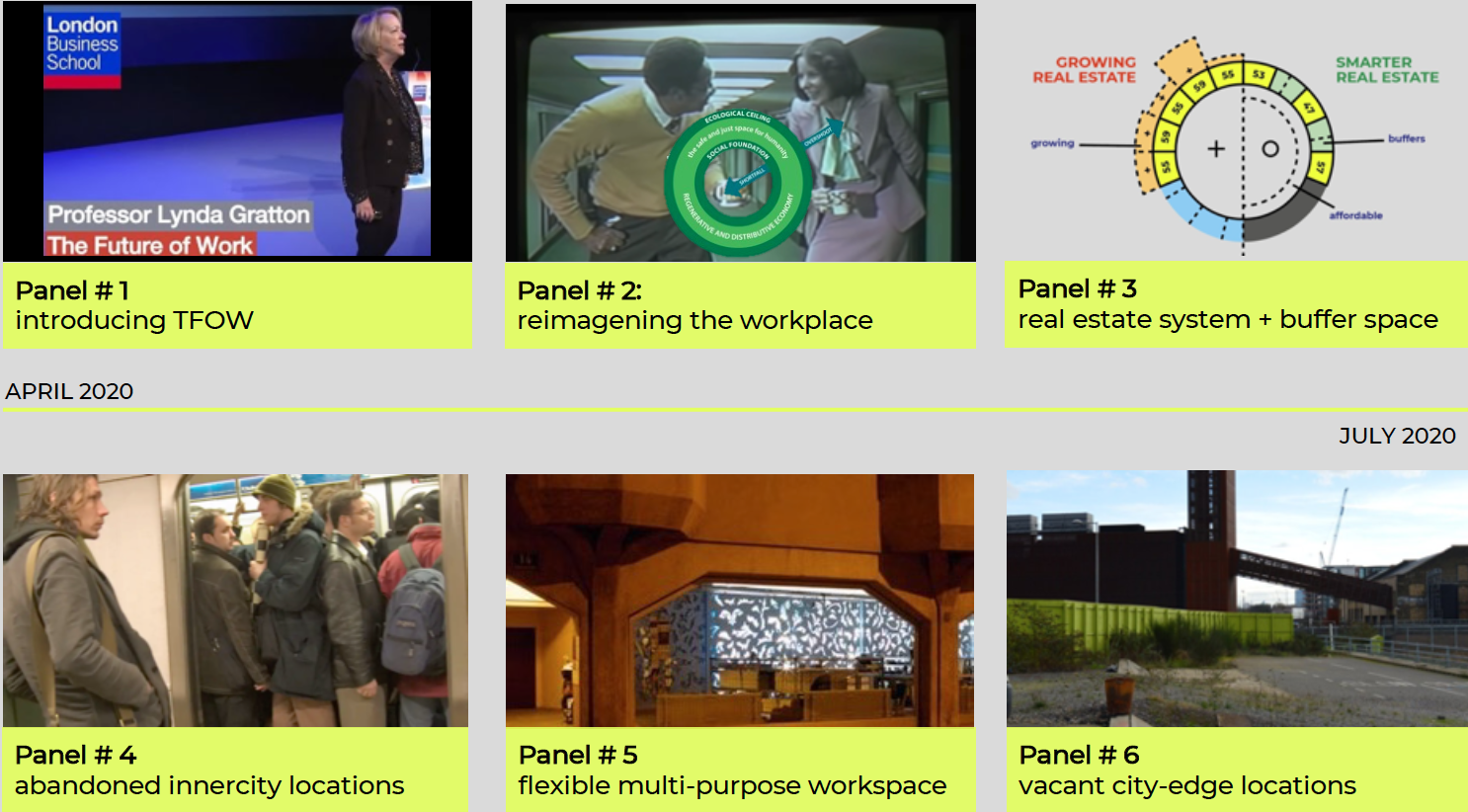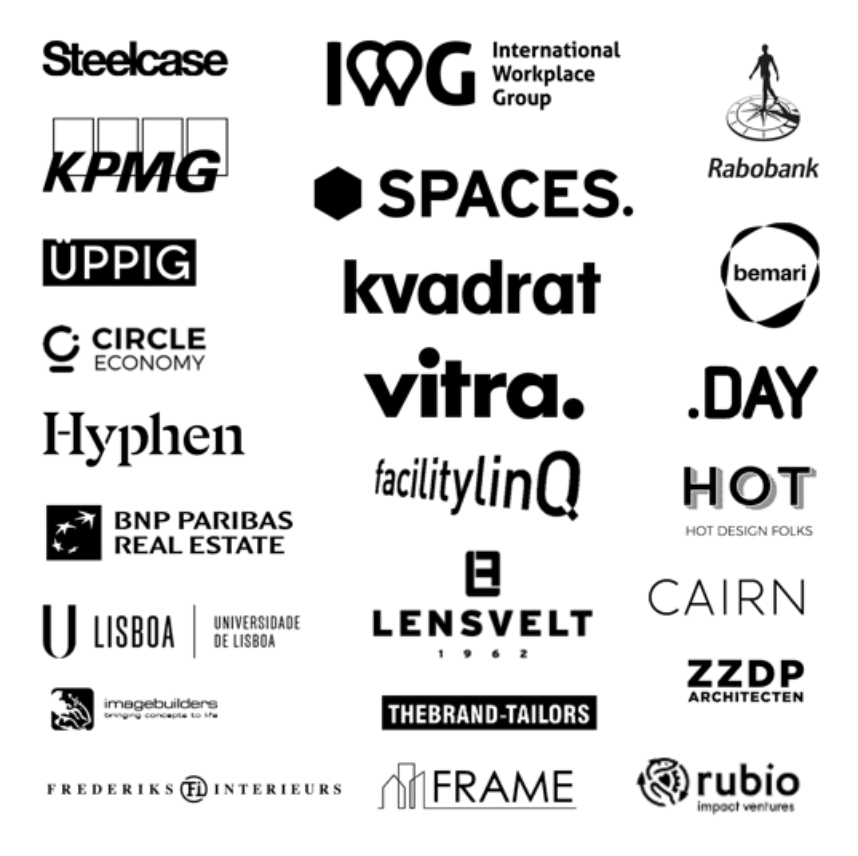 bs;bp project
Future of Work | panel series
TFOW | Panel Series is a journey of structured discussions for stakeholders in design projects, hosted by the bs;bp. Starting in April 2020 we responded to a time when the world gained heightened awareness that the certainties of the past are replaced by ambiguity and questions. To come up with new insights bs;bp welcomed different perspectives to the conversation. I was initiator and host of the panels. Continue reading…
particpants
Investors, developers, workspace operators, urban planners, sustainability experts, interior designers, architects, furtniture and joinery manufacturers, textile manufacturers.
"As a strategic thinker Marijn is the inner voice of clients, helping creative professionals to focus on design decisions that contribute to clients' long-term objectives."
Do you face a design challenge?
Speak to one of our experienced designers, without any obligations.
Discover how better space and better people can go better together. 
Members of bs;bp collective