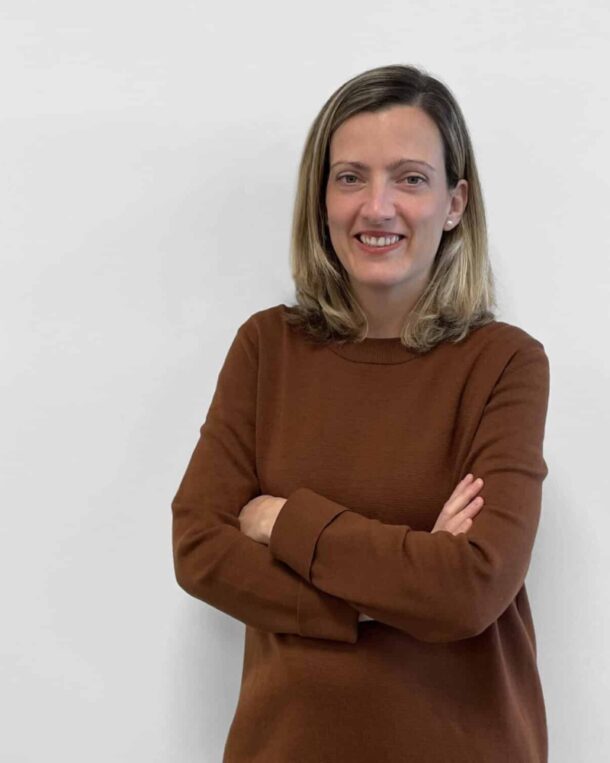 discover what drives our  people
"Everybody has a different background and different skills but we all want the same, to create quality design and fulfil the client's expectations. Bs;bp offers a great team to work with, not only because of the results we are achieving but also because of the creative process."
EXPERTISE
Interior design
Project management
3D Visualisation
Offices
Residential
Retail
To be part of bs;bp gives Begoña the chance to work with experienced designers in different fields and therefore to reach a high level in design. Since finishing her degree in 2008 in architecture at the UPV (Valencia), Begoña worked as an architect and interior designer in renowned offices in Barcelona and Amsterdam.
In the last 14 years she's had the chance to work on many different projects, very diverse in size and program. From big housing, office and retail projects to small house renovations. In 2018 Begoña decided to start her own office and become part of the bs;bp collective.
"My broad experience in different design levels has made me aware that architecture and interior work better as one, and that architecture should be conceived from both perspectives: outside-inside and inside-outside."
"Small does not mean
simple."
           – Begoña Masiá
How does architecture/design influence our lives?
Architecture and design have the power to make people more happy or sad, the choice of materials and the design itself can affect your mood and behaviour. I believe design is a powerful tool to make our lives happier. 
What is good design?
A design is good when we can solve many issues in one gesture. In a society with an overload of information, design should bring clarity and at the same time be fresh and surprising.

bs;bp project
Wonderwoods
Two floors of co-working space and flexible offices, an integral part of a mixed-use community. Wonderwoods is designed to re-establish urban biodiversity, with nature at its core. Here living, working and relaxation come together. Begoña role in the team included concept creation, interior design, materials & furniture selection and project management. Continue reading..
LOCATION
Utrecht, The Netherlands

house renovation, private client, Begoña Masiá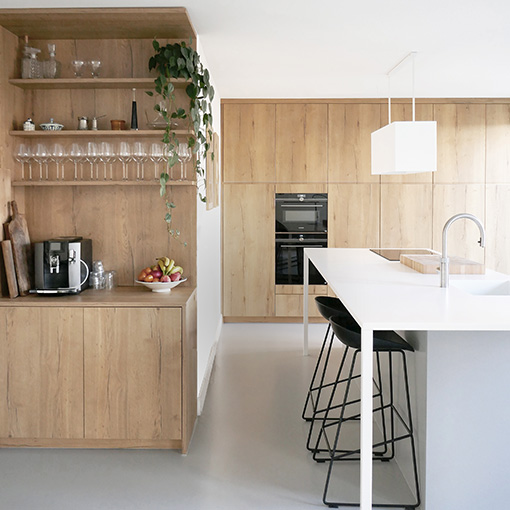 For this project I helped the client to make an open layout for their living room and I created a minimalistic and spacious design, which connects to the back garden.
Location
Harderwijk, The Netherlands
Do you face a design challenge?
Speak to one of our experienced designers, without any obligations.
Discover how better space and better people can go better together. 
Members of bs;bp collective