Breda, 2019, 33,000 m2, 1,500 workstations, 80,000 people per year, CAPEX €4m, DBMFO €172m / 30 years
With an investment of €4M at stake for the consortium, SP and bs;bp were asked to help create a winning interior design in this new to be developed building, fitting the needs of a large judicial organisation. The total DBFMO contract is worth €172M over 30 years.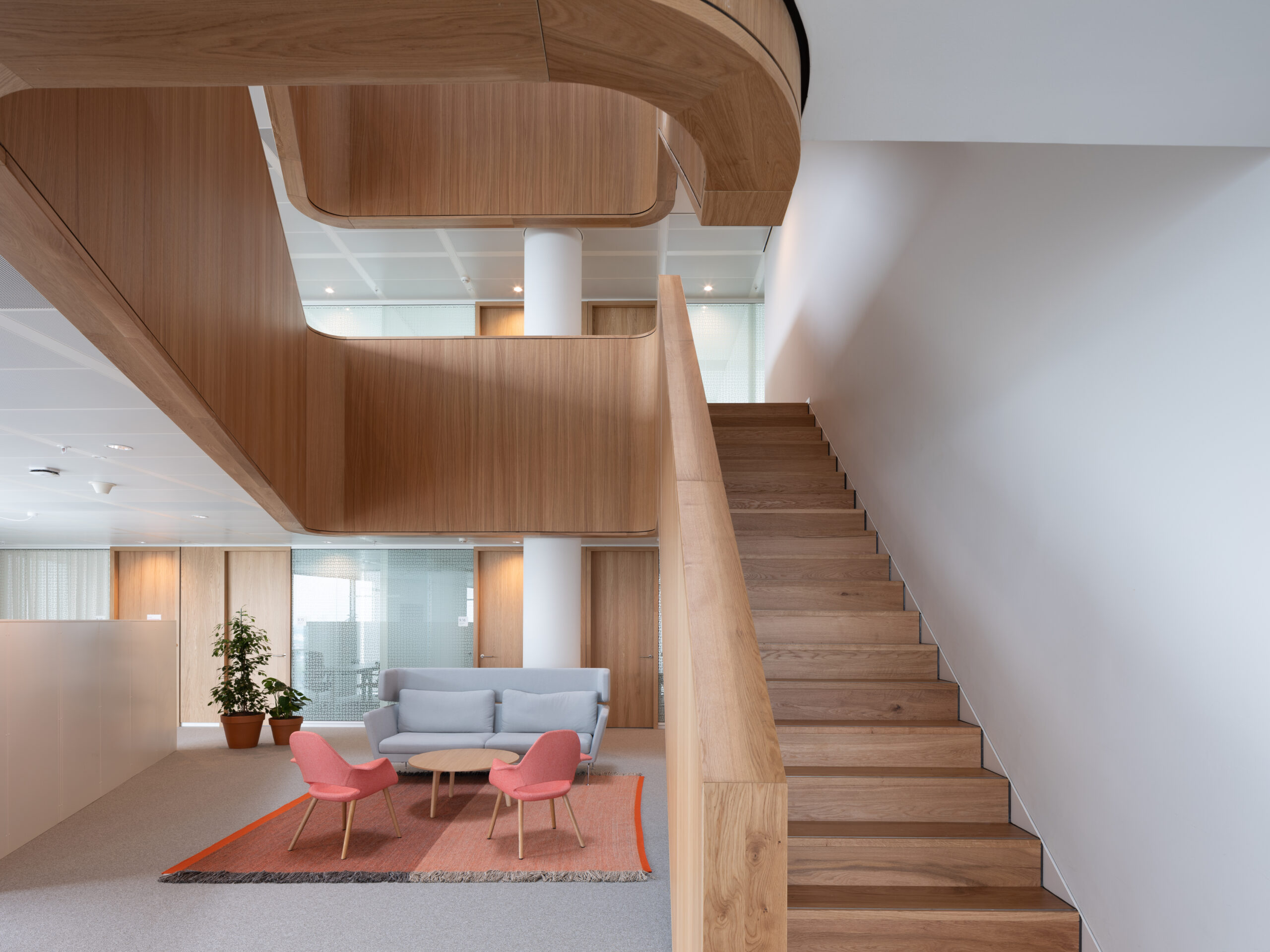 Together, the architect, SP and bs;bp gained a deep understanding of the interaction between various players in the judicial organisation and the complexities involved.
We conducted desk research and in-depth interviews with judges, barristers and other stakeholders. The grandeur of the court halls reflect the confidence of the rulings, elevated by an interior that feels warm and personal.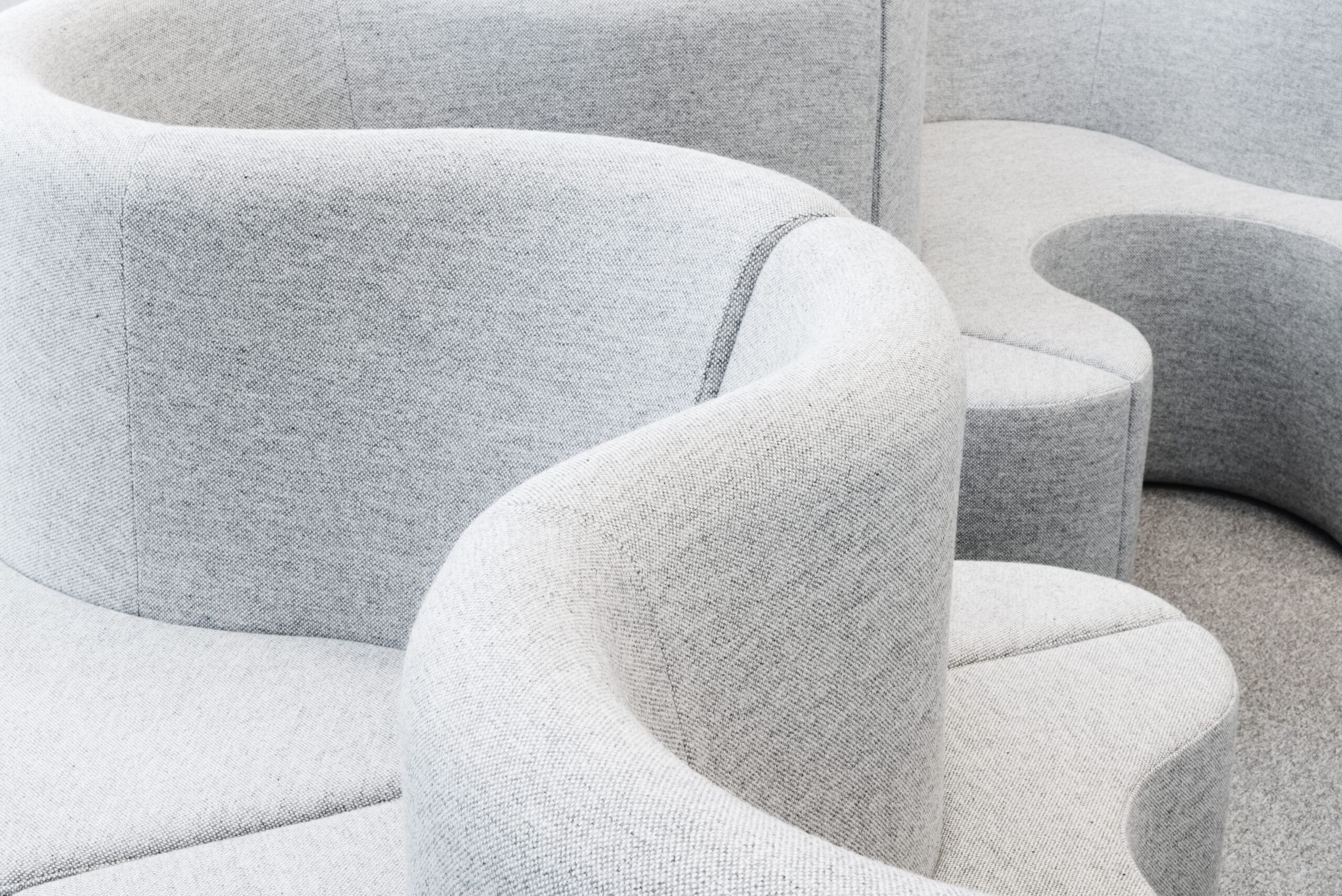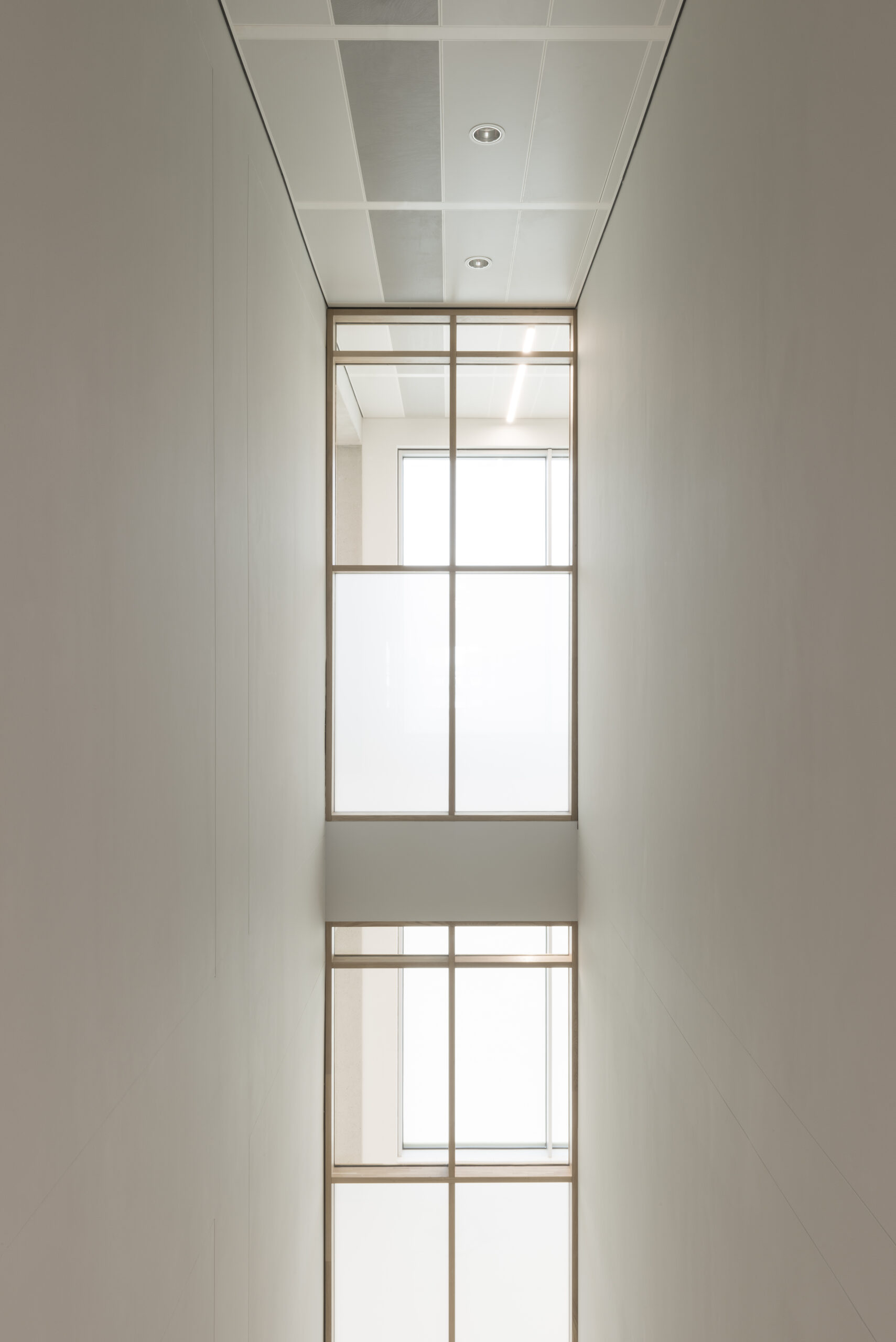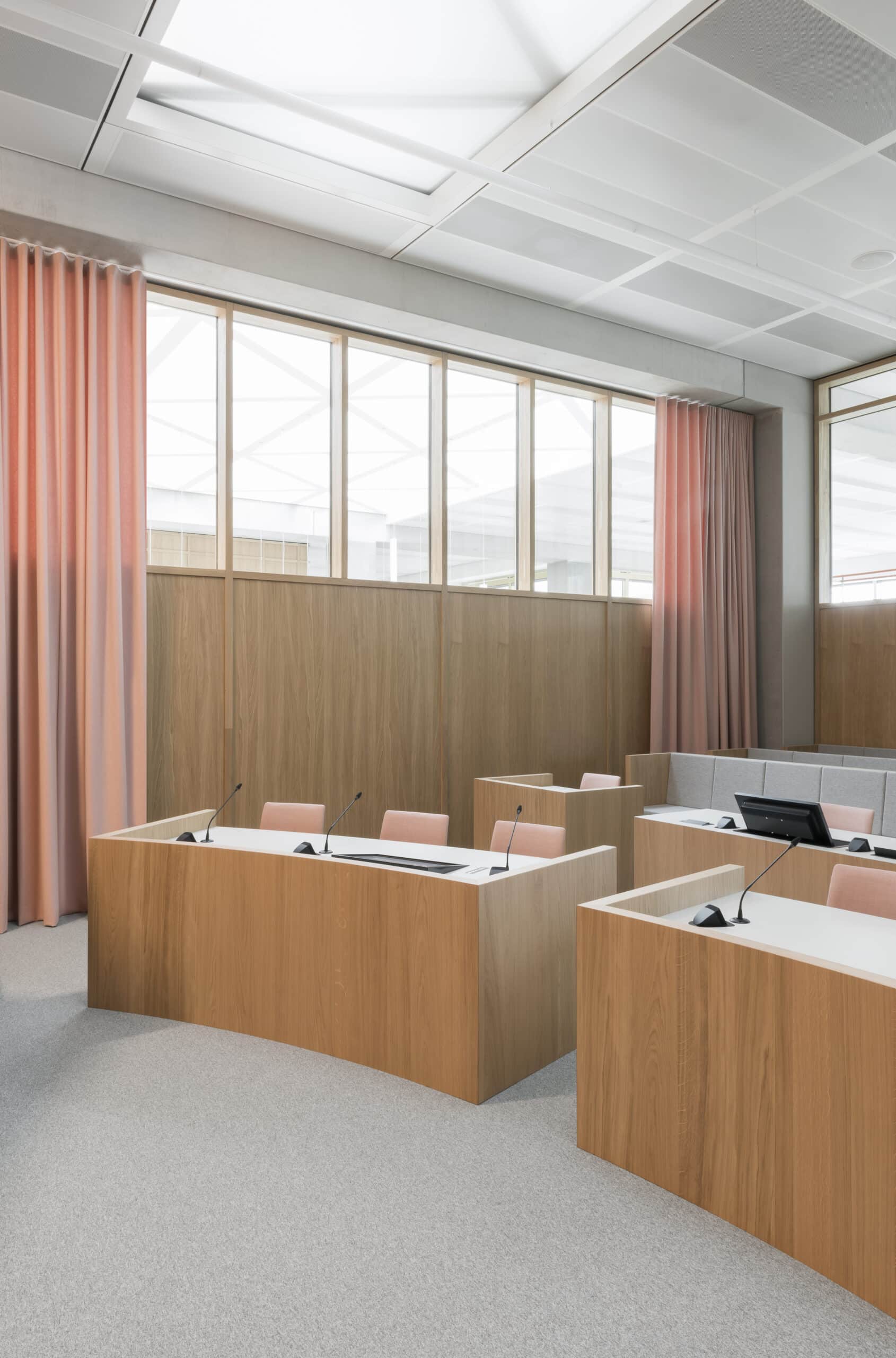 Judges, victims and defendants all come together in this building. We were particularly mindful of their needs for separation, privacy and a routing that helps prevent confrontation. Clever and effective logistics encourage the appropriate human connections on every level.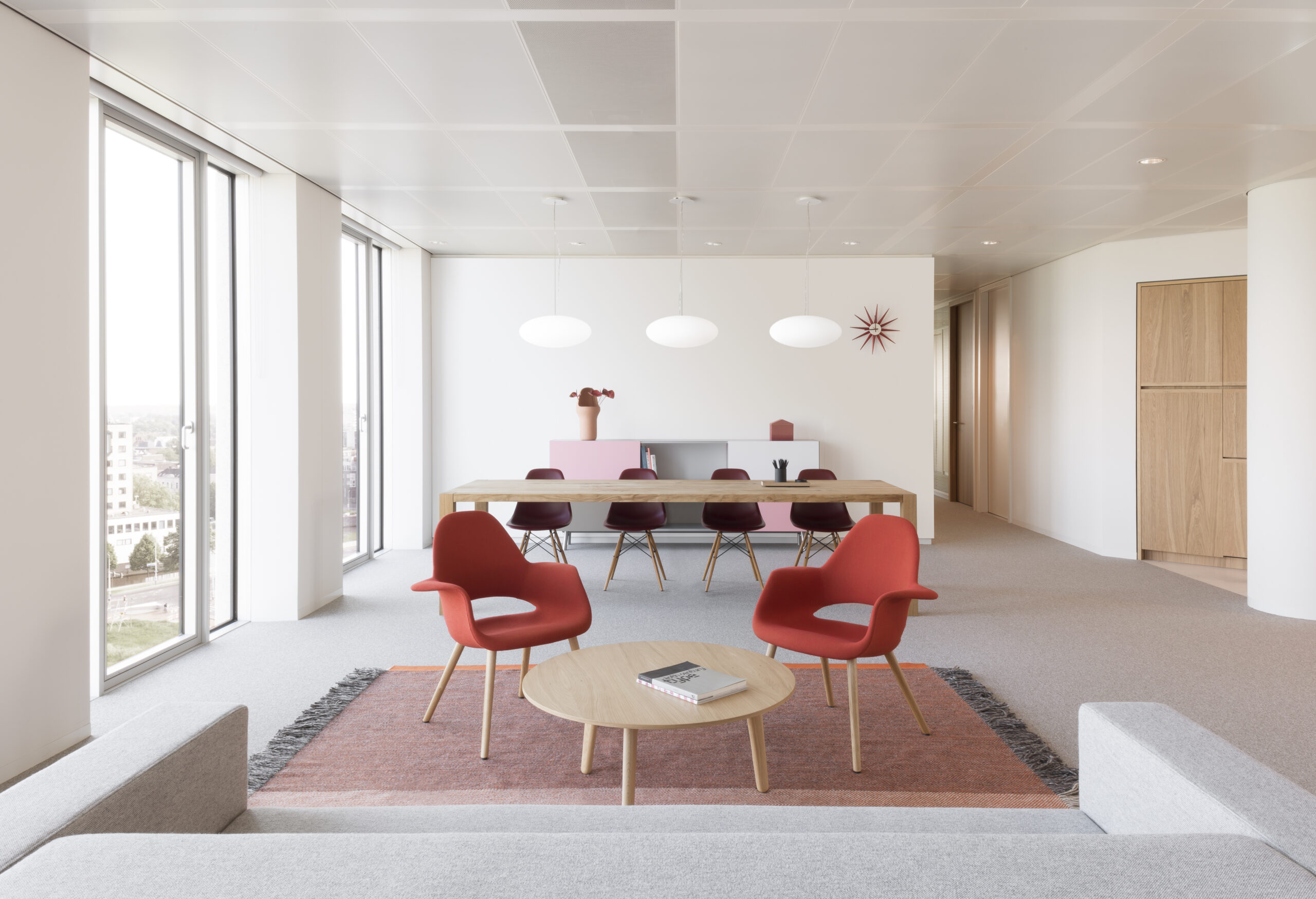 Our shared way of working helped us to find the right balance for the client between design quality, investment and future operational costs."
Sevil Peach
Founder of SP Design & Architecture