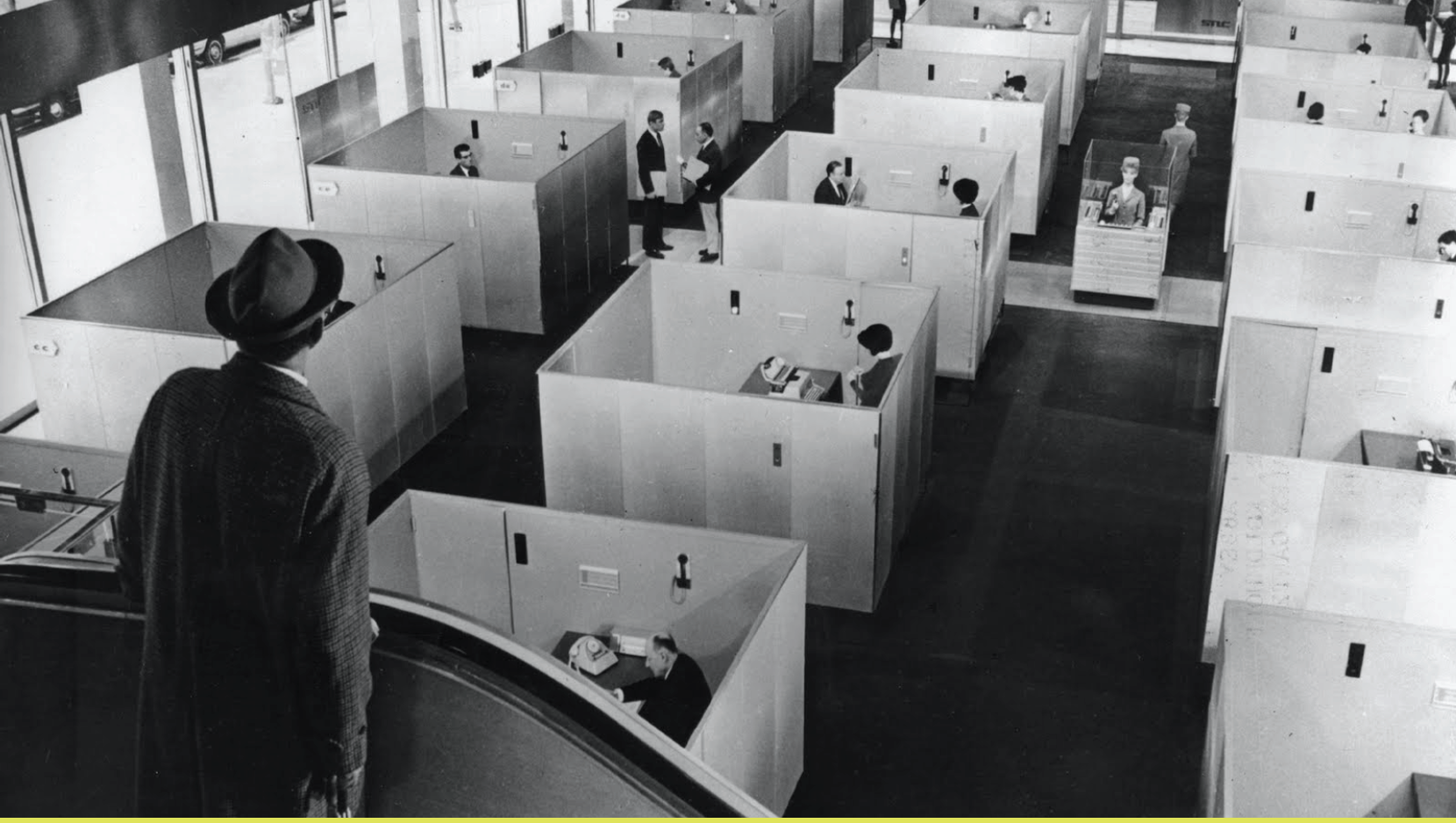 TFOW | Virtual Panels: a year in review
Bs;bp looks back on a year where we took the lead in starting a joined conversation in the workspace sector, when the pandemic was just emerging and everything was uncertain. We designed a journey of structured discussions on the future of work for stakeholders in design projects for the built environment. The series is curated and hosted by Marijn Driessen, of bs;bp. To request an invite for future series please send an email to marijn@bsbp.design.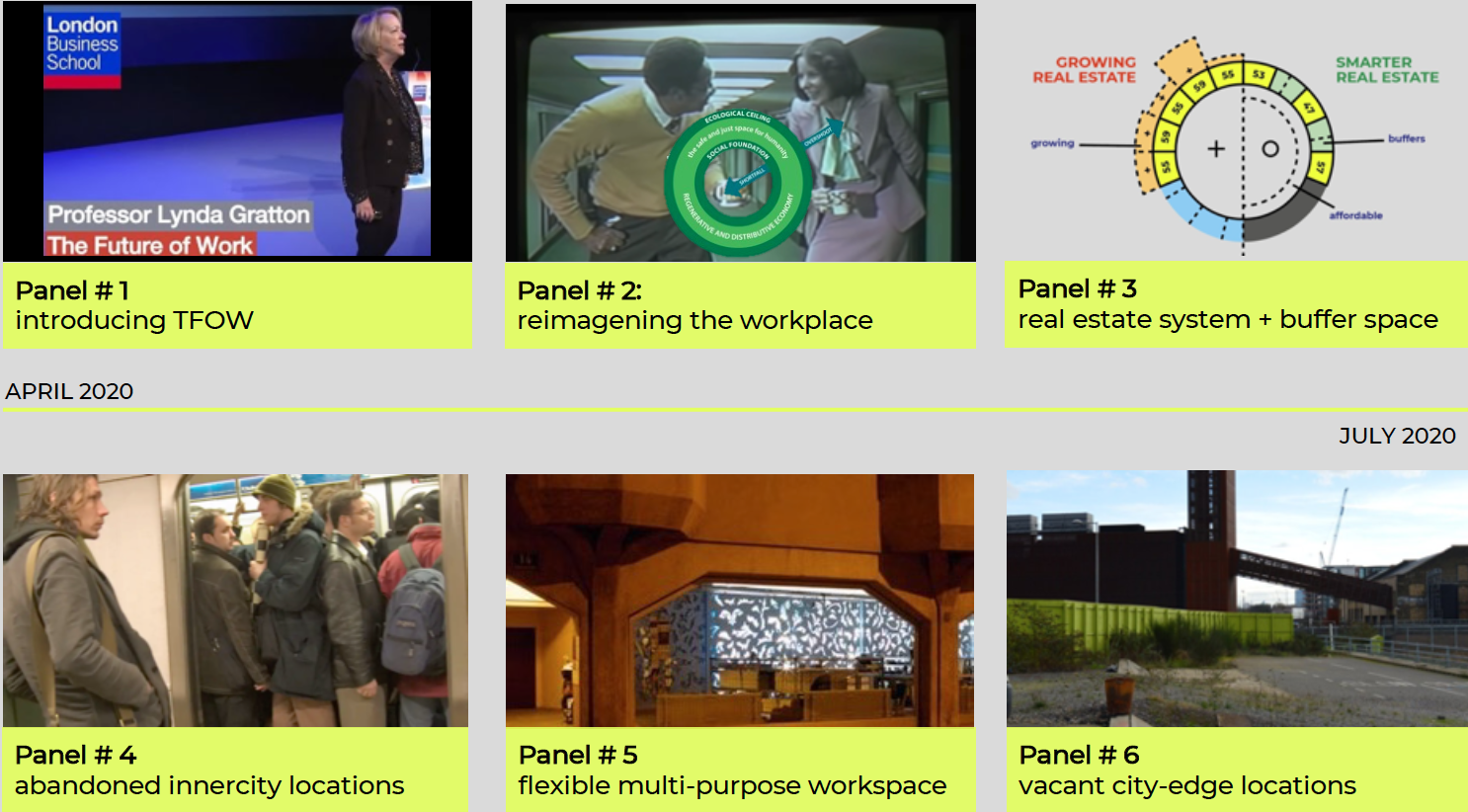 In the past decade, although not exclusively, bs;bp developed a strong reputation in workplace design. We started the journey of The Future Of Work Panels in April 2020. It was a time when the world became highly aware that certainties were being replaced by questions and ambiguity, including, where and how people work.
Because bs;bp believes in the power of joined-up action and a holistic approach, we invited diverse perspectives across the value chain of the built environment. The panels are highly interactive with joined challenges and break-out assignments. Each of the participants brings an expert view to the discovery sessions, including but not limited to investors, developers, operators, architect, interior designers, furniture brands and manufacturers. 
Our shared intention is to discover opportunities and deliver better workplaces for business, people and planet. Open Desk, which is a new workplace concept conceived around the time of the first panel, has also benefited from input gathered during these sessions.